Yes, its that time again when we display how far we have got up to in our project so far, well, not that far, but far enough to give you lovely people something to look at. So far, I personally have been working quite hard on the "chpt1" levels while juggling coursework and college, so things have been a bit tight, but we are marching onwards!
We have been adding quite a bit of new content to the mod in areas such as textures and models, lets have a look at how much new stuff we have crammed in:
TEXTURES:
(these exclude any DoD textures or lost coast textures)
- 16 Ground textures (grass/sand/dirt/ect)
- 13 Water textures (water/animated water)
- 15 VGUI textures (menu textures/acheivements)
- 2 Ornament textures (trim)
- 11 Note textures (notes for screen_overlays)
- 4 Brick textures
- 5 Plaster textures
leaving us a grand total of 66 new textures!
not much, I know, but more are still being added.
Now, I could go into models and such, but that would be faaaar too long to list everything, and would be a bit dull for you guys, so onward on to "DEMO" level progress:
CHPT 1 "Seemed To Be Such A Nice Future"
- chpt1_1 - Alpha stage
- chpt1_2a - Currently working
- chpt1_2b - currently working
CHPT 2 "The Smell Of Fear"
- chpt2_1 - Not in progress
- chpt2_2 - Not in progress
CHPT 3 "Rest In Peace"
- chpt3_1 - Not in progress
- chpt3_2 - Not in progress
- chpt3_3 - Alpha stage
The reason why these levels are taking so long is cheifly because of the geometry that is required to be built before we go on to add the buildings and such. We take so much time on the geometry because we try our hardest to make the landscape look as real as we can while making it still fun to explore and interesting (which is really hard!)
Now, these are the current screenshots from the new content we have worked on, its all still in Alpha stage at the moment and some areas such as "chpt1_2b - chpt1_2a" are still in WIP, so if there are any improvements to be made or errors you see, please let us know as they will untimately help us help you help us all!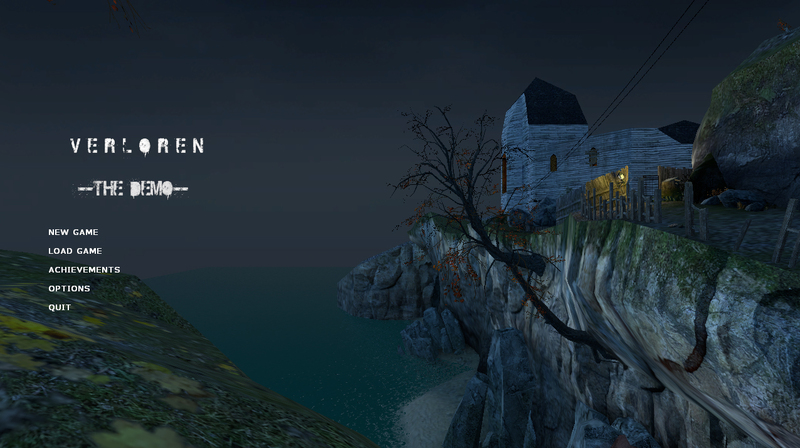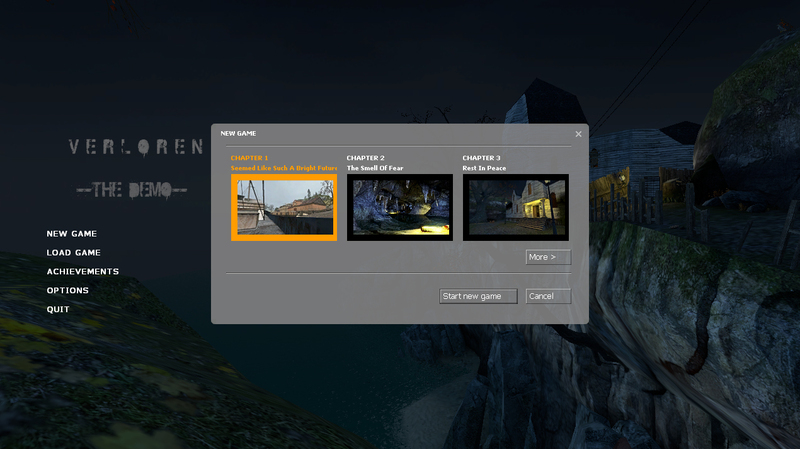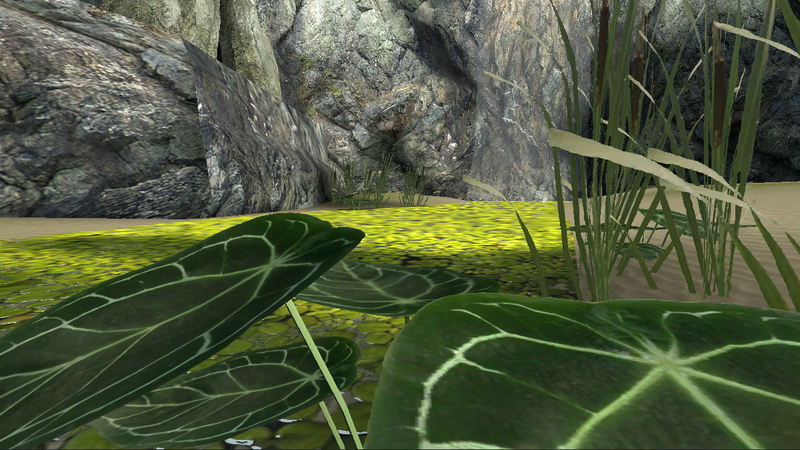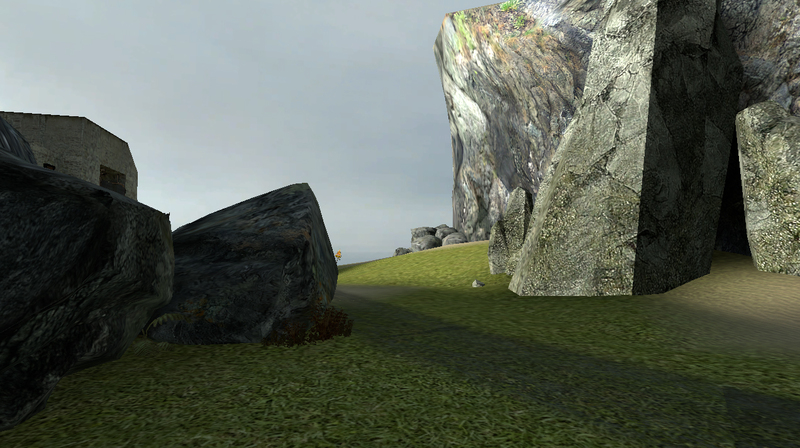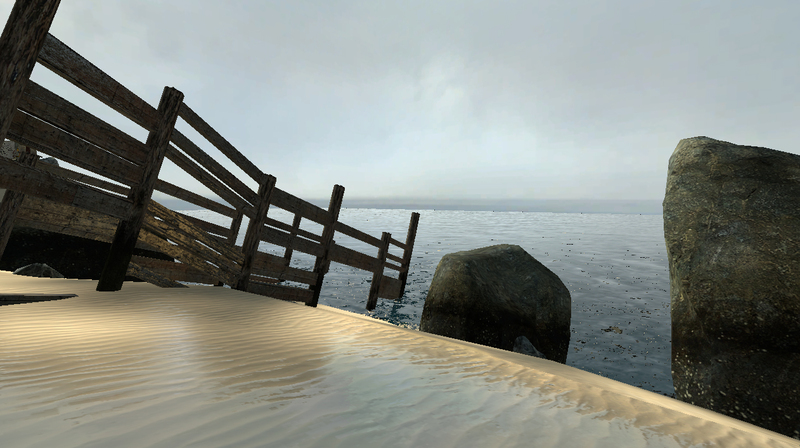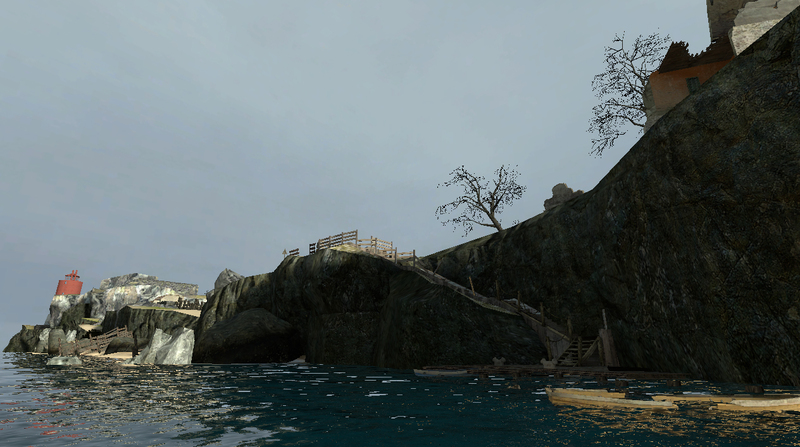 If you are thinking "Hmmm, I wish there was some way I could help this mod get along a little faster" or "I could help make those levels better!" after reading this news post, please contact us! because the more skillful mappers we have, the quicker this mod can be rolled out.
We are currently looking for:
- Music composers
- Skilled mappers
- voice actors
To contact us, just send us an email on the company page "Clockwork Minds" or private message/email any one of our staff.
We hope you all have enjoyed this news post, hopefully it was interesting and crammed full of up-to-date info for you guys, more news will come soon, not sure when, but soon...probably after the completion of chapter 1.
the "Clockwork Mind" team