Progress Report
Hello everyone. We haven't posted anything here for a while even tho the project is still going. But now in this article, I will sum whatever happened to the project since the last progress report.

1. New feature: Conversation Reply System
This feature will allow you to reply to certain conversations. What you say will affect the affection level of the one you are speaking with and they will react differently depending on it. Some conversations will lead you to special events and may lead you to some special gifts from the townies, depending on your replies of course.

2. Intro Cinematic
We have worked on the intro cinematic and it has mostly finished. What's left is adding some tutorial cinematic (control tutorial, farm feature tutorial, etc). This is how it looks by now:


3. New project member
We have a new project member, nicknamed Wisdom (he's only available at HiveWorkshop). He will be helping me in making portrait arts for characters which will be displayed atop of the conversation box, to inform who's talking. We haven't worked on a serious one yet, but he demonstrated his skill on a little test we gave:

4. New Logo and HD Conversation Box
We now have a new logo design for the game. It has design style combination of all previous versions.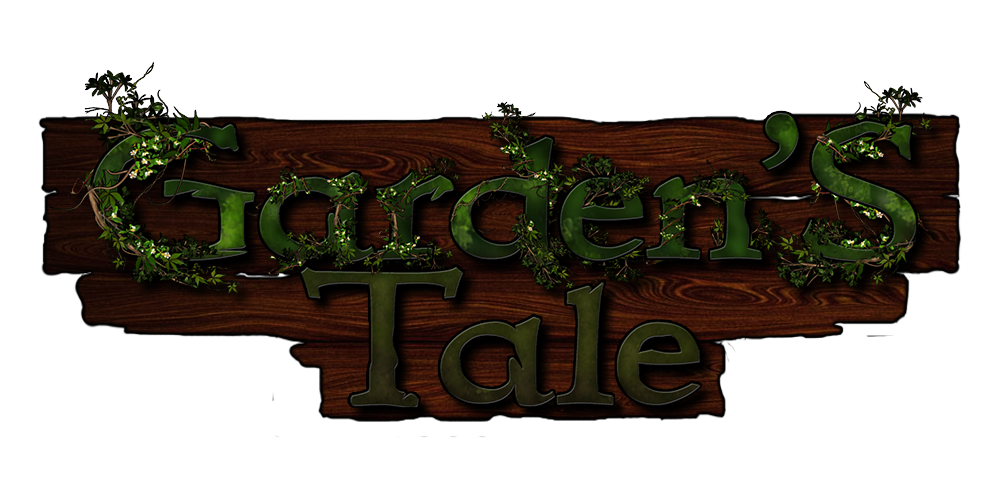 And because we will have a HD portrait displayed above the conversation box, we've decided to replace the previous blurry conversation box with a new HD one: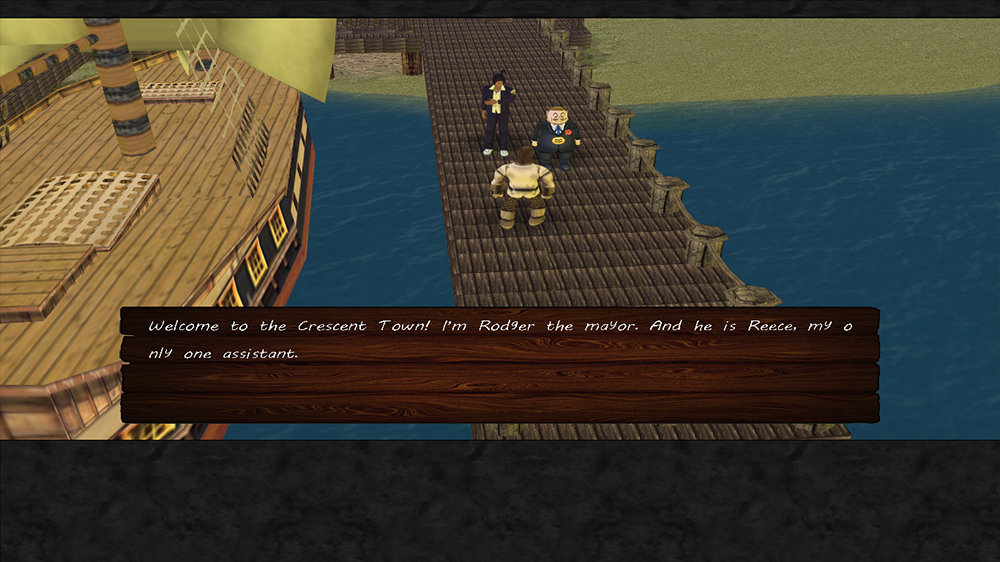 And soon we will have an animated conversation box, to make it a little fancier.
And lastly, we want to tell you that we only inform big updates here. If you are interested to follow our development progress step by step, make sure you visit our development page at HiveWorkshop.
Thank you for your kind attention. Stay healthy!