Hey what's up guys how is everything going with you all. First off I would like to say Happy new year to you all and I hope you guys have had a great Holiday season as well, I know I did. Sorry for the lack of updates to the mod, everything is good now and I have made a lot of progress on my end and have completed the second phase of the level which is 60% population of the level and now Donnell will go on to phase three of the level process, which is getting the level ready for original environment modeling content.
Donnell has made incredible progression on my main man Jericho Fox 1912 (Player) and has upgraded the new model and made it ten times more powerful from the original model. He has a beautiful high poly model (created in Z-brush), the hair for the model is on point as well as superb, and the clothes as well as the body is detailed and the anatomy is on point truly superb. He truly has made him a more powerful character. He has more added and detailed accessories that matches him closely to the concept art and makes him close to realism as possible.Donnell has already completed three phases of Jericho Modeling process (four phases in all) He has already finished the Highpoly Modeling in Z-brush (Phase I) and creating the new lowpoly model (Phase II), which he is now texturing using the power of z-brush to bring out the full effect of the player's look, which from the WIP is looking good. He has already completed the rigged, which means he only has the animations to work on for him.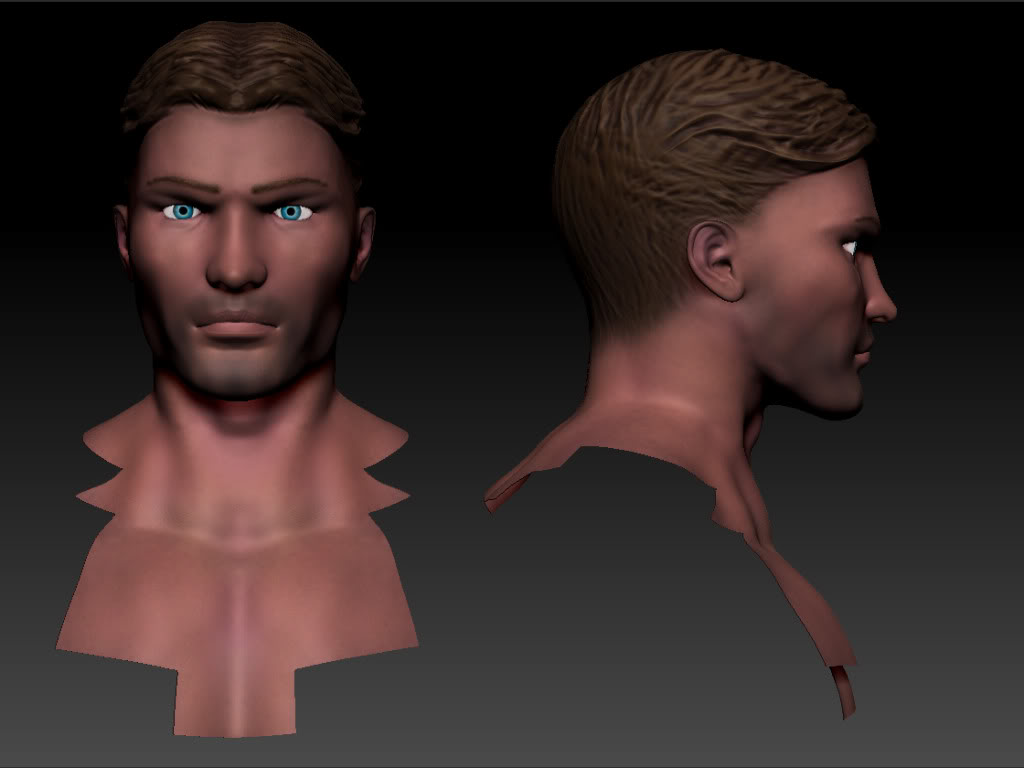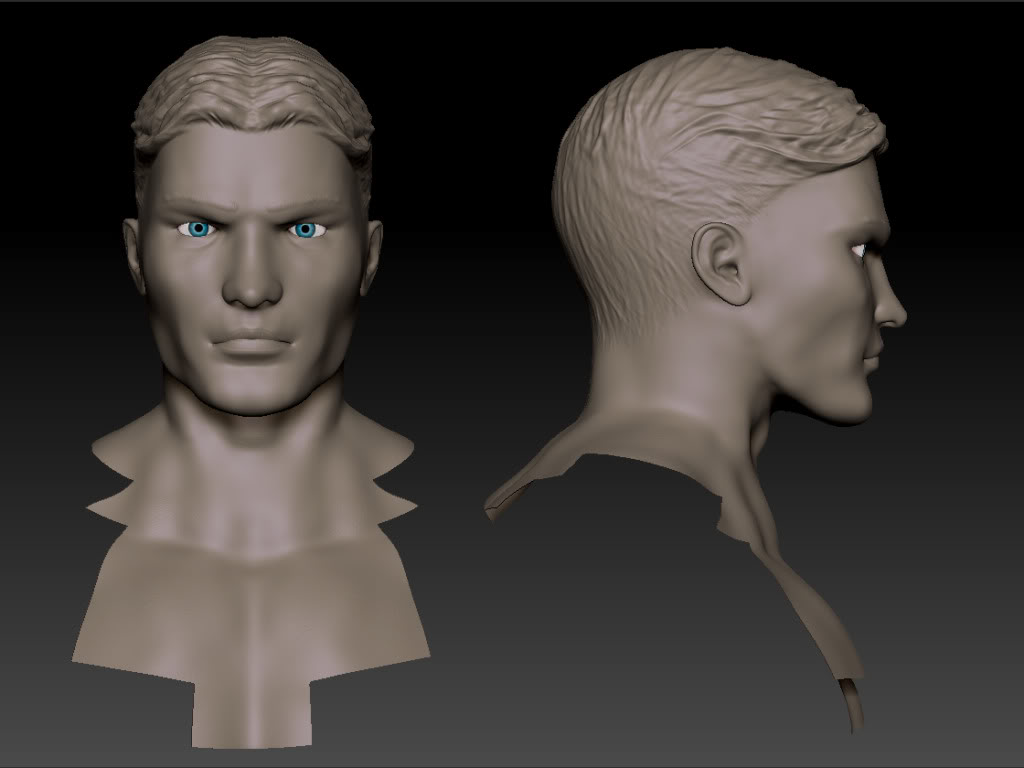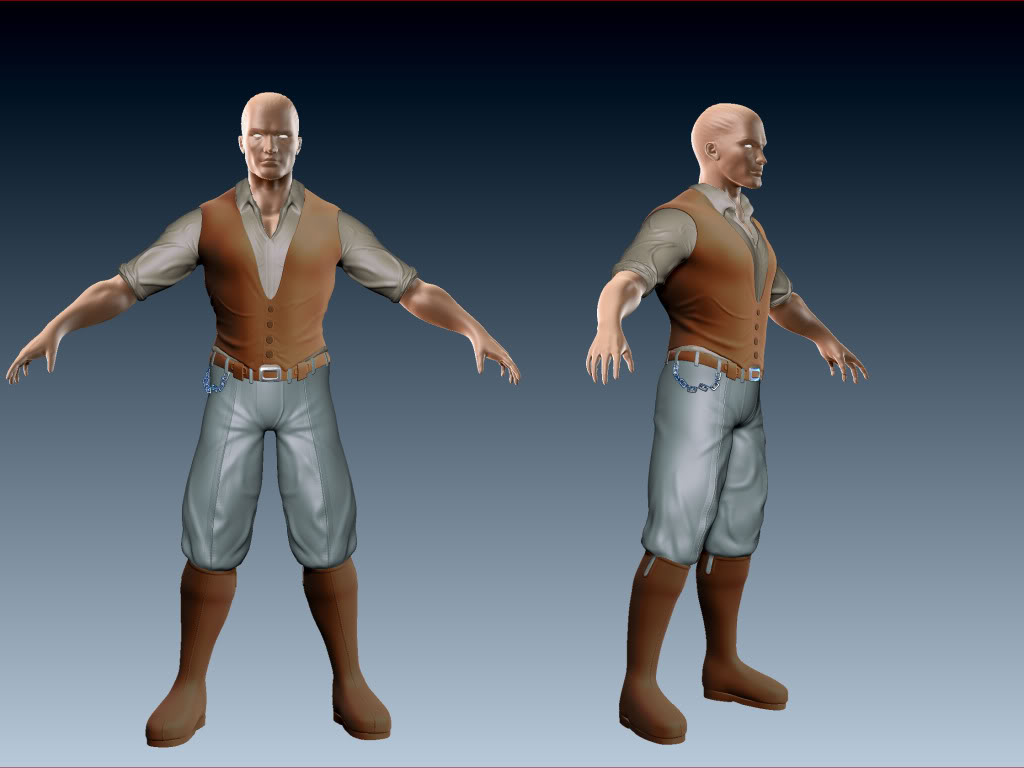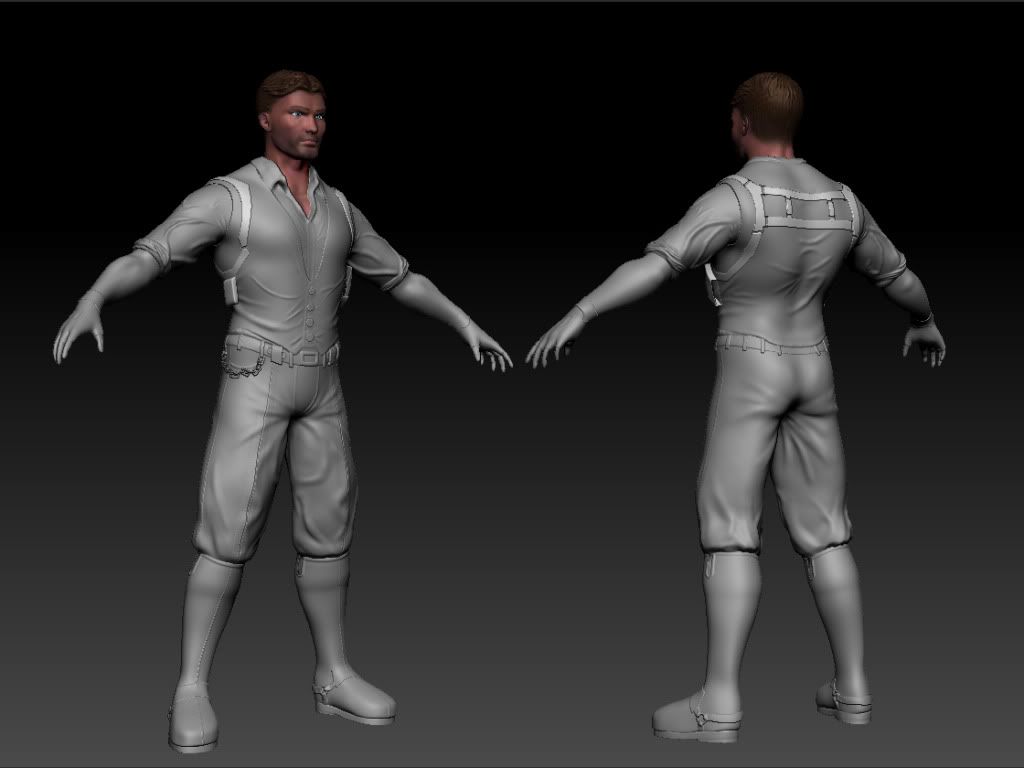 If anybody would like to give critic or comments on the Jericho 1912 model we would truly appreciate it. Your word always helps us to improve or models and level for better progress for the players. Thank you everyone we truly appreciate you guys watching our mod's progress, later for now.