Edit (August 25th): NAM 42 is now available for download!
Re-energized with a rapidly-growing development and support staff, along with a new "Agile-like" strategy for releases, the NAM Team has pulled out all the stops for NAM 42.
One of the NAM Team's newest members, Lucario Boricua, has put together two "Secret Weapon" videos, showing off two of NAM 42's most prominent additions. Without spoiling the surprise, here is the first of these "Secret Weapons"--a feature that actually began development back during the NAM 31 cycle in 2013, under the auspices of SC4 modding legend memo, and, thanks to the efforts of prominent NAM Team developer eggman121, is finally seeing the light of day:
While the first "Secret Weapon" allows for a lot of new latitude in building interchanges with the RHW, the second does much the same for the spaces in between. Designed by NAM Team lead Tarkus, this feature has been in development since 2015, and is now making its debut in NAM 42:
There's plenty more to NAM 42 beyond these two features, ranging from more roundabout functionality, to new rail stations, to massive stability improvements to the popular Network Widening Mod (NWM) plugin.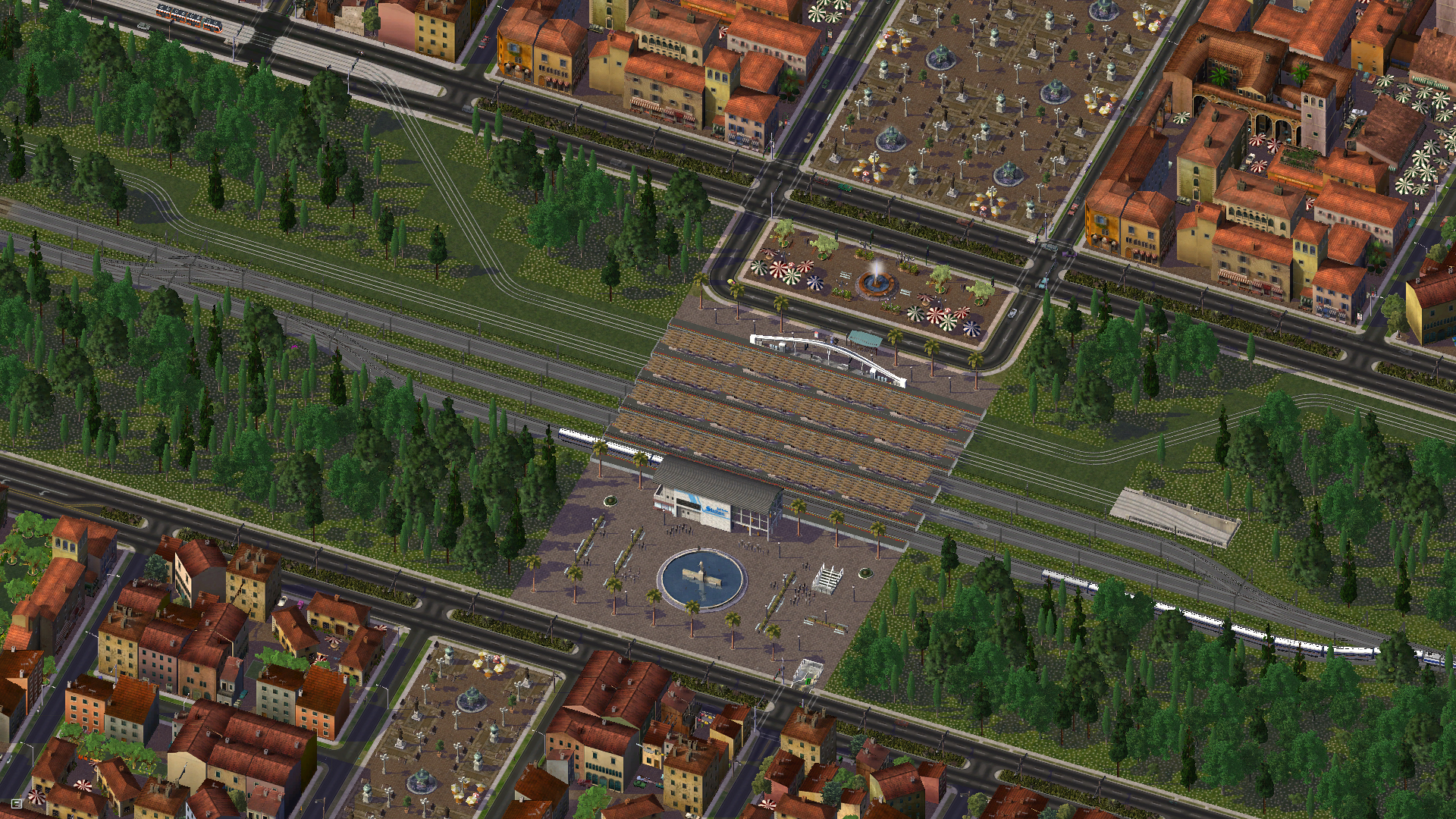 (Photo credit: ulisse; New feature development credit: ulisse, Bipin)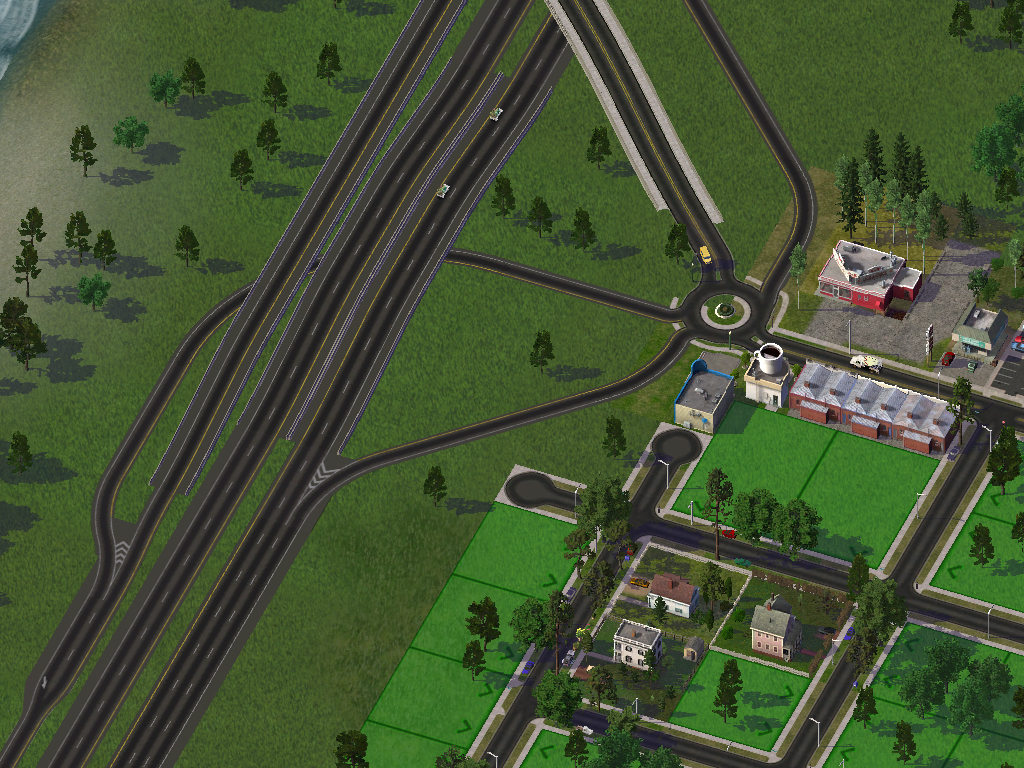 (Photo credit: Tarkus; New feature development credit: Flann, Tarkus)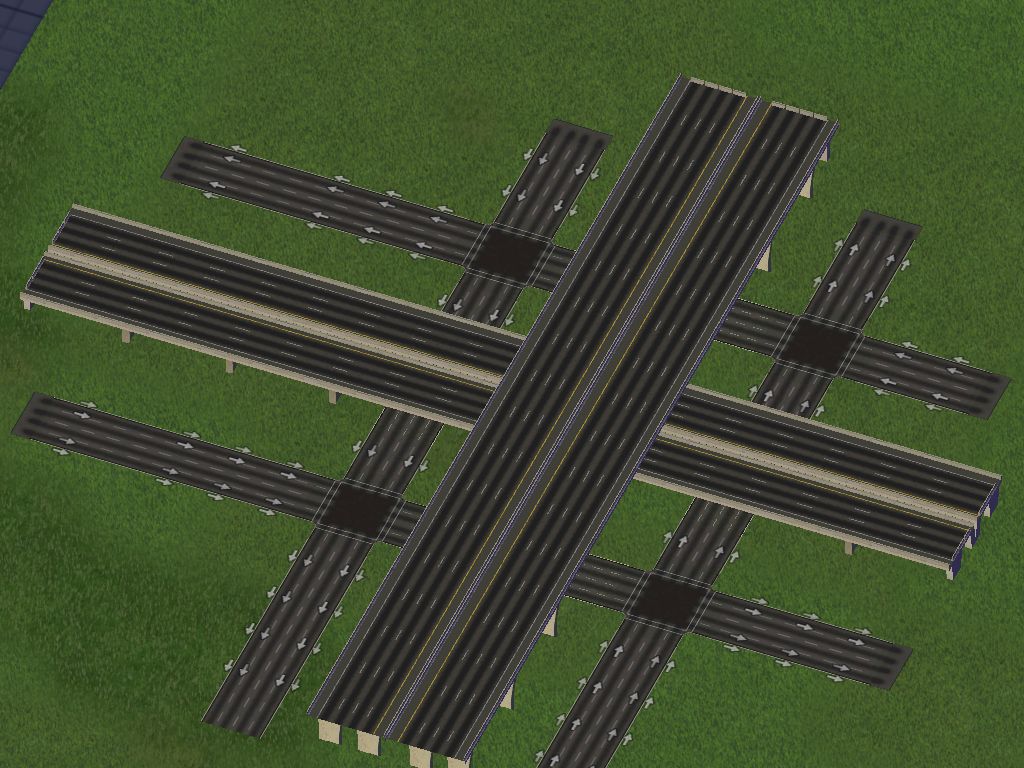 (Photo credit: Tarkus; New feature development credit: Tarkus)
While the NAM Team does not announce release dates--we like to surprise people--stay tuned to our project page here at ModDB, because NAM 42 is, dare we say . . . imminent. Thank you for your continued support of the Network Addon Mod, as we continue to go "all gas, no brakes" on improving SimCity 4's transportation functionality.