About time I finally made an IndieDB page for my new game [Speer]! And what better way to kick things off than with a playable preview build? But first a quick look and a short introduction: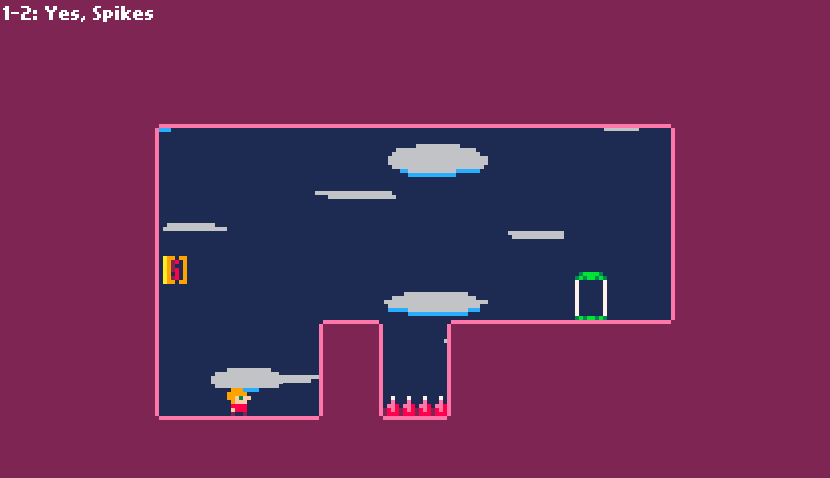 [Speer] is a hardcore puzzle-platformer where you navigate through 100+ levels using your Speer (basically a spear, just cooler). It'll get stuck in walls, allowing you to use it as a makeshift platform but you can also hurl it at switches, barrels, gems and other things. It's a simple but very versatile mechanic and you'll have to use it to its full extent if you want to make it through the game...and especially if you want to collect every [S]emblem!
If that's enough to pique your interest, you can grab the preview build right here!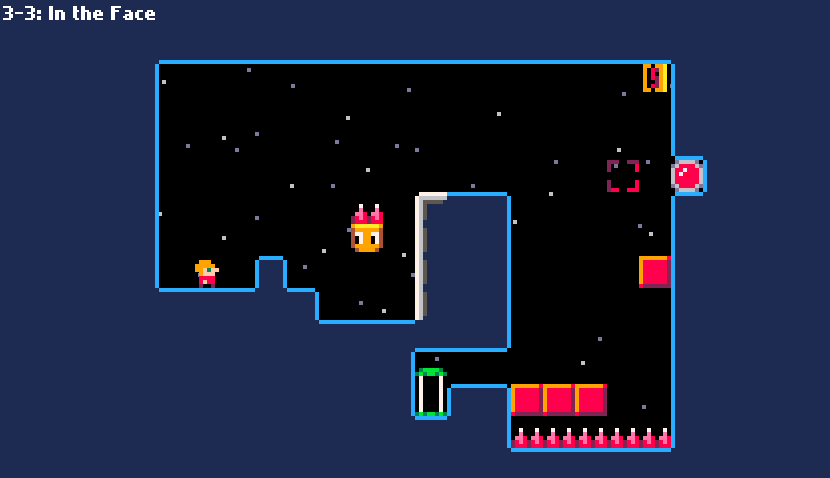 This build is in beta status, meaning it almost reflects the final game design-wise. Note however that this preview only contains 20 stages, while the final game will have 100. Also, the final game will of course have even more puzzles, gimmicks and hazards! This downloadable build is only meant to whet your appetite a bit and to get me feedback so I can make some final adjustments before the game goes on sale.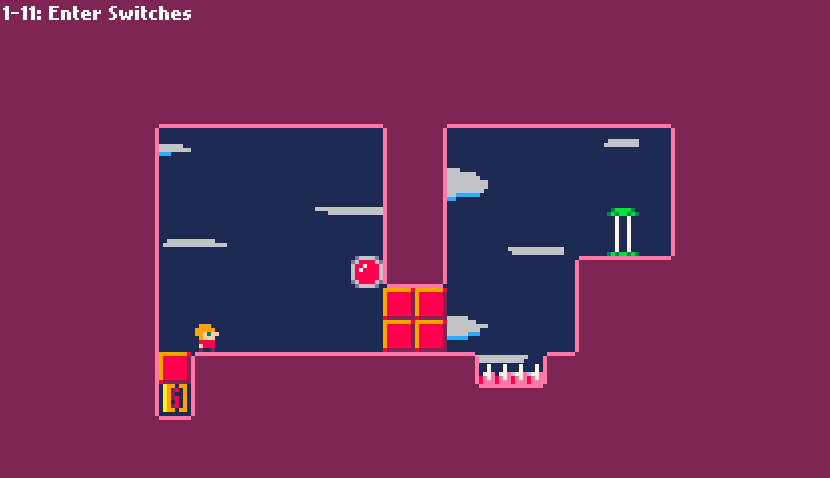 Among the features you'll find are spikes, switches, doors, springs, sponges, teleporters, barrels, breakable walls...and of course the [S]emblems that I recommend you try to get! Why? Well...let's just say something good happens when you do.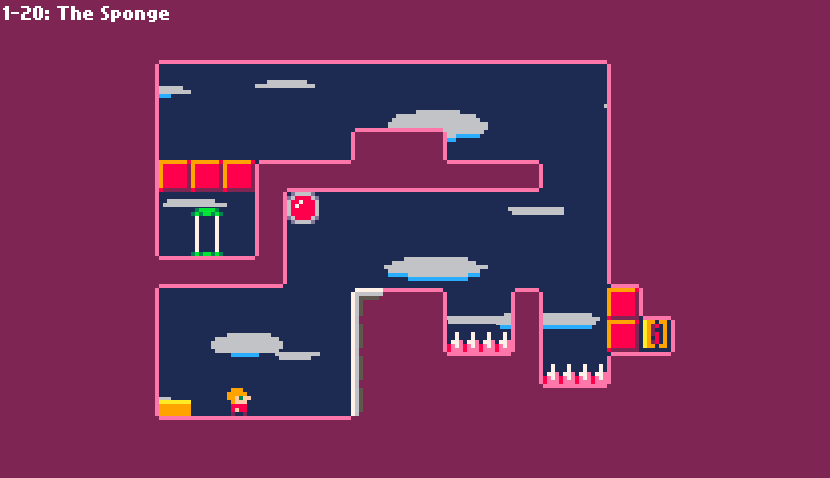 Want to help out?
There is something simple you can do to help me out if you feel like it. When you play [Speer], a file called stats.log will be created in the same folder as the executable. This file contains info on your playtime which will help me fine-tune the game. (I've kept it in plain text by the way, so that you can see what you're sending me. I would of course ask you not to change any of the data...) So if you could send me this file after you're done playing you would really help me out a lot! You can either send it via email to andrej@ohsat.com or post it to a site like pastebin.
I know it's a bit guerrilla-style, but I really didn't want to stick any online analytics stuff in the game.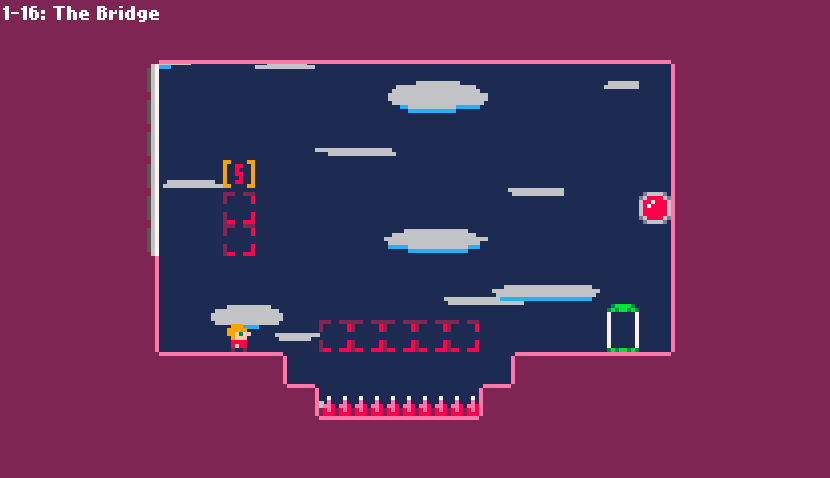 Anyway, I hope you enjoy this preview. If everything works out the final game will release very soon, maybe even this year. So please give it a spin, spread the word and of course feel free to share your thoughts and contact me on Twitter if you have any questions!