Check out this new strategy game from Lazy Rhino Studios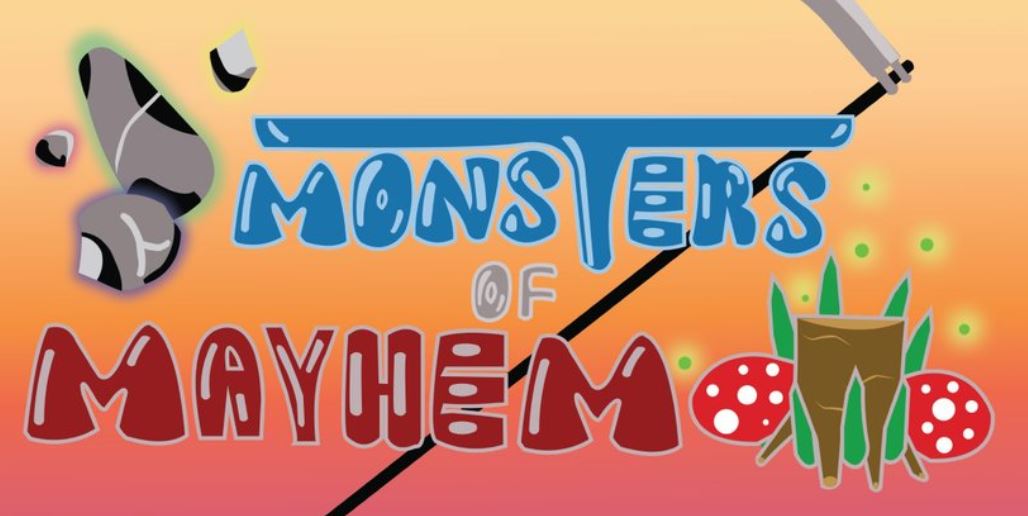 Get ready to battle your friends for conquest and glory across the lands of the Celestial Isles. Send your enemies to the grave, claim the territories for your faction all to prove that no-one can stand in the way of your forces. Command an array of stylized monsters and vanquish the lands, to see that smirk wiped off of your opponent's face as you claim victory for your own. Are you brave enough for the mayhem?
Use strategy to best your opponents by using combinations of tiles and effects to reign havoc upon your friends. Twist the game in your favour, with an endless amount of possibilities.
We at Lazy Rhino Studios are a small team of indie developers. Lazy Rhino Studios was founded while the team were in production of their upcoming release Monsters of Mayhem. We are proud to announce that the game has recently hit the Google Play store and is in Open Beta.
For more information visit: www.monstersofmayhem.net