Prague, Czech Republic – September 9th, 2021. 1C Publishing and developer Neo-C Productions are thrilled to announce that Terrain of Magical Expertise will be released today for PC via Steam, GOG, Epic Games Store and other digital stores. 'TOME' is a 2D Turn-Based RPG inspired by the hit web series of the same name and takes players on a fantastical story-driven journey through a fictional online game entrenched with hackers, cheats and a high stakes competition. Following a successful Kickstarter campaign from 2017, Terrain of Magical Expertise fans will now be able to pick up the game for $24.99 USD / 24.99 EUR / £19.99 GBP with a 15% launch discount during the first week of launch.
Watch the brand new launch trailer for Terrain of Magical Expertise trailer:


Terrain of Magical Expertise is a non-linear, story-driven RPG adventure, with an original turn-based combat system enhanced with exciting quicktime events. Packing in over 40 hours of pure fun, 'TOME' features charming animations and a huge world to explore, as well as a full cast of voice actors, including talent from favourite video games, YouTube channels, anime and cartoons.
About Terrain of Magical Expertise
You take the role of a White-Hat Hacker who is gifted a copy of TOME, a popular new MMORPG game, by a mysterious friend. As a favour, you will help to take down a group of sinister Black-Hat Hackers who are trying to win the special "Campaign of Champions'' TOME event, by using nefarious means. Joining forces with a guild of determined players called "The Dandy Alliance'', you embark on a turn-based role-playing adventure to help your newfound friends achieve victory.
Key Features
Customize your player-character with a variety of magical techniques, all executed via specialized quicktime-events!
A fully-voiced adventure, featuring 50 actors from some of your favorite video games, anime and cartoons!
Utilize hacker abilities to turn the tide against your cheating enemies...or cheat yourself, manipulating the game's rules!
6 party member characters, each with unique skills that can combine together into "Team Attacks" that will devastate your foes!
25 stages to explore, with over 200 unique enemies to battle against in turn-based combat!
Branching narrative paths based on your decisions...as well as your victories and losses, resulting in multiple endings!
Terrain of Magical Expertise will launch today at 7pm CEST/ 1pm EDT/ 10am PDT on your preferred digital retailer. For more information, make sure you check out the game on Steam, and Twitter, and follow 1C Entertainment on Facebook or Twitter.
Game information:
Platforms: PC (Windows)
Publisher: 1C Entertainment
Developer: NEO-C Productions L.L.C
Price: $24.99 USD / 24.99 EUR / £19.99 GBP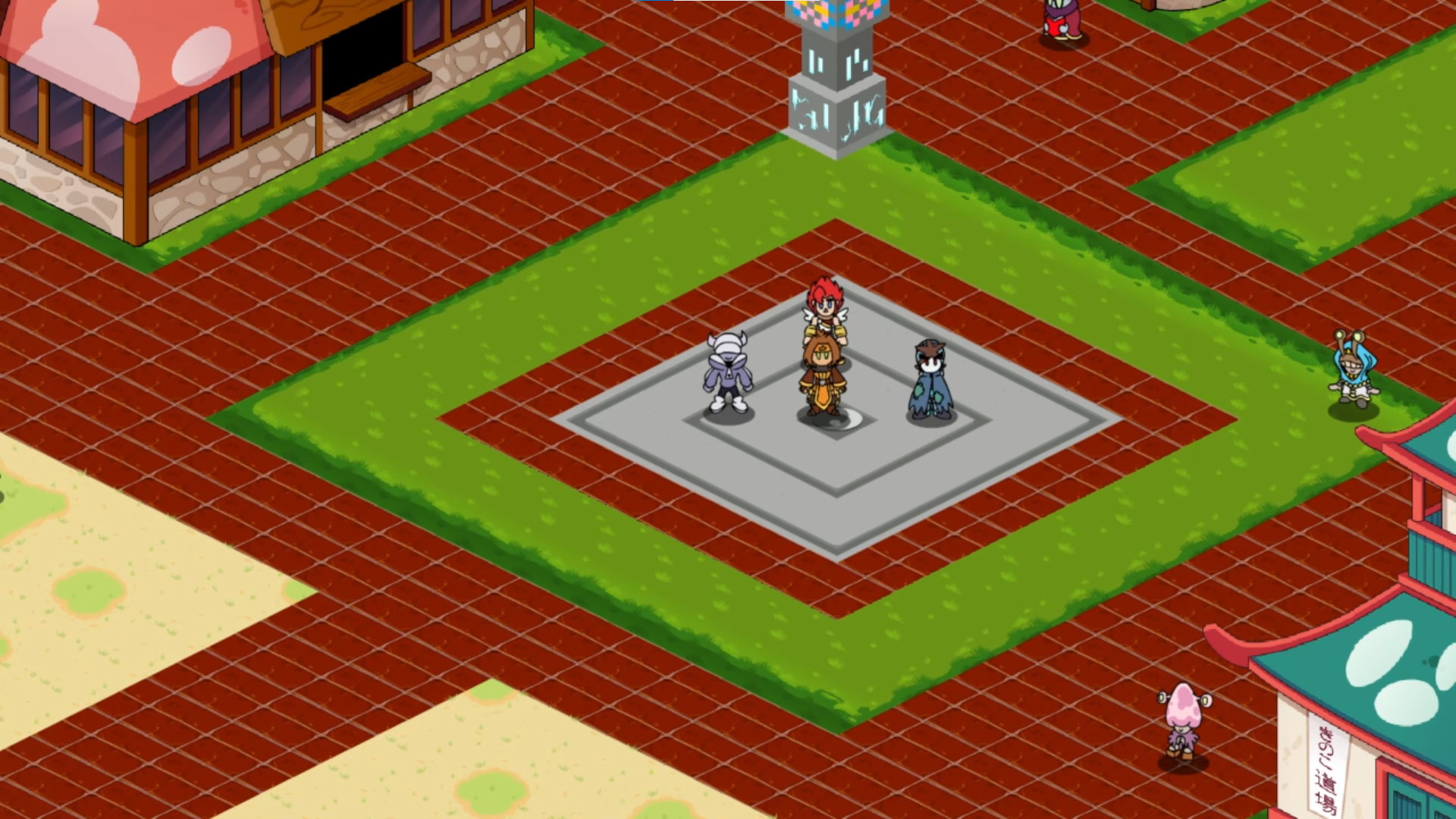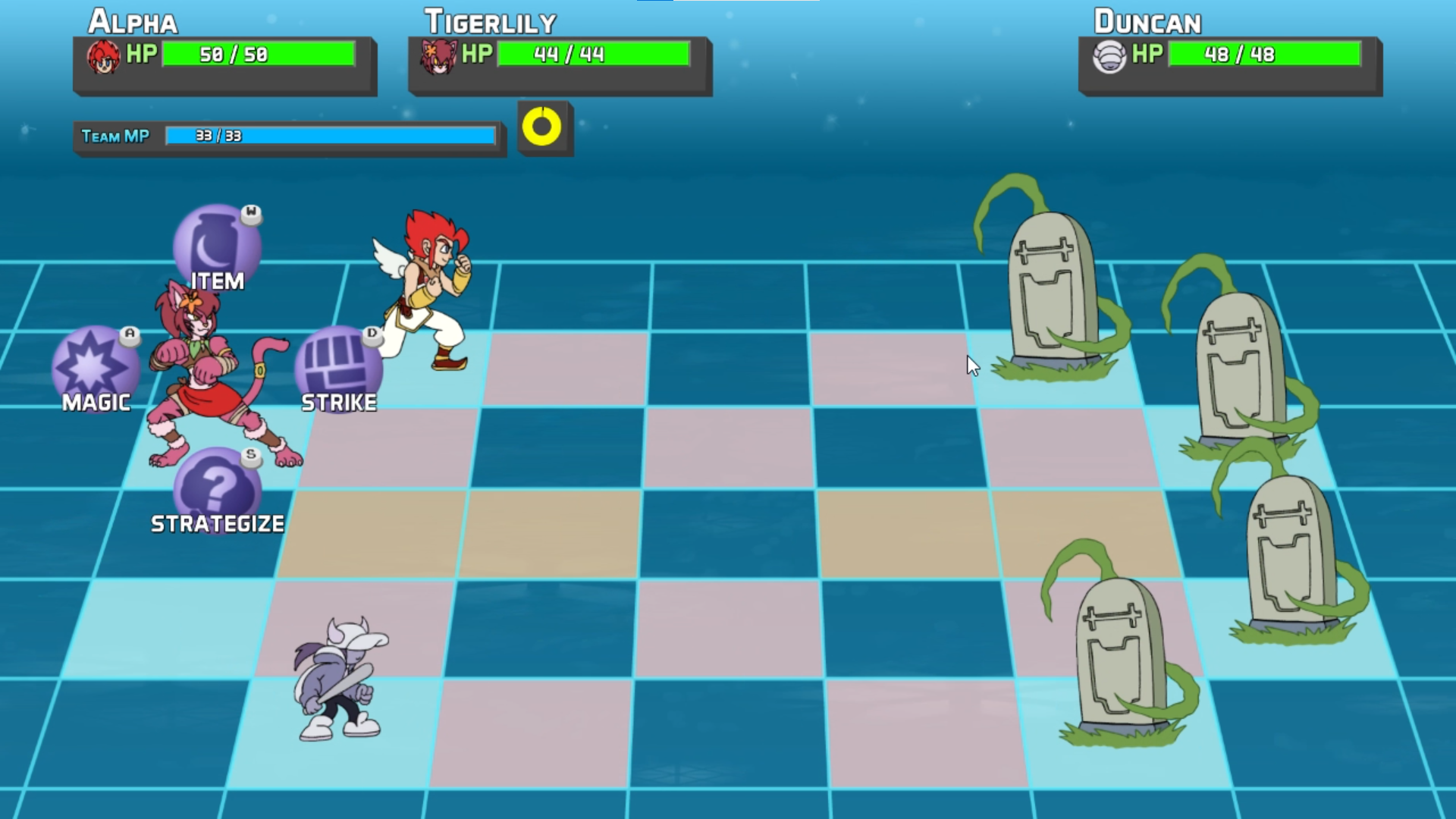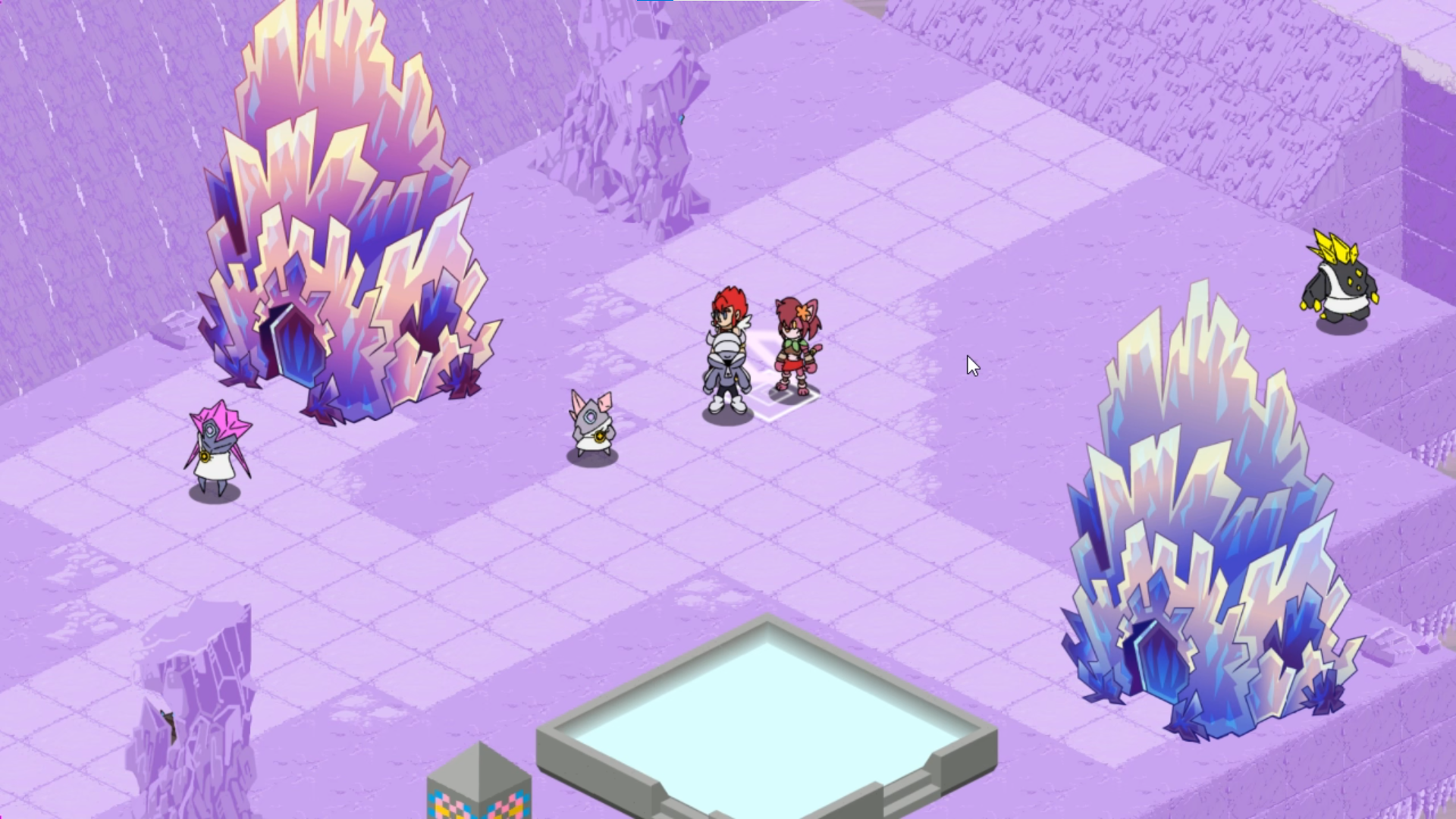 Published by 1C Entertainment:
Request a review key for other games published by 1C Entertainment [DREAD TEMPLAR (in Early Access), GRAVEN (in Early Access), VISCERAFEST (in Early Access), SECRET GOVERNMENT, WRATH: AEON OF RUIN (in Early Access), ION FURY, STYGIAN: REIGN OF THE OLD ONES, FELL SEAL: ARBITER'S MARK, DEEP SKY DERELICTS, ANCESTORS LEGACY] via email at pr@1cpublishing.eu
About 1C Entertainment:
1C Entertainment is an international group with offices located in Warsaw, Gdansk, Prague, Budapest and Moscow and operating in the segments of game production, distribution and services for video game developers. The company releases video games for all platforms through its global network of partners digitally and in retail.
1C Entertainment has successfully launched over 100 game titles including critically acclaimed series - IL-2 Sturmovik, King's Bounty, Men of War and Space Rangers. Recent releases include such games as Ancestors Legacy, Fell Seal: Arbiter's Mark, Ion Fury and Deep Sky Derelicts. For more information about 1C Entertainment and their games, please visit the official 1C Entertainment website.
About NEO-C Productions L.L.C:
NEO-C Productions is the company of Independent Animation Artist and Game Developer, Chris Niosi. Known for his online animation work since the 2000's, NEO-C brings the creative endeavors of Chris Niosi to the next level with fully-animated features and story-focused games with a heavy emphasis on memorable characters. NEO-C's first outing to the gaming world is the upcoming RPG title "Terrain of Magical Expertise"!