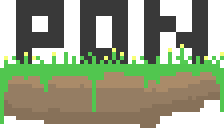 It's here folks! Pon is released and you can now download the full version which should be 10-15 minutes, depending on how you play. Hopefully it won't be too buggy ;)
Available in Windows executable, Macintosh app & swiff file which should work on all operative systems that can run swiff files. Downloaded separyately.
I would really appreciate if you would rate the game here on indiedb.com so I know what you think about it. It would mean a lot!
Story
The main character Pon has to find a cure to save his ill father so he goes on a journey to find it. This journey will take him to all sorts of places and even outer space. In his quest to save his father, he must be careful so he doesn't lose his life.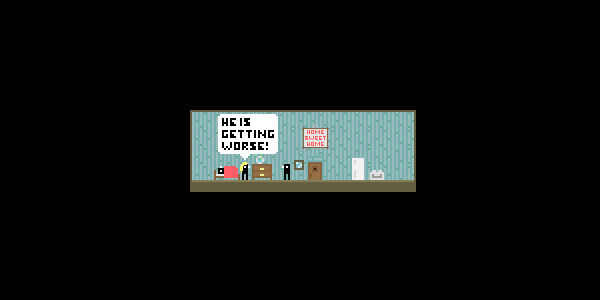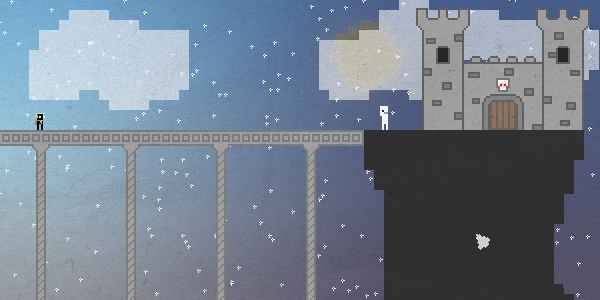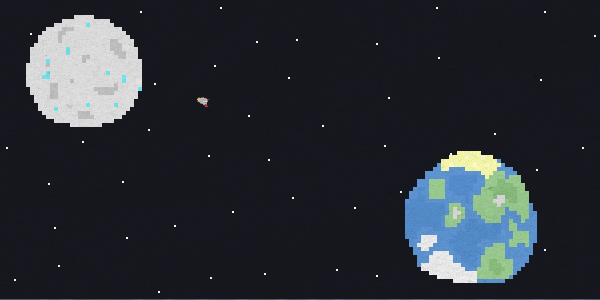 Features
- Day & Night that follows the computer time
- Save system (remembers process if you shut down the game and open it later)
- Collectible clothing
- Different sound when walking on snow
- Original soundtracks
- 10-15 minutes playtime
- Living world
- Much more...
Bugs
1. Pressing space while watching the intro will mess things up!