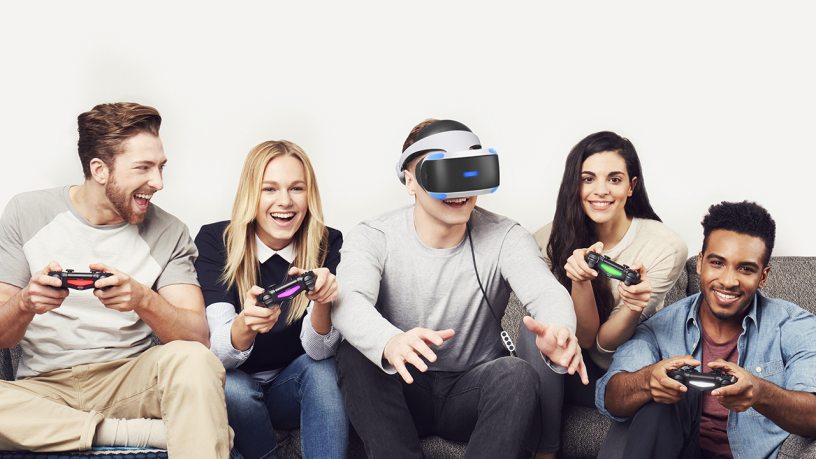 An article on Forbes has word that Sony has managed to sell approximately 50,000 PlayStation VR units in Japan throughout the hardware's first week on-sale. The report references Japanese site 4gamer.net, and also reports that the PlayStation 4 itself has been Japan's best-selling console in the same week.
Forbes continues:
"Since the launch of PlayStation VR, it's been nigh on impossible to buy the peripheral in Japan and that's because it looks like it sold out its entire first shipment ... Sony may have underestimated demand in Japan though, as it's very hard to come by the peripheral now (at least in Tokyo anyway)."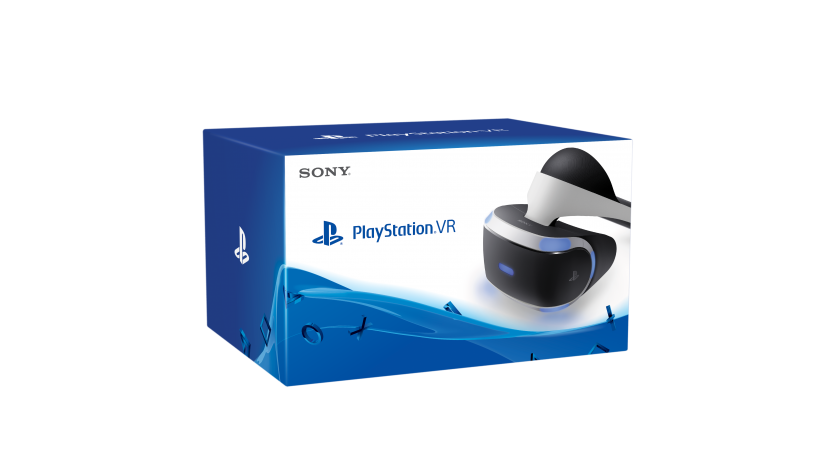 Though we don't yet have international sales numbers for the PlayStation VR's launch window, Sony has stated that it expects to sell "many hundreds of thousands" of PlayStation VR units based on retailer pre-order data. SuperData Research has also predicted 2.6 million PlayStation VR sales by the end of this year. Meanwhile, in the UK, chart site GfK has two PlayStation VR games in the top 10 games sold this week at UK retail.
Like Japan, Australia is currently experiencing low PlayStation VR stock, with launch bundles sold out at a number of retailers, and new PlayStation Move controllers unavailable until a new shipment in 2017.