One of the more confusing issues that arose after Sony announced the PlayStation 4 Slim and the PlayStation 4 Pro was how PlayStation VR would factor into the new hardware. Sony is adamant that PlayStation VR games would all work fine on the launch PlayStation 4 console, as well as the near-identical PlayStation 4 Slim, but that they would also benefit from the PlayStation 4 Pro's increased processing and rendering power.
Just what those benefits are, exactly, remained unclear. Commenting on PlayStation VR first-person shooter Farpoint, Sony's Mark Cerny said that the PS4 Pro allowed the developer to double the "rendered pixel count", before it is then downscaled to the PlayStation VR headset's display.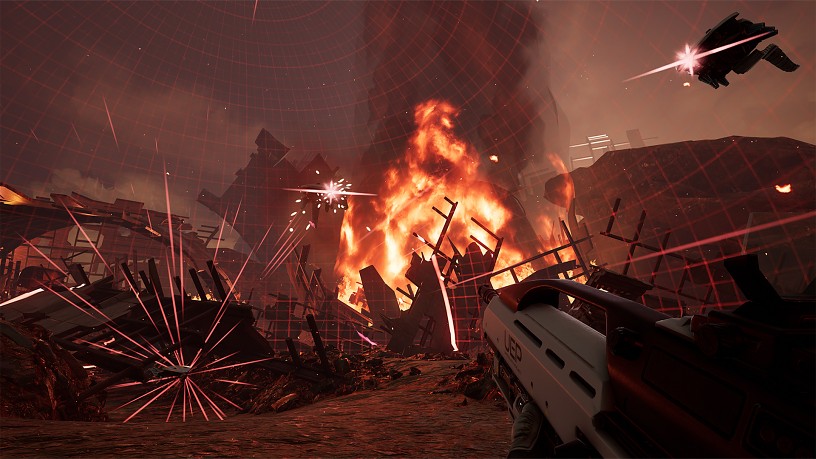 Now, in a new interview with MCV, Sony's global head of marketing and sales, Jim Ryan, elaborated on what the PS4 Pro means for PlayStation VR – and also that regular PS4 consoles aren't getting left behind:
"The position on this was subject to very careful thought. An enhanced VR experience will be possible through PS4 Pro. But we absolutely maintain the primary platform for PlayStation VR is the standard PS4. All 40m of them are capable of a great VR experience. It's very important that people are clear about that."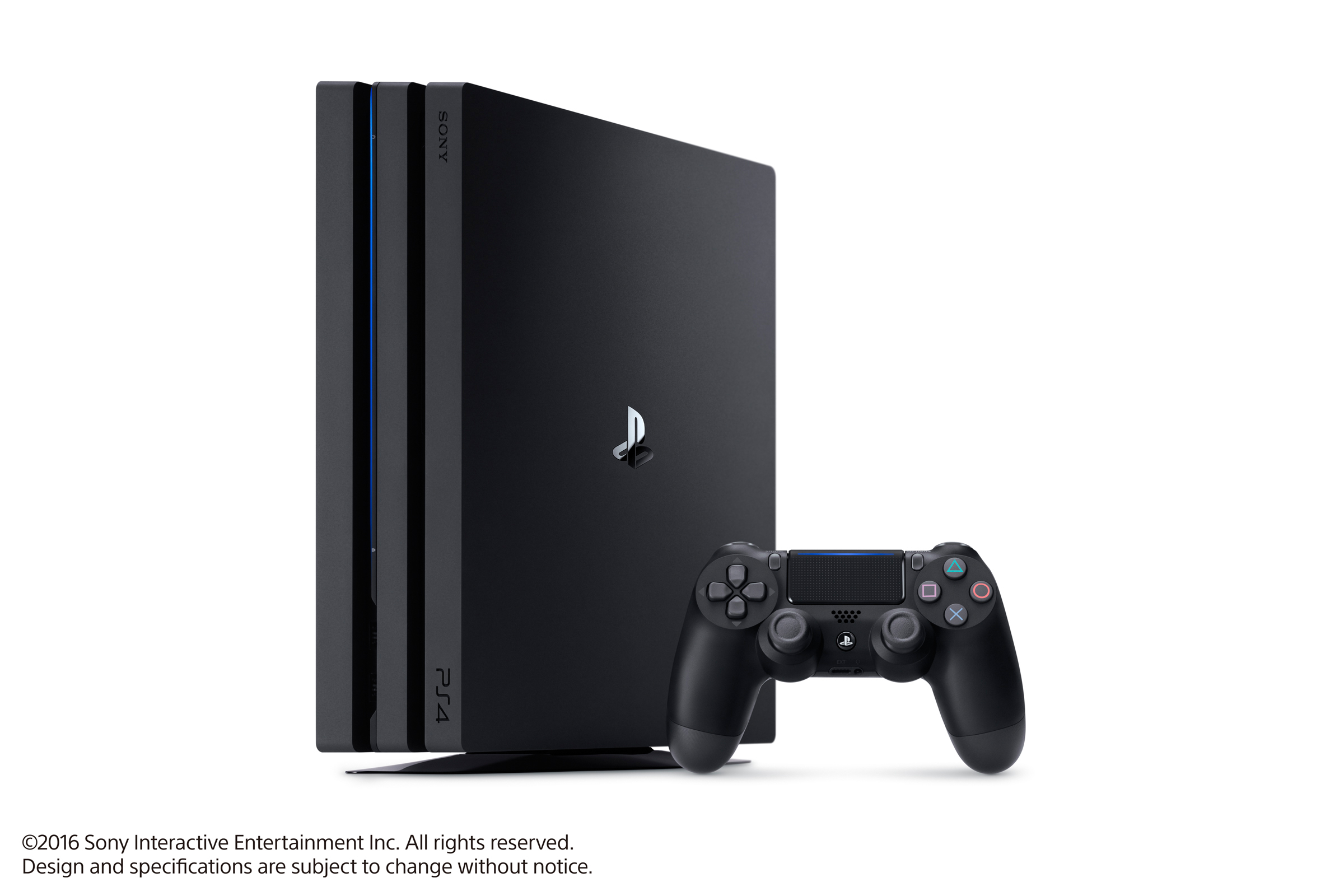 VRFocus also has word of a Japanese interview with Sony's Shuhei Yoshida, published on Dengeki Online. In the article, translated from the original interview, Yoshida comments on the image quality that the PlayStation 4 Pro will bring to PlayStation VR games:
"Yoshida said that PlayStation VR will benefit from the crispness that will be added, and that things such as lighting without the increase of resolution would make it look "more beautiful".
The PlayStation VR launches worldwide on October 13, while the PlayStation 4 Pro console launches later on November 10.