Crytek has released a new gameplay demo for its upcoming PlayStation VR exploration game, Robinson: The Journey. The demo contains work-in-progress gameplay footage, and showcases scenes from the beginning of the game which sees you crash-landed on an alien planet inhabited by dinosaurs.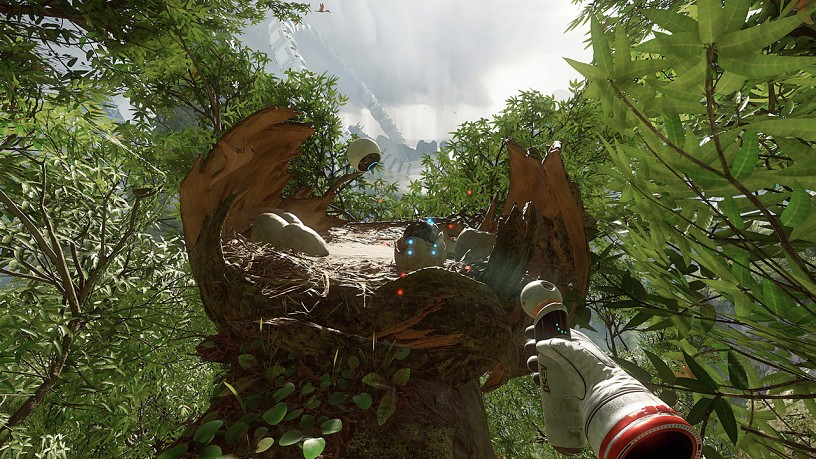 The player is tasked with exploring the planet and learning about its flora and fauna, in order to find any fellow survivors. Much of the early sections of this demo involve investigating the wreckage surrounding your crashed pod, and repairing relevant systems. A floating drone guides you through the environment and narrates your situation as you explore.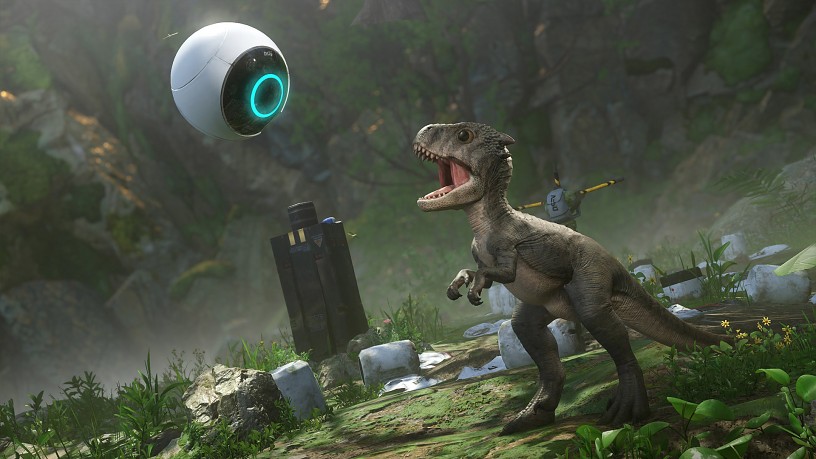 Equipped with a multi-tool that can pick up and manipulate objects much like Half-Life 2's gravity gun, the player is able to interact with their environment using the CryEngine's physics. Later on, the player uses the tool to interact with a baby dinosaur, playing hide and seek with it and training it to be friendly.
Robinson: The Journey is currently in development exclusively for PlayStation VR, though no release date has yet been announced. A developer diary released last month sheds light on the inspirations behind the game, one of which includes Crytek's previous VR demo, Back To Dinosaur Island.