I was surprised to see that the First demo ( Moddb.com ) had a really positive feedback and couldn't be more happier with it! Now let's see what I have in mind for the next one!
The Combat Update
I plan to add new weapon types ( spears, halbers, crossbows, staves, shields ) while also increasing the diversity in the equipment menu. Speaking of that, I've already started working on it!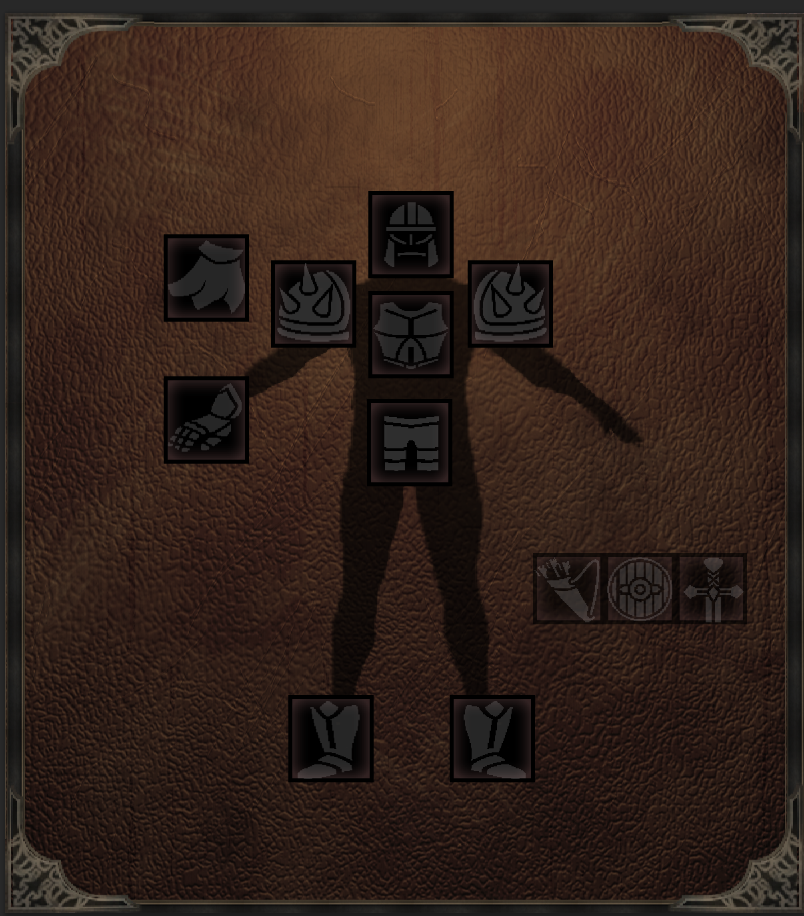 I also want to add some new spells and animations. The currents one are a bit clunky and sluggish.
Another feature that I would absolutely love to have is some MOUNTED COMBAT. We'll see what I can do about that!
Now... where are we going now? Well... back in time: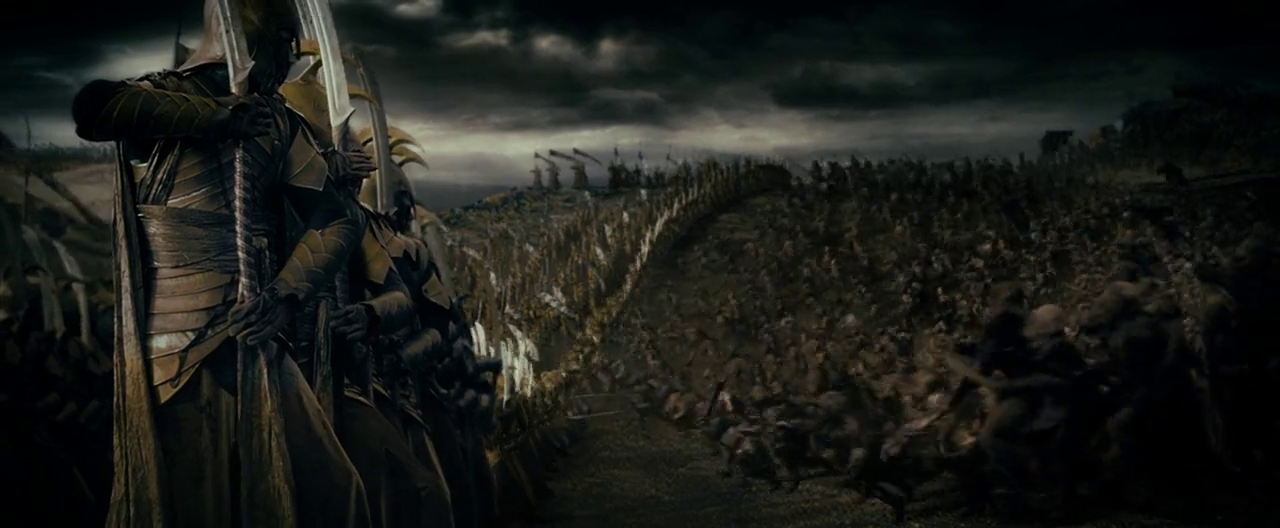 Spoiler : It's the Battle of Dagorlad...
That's it for now and May the Valar be with you!