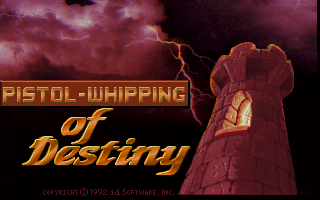 Pistol- Whipper now has version for spear of destiny.
All previous changes remain intact, except for MLI, which will no longer play a noise
due to disagreements with me and WDC.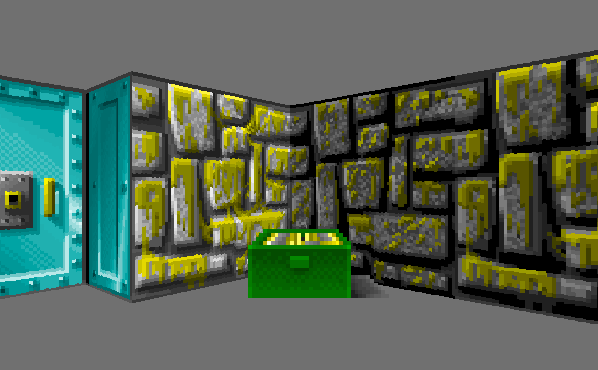 Since there's already a large ammo box in Spear, the Chaingun is now replaced by a medium ammo box, which lacks the belt coming out of the box and gives 20 bullets.
Get Pistol- Whipping of Destiny here: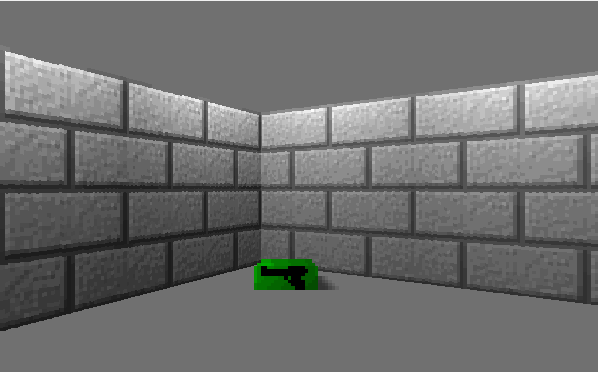 Variations have also been done for the Spear Mission packs.
This is the small ammo box.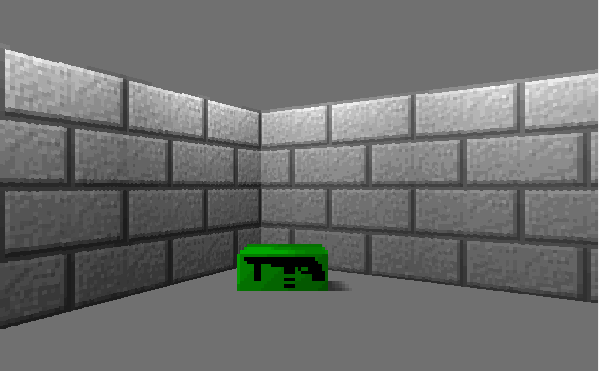 And once again, a medium one since there's already a large one in the game.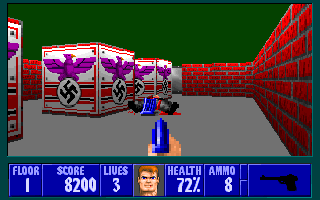 And once again, the SS drop only used ammo clips upon death.