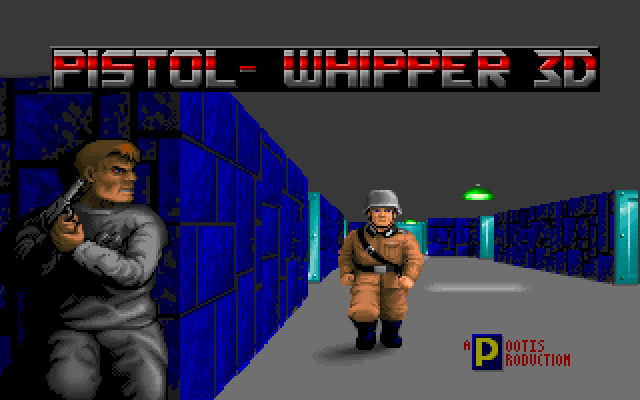 Pistol- Whipper 3D is a gameplay mod, which bars you from getting any weapons beyond your starting arsenal.
Changes included:
Replaced the Machinegun pickup with a small ammo box that gives 15 bullets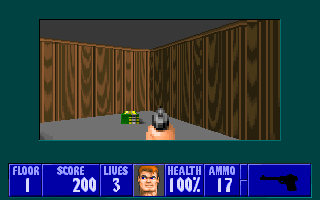 Replaced the Chaingun pickup with a big ammo box that gives 25 bullets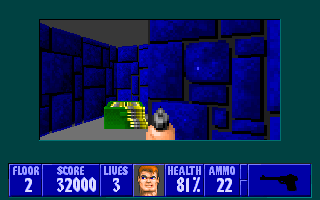 The SS no longer drop their Machinegun upon death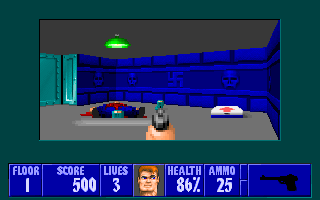 The 'MLI', 'BAT' and '-goobers' cheats no longer work in functionality.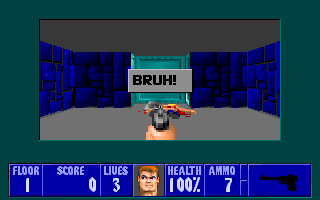 To install, extract all files in your Wolf3D folder.
Got Bugs? Got Feedback? Got something to say?
Shoot me a comment.