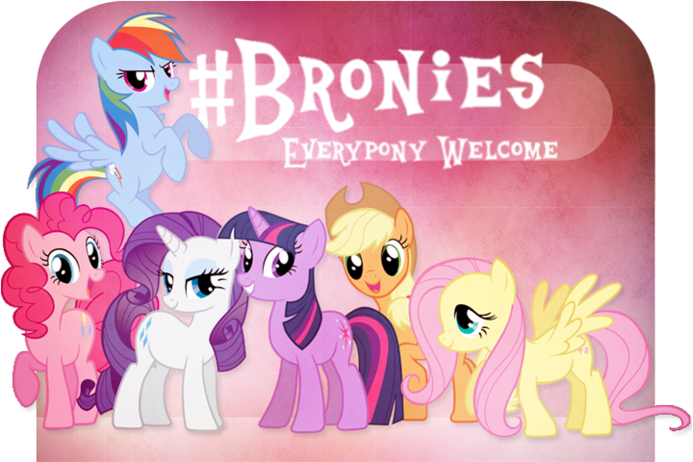 (Petition) Hasbro to Make Show-Accurate Plushes! Journal Entry:
Sat Sep 22, 2012, 6:06 PM
Hello Bronies and plush-lovers alike! Today is a special day because we are launching a petition for Hasbro to create show-accurate plushies for all of us out there who can't afford a $400 plush. While we love custom plush makers on deviantArt, most of us would
die
to have a beautiful plush doll lovingly crafted to look like our favorite characters. Unfortunately, the majority of us cannot afford to dole out hundreds of dollars for show-accurate plush doll. That is why we've started a petition asking Hasbro to make more show-accurate plushes for all the fans of MLP. If you agree, sign the petition! We hope to reach Hasbro in a way that only the fans of the incredibly popular My Little Pony could.
All it takes is your First Name, Last Name, Email, and basic Address information. All your information is kept private unless you state you'd like your signature to be shown publicly. You are automatically signed up when you sign the petition, but you may delete your account at any time, and may keep your information private. Change.org is a highly trusted site, so your information will be safe when you sign the petition.
That being said, sign our petition! Help us Bronies get the show-accurate plushies we deserve!
Sign the Petition Here:
[link]