This is Ran!
he is the protagonist in a game im developing for the love engine atm, which will feature an office environment, im working on this on my own as a hobby project.
Everything else is still early days, but most of the art assets are already done or in some near finished state here are some images from the current Pre-Alpha version

---
Ingame.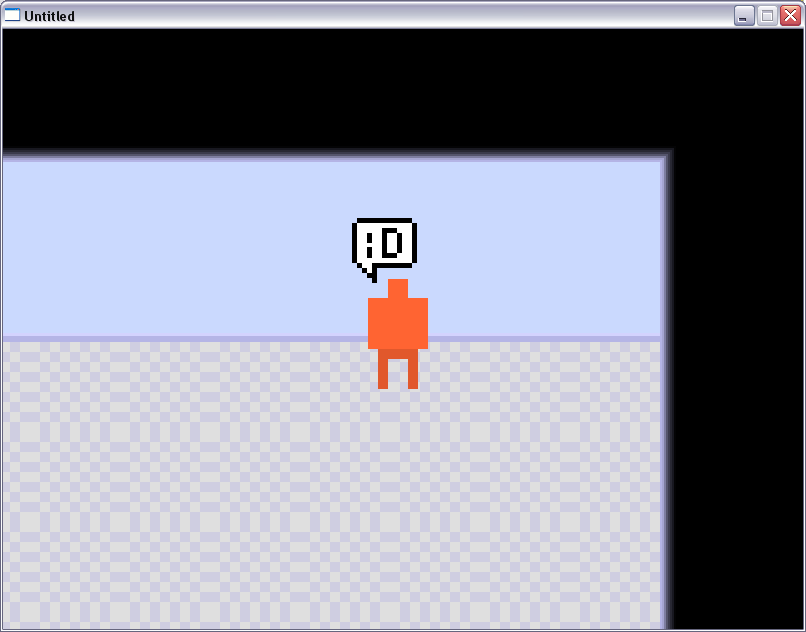 And mockup showing the props.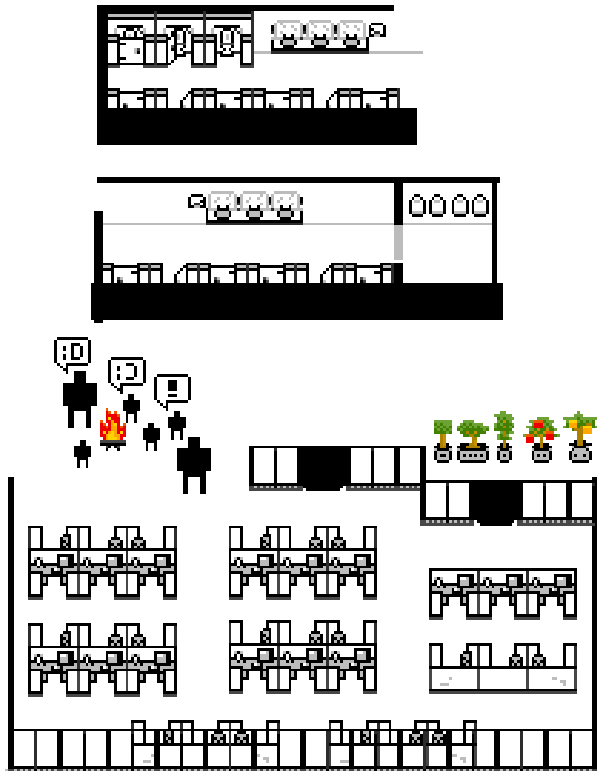 ---
Thats about it for now, im currently working on the collisions code.
i will post more when ive got something decent to show
till then
stay indie, stay obscure!
---