You may have noticed a few weird permission errors after last weeks big update. This was due to a couple of bugs in the new permission system, which was causing some people to be able to view content they shouldn't, whilst others couldn't view the content at all. These bugs should now be patched.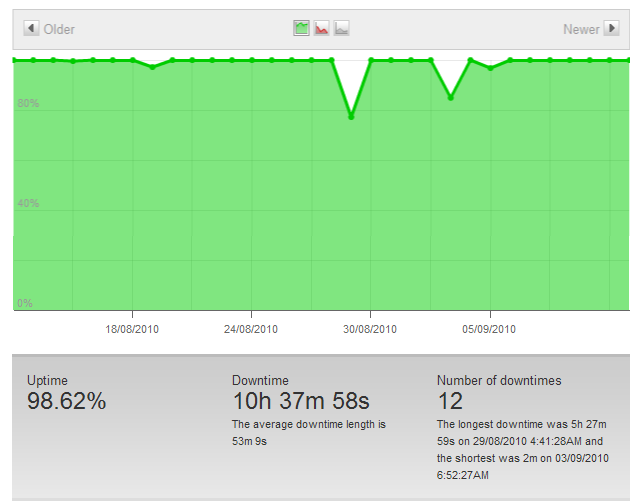 The sites server administrator Greg has also recently updated the sites SAN (storage array for images / files). The previous SAN was proving to be a major headache due to our choice of OCFS (oracle clustered filesystem). Whilst on paper clustering and connecting the SAN to all our web servers should have been amazing, for whatever reason whenever site usage jumped above 30mbit of HTML transfer it would be highly unstable. Whilst the new system has only been in play for 2 days, it should allow us to do the full 1000mbit and so our uptime record of 99.8% should return (has been 98.5%) for the past 30 days!
Other changes include:
Refining the Desura application UI
Added more statistics for publishers on Desura
Fixed media player for Germans
I will continue to post updates here, but don't forget to track ModDB, IndieDB, Desura or even me on Twitter for further insight.