After teasing an upcoming announcement of a new VR game, Ukrainian developer 4A Games finally revealed its project at Oculus Connect 3. Sure enough, much like the studios' previous horror-based first-person shooters, this is another post-apocalyptic game, but one unconnected to Metro 2033 and Metro: Last Light.
It's called Arktika.1, and is set in a world blanketed by extreme cold. The shooter is currently in development for the Oculus Touch., and is one of the first full triple-A games to be created as a VR-exclusive on PC.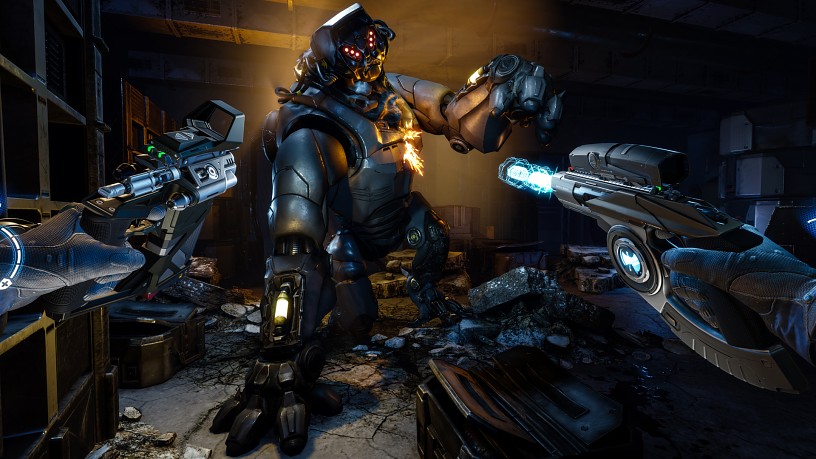 4A Games' official description of Arktika.1 paints a bleak vision of the future:
"Nearly a century in the future, the world has fallen into a new ice age in the aftermath of a silent apocalypse. Only the equatorial regions are still habitable, yet pockets of humanity survive in small numbers all over the planet, hanging onto existence in the resource-rich territories to the north and south - resources that everyone wants to control. Protect the colony in the wastelands of old Russia from raiders, marauders, and strange creatures. Be the saviour. Give humanity a second chance."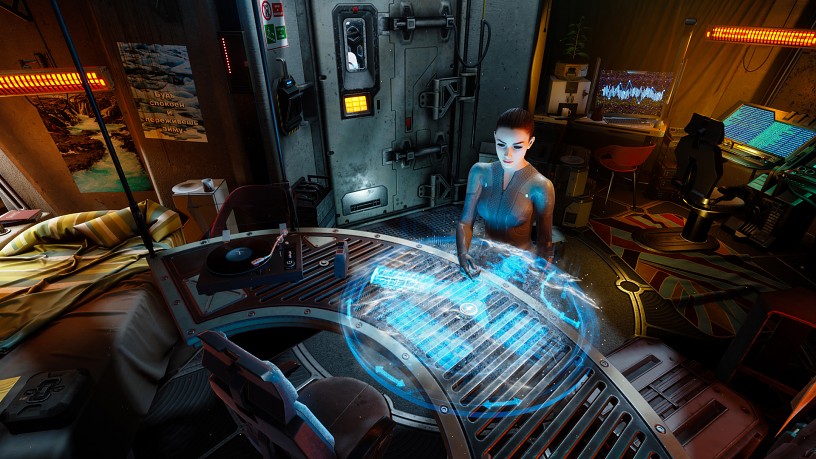 VRFocus had a chance to go hands-on with the game and reveal an interesting mechanic: the player moves around levels by teleporting to pre-determined cover locations. This is an interesting twist on VR locomotion, though we wonder if it will feel restrictive – when compared to something like Budget Cuts' free teleportation – or if it will give just the right amount of choice while letting you focus on aiming and shooting.
Arktika.1 is currently exclusive to the Oculus Touch, and is being published by Oculus Studios. No release window has yet been set.