Happy FRIYAY! Let's get this party rolling and enjoy the mind-blowing creativeness of this community.
GR-18 had a playful week solving logic puzzles, hopping through colorful mazes, and exploding frenemies in Dodge Bomb!
As always, remember to click the level names to bookmark them for later on.
Also, don't forget to nominate levels that you think are worthy of the Community Spotlight nomination form. The nomination for next week will be open till next Thursday morning!
Featured Levels
Puzzling Logic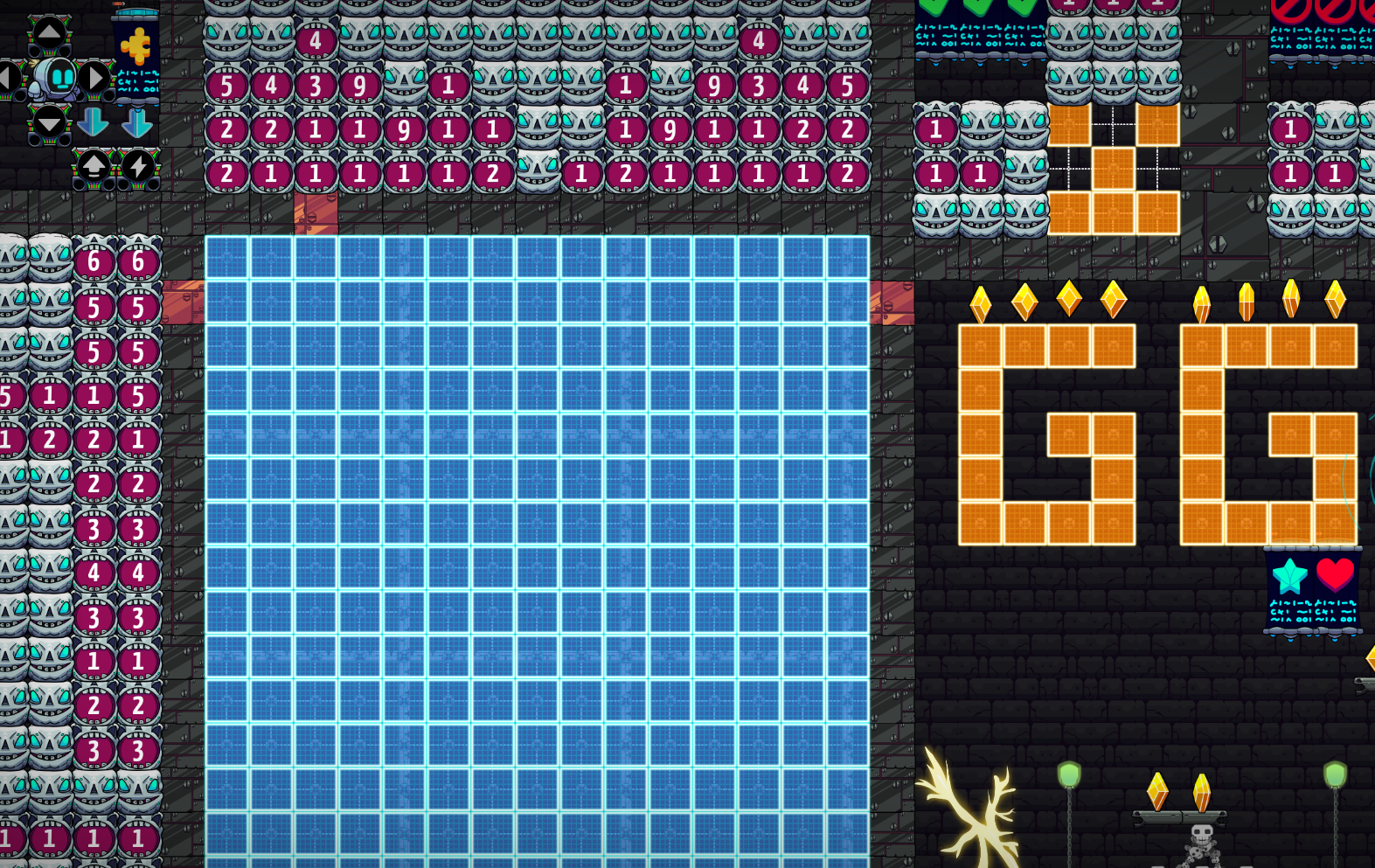 GR-18 is scratching its head with logic puzzles in Riku's creative level Artfully Puzzling Level 5. Can GR-18 use its robot brain for delivering the correct answer?
Exploding Blopfush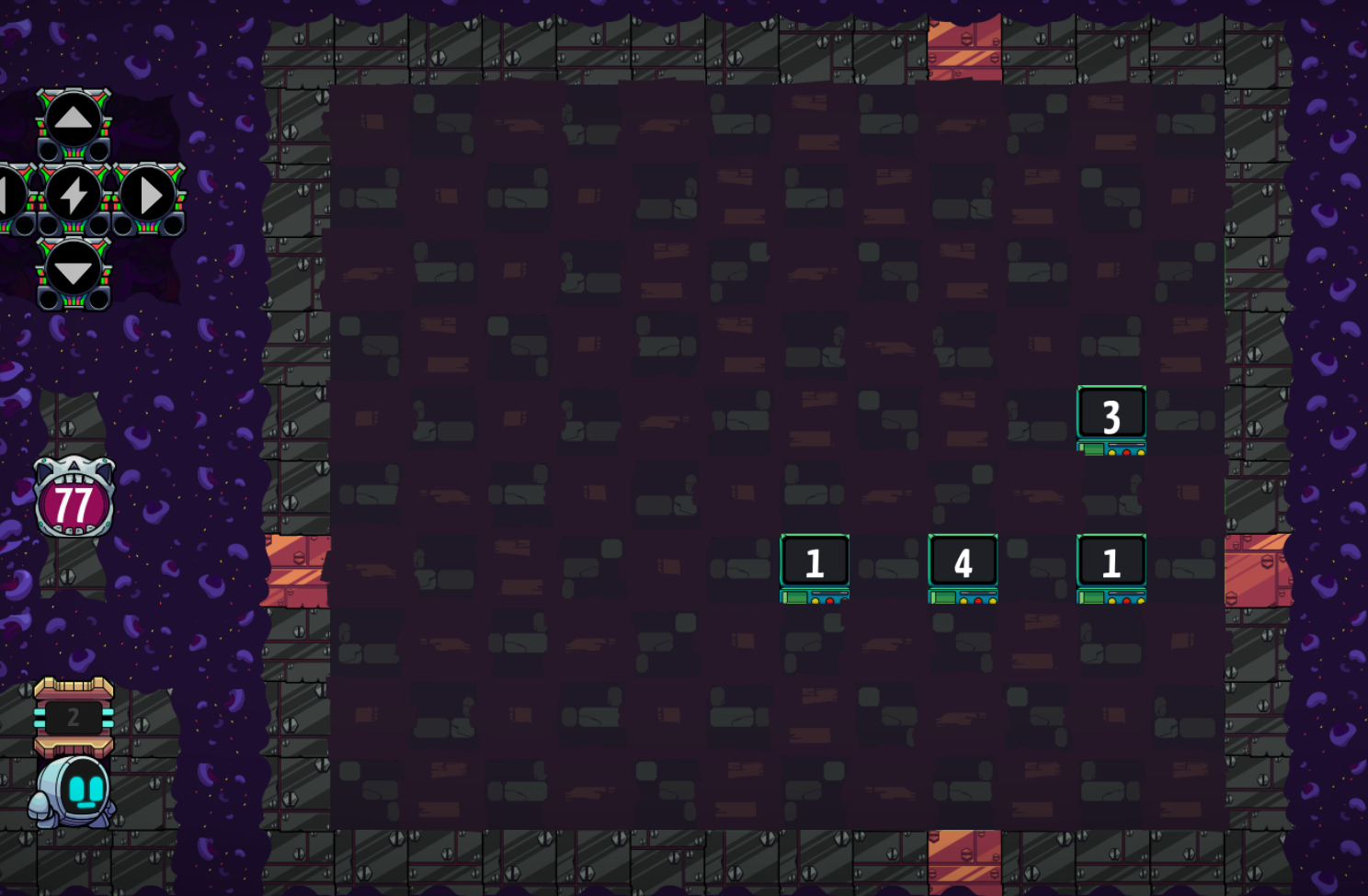 GR-18 has to be calculative & manipulative support in Slothybutt's fiery level Avoid Blopfush Bomb 2. Can GR-18 trickery soothe the exploding frenemy?
Path of Regret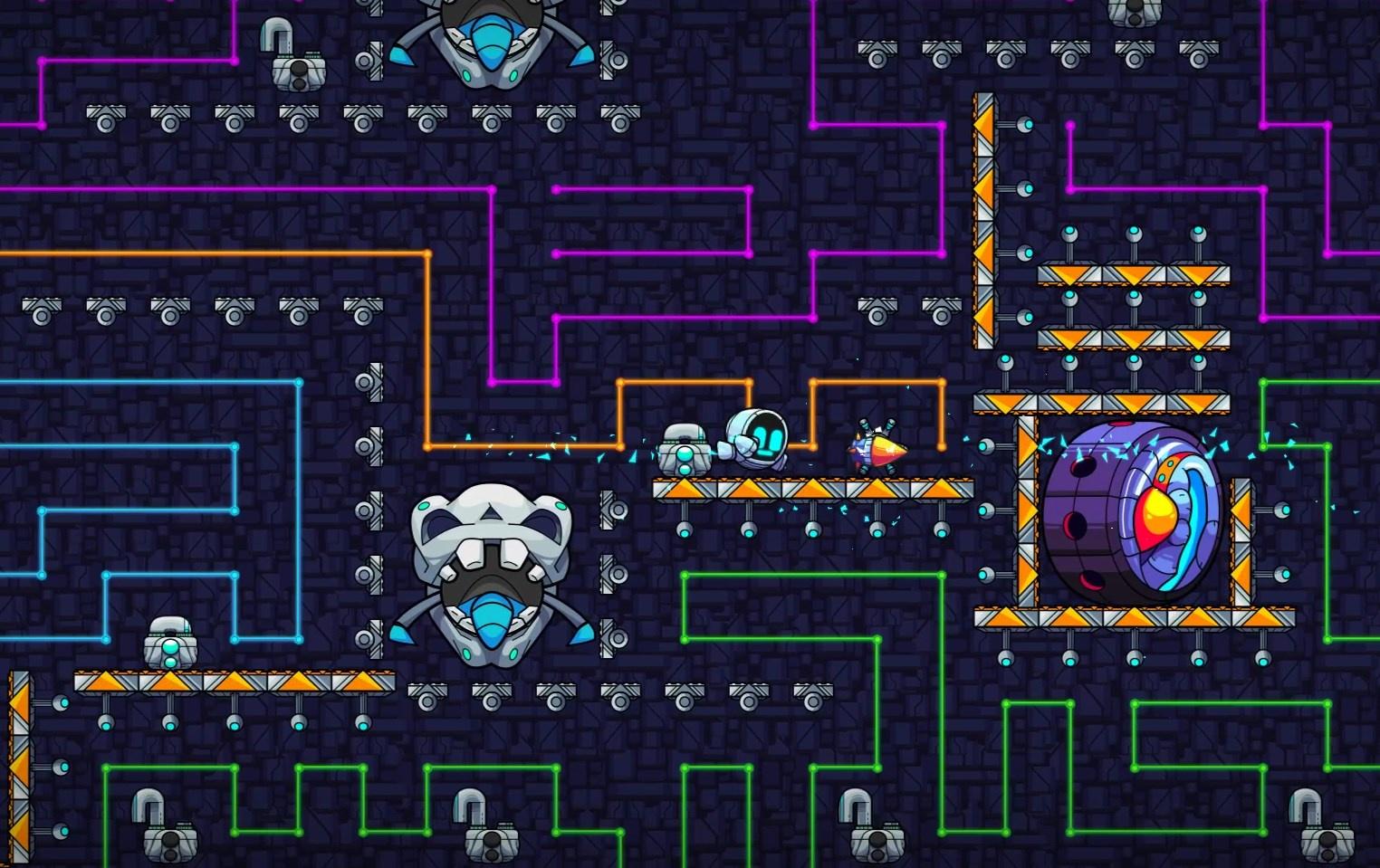 GR-18 cautiously switches on the gadgets and steps in Kungus Gungus's clever level Regret Gate Gadget. Can GR-18 survive this treachours path?
Dodge Bomb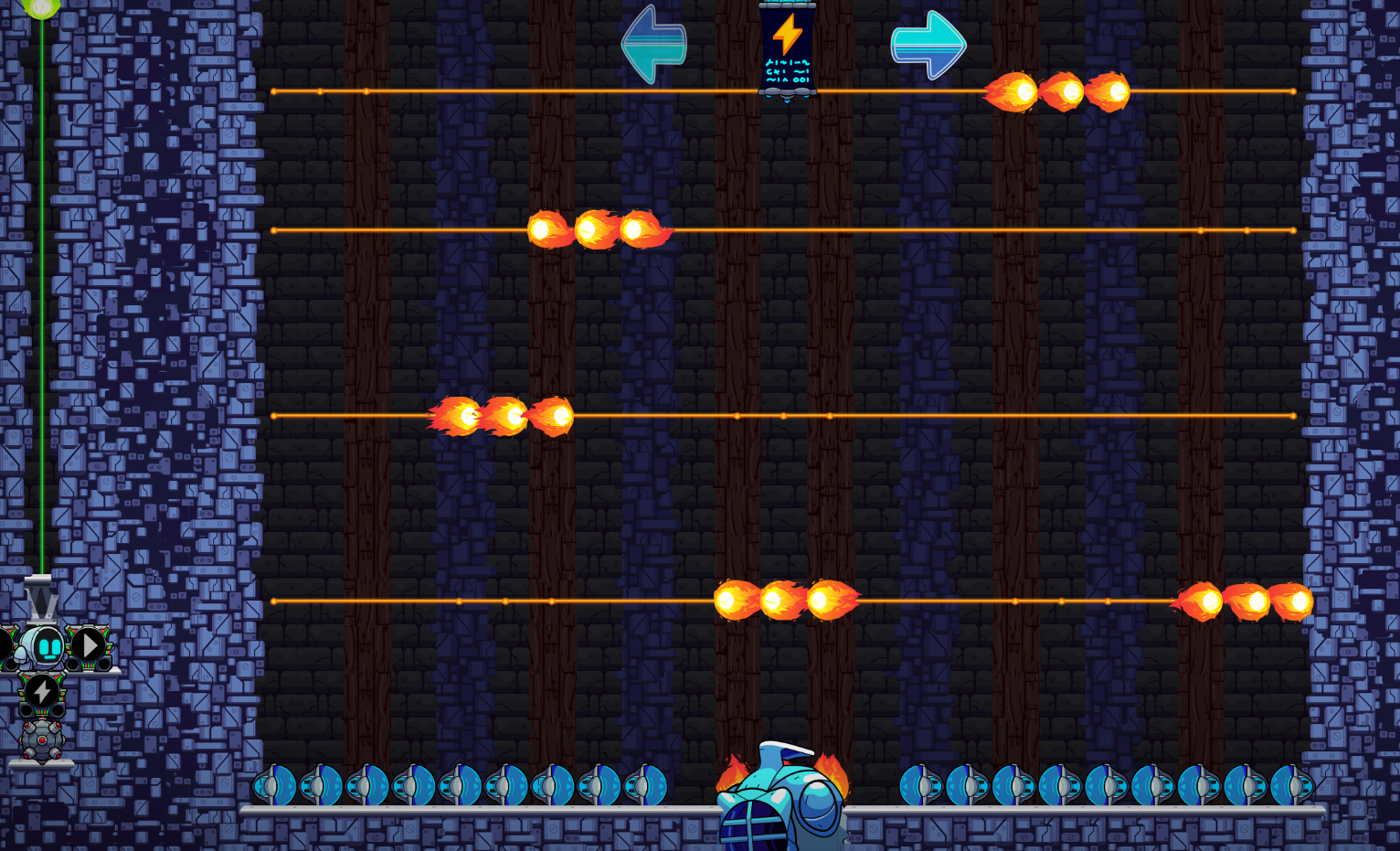 GR-18 plays Dodge Bomb with its frenemy in FlowArt's playful level Bomb Drop: Aim Nicely. Can Gr-18 win this round against all fiery odds?
Colorful Hops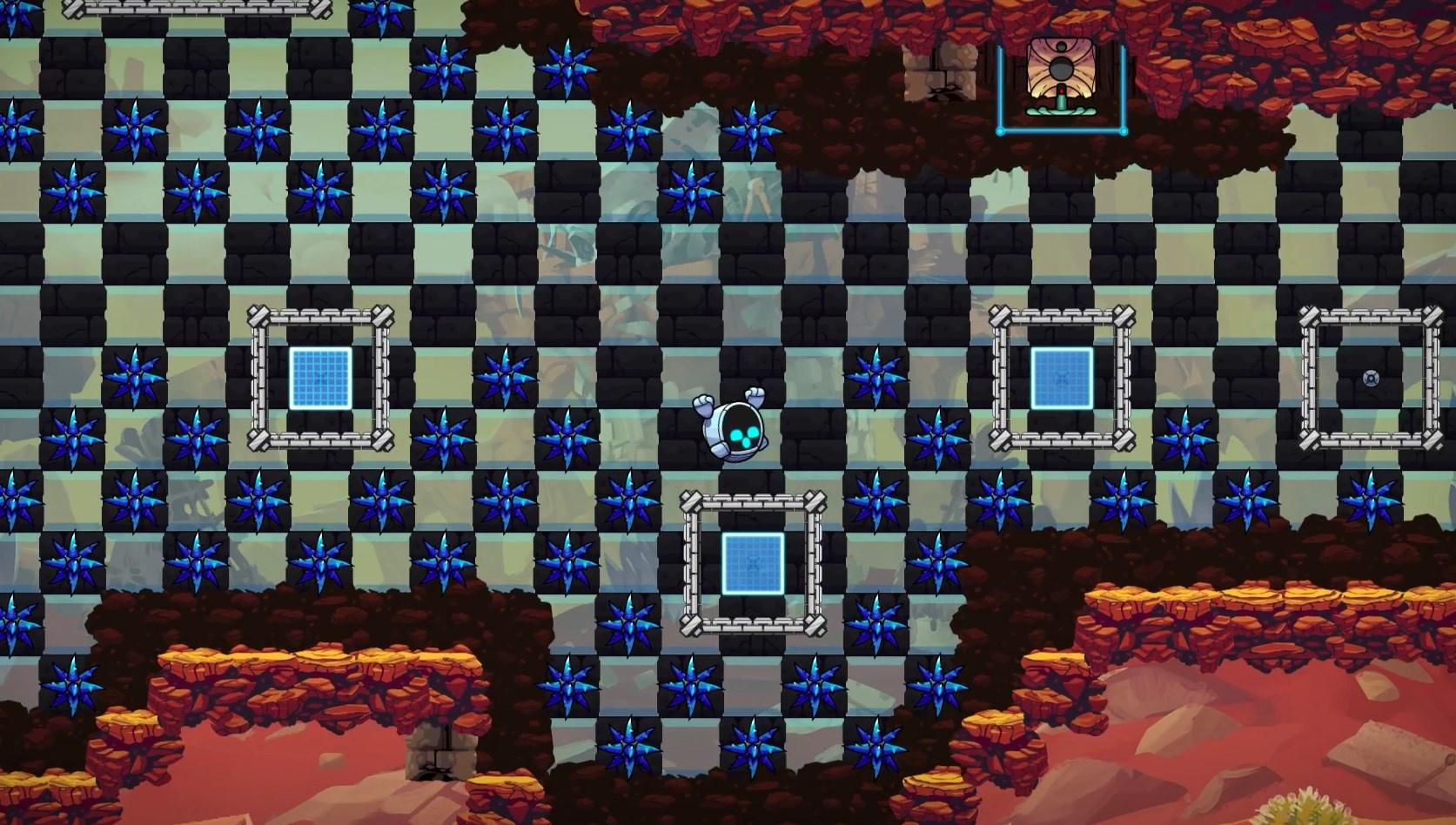 GR-18 hops, skips and jumps through the colorful spike maze in Sabre's pretty level Day: Hardlight Hop. Will GR-18 land on its two feet and not be mesmerized by colorful surroundings?
Featured Viewings
This week watch some longer Levelhead Youtube videos!
SamMeBe playing aesthetically pleasing levels!
TheMageOrb playing Hollow Knight areas recreated in Levelhead
Featured Events
Get your spook on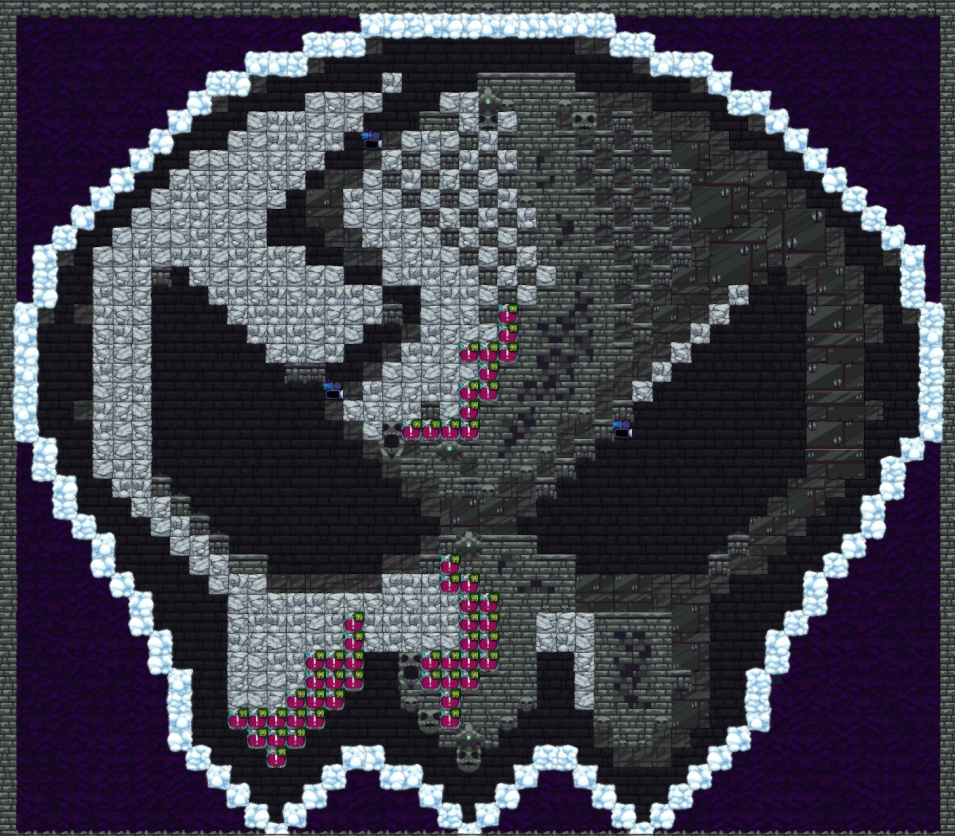 Well, folks, October spookiness is here and I want YOU to get your spook on. Halloween is right around the corner & we need to celebrate it with all the boil and bubble! So here is the call to the community to join the celebration by creating the following:
Levels: Themed around Halloween
Tutorial Videos: Themed around building or exploring any scary atmosphere or tricks
Fan Art: Themed around Halloween
You can post levels, artwork, and videos that you think are worthy of the Community Spotlight with the newly updated nomination form. The nominations for the Halloween celebration will be open until the end of the month and will be highlighted as we close in on the big day.
Now the only question that remains is: How will you celebrate?