Warcraft IV players!!! Patch 1.0.2 coming with new icons, models, textures, effect and UI + Cursors.
This patch coming because Warcraft IV will different like warcraft III (with better graphic and different icons, models etc...)..
Patch 1.0.2 Notes:
- Fixed some bugs
- New melee map Island
- New UI for Orc, Night Elf and Human race
- Human Race is reworked
- New Models, Icons and Textures
- New Ashenval and Felwood Tree
- New Tiles (only 4)
- New Blizzard and Slow Effect
- New Acolyte
- New Missile (Fireball)
- New Missile (Huntress)
- New Missile (Far Seer)
- New Warcraft Graphic (Better, Improved)
- New Menu Music
- Kel'Thuzad New Model
- New Confirmation Model
- New UI Effect
---
New Water Elemental in next Patch!!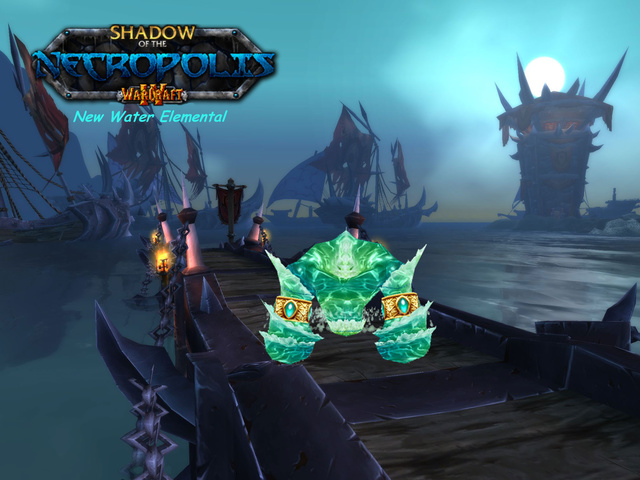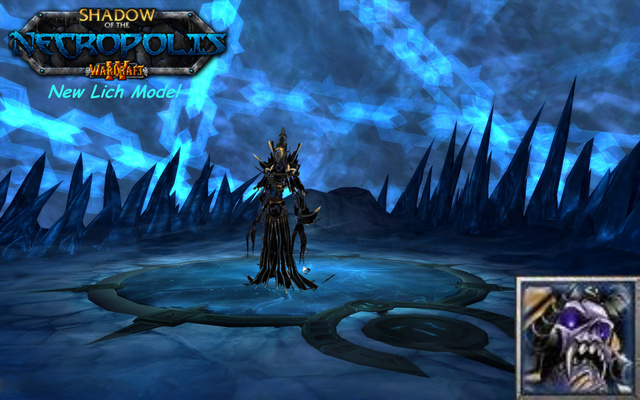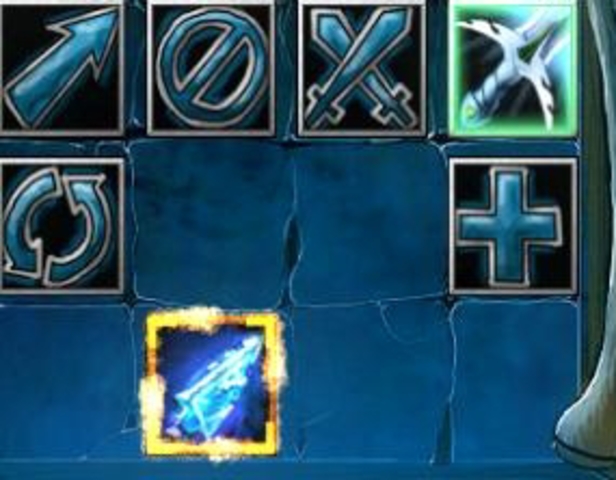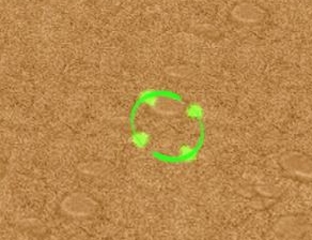 NOTICE: IN PATCH 1.0.2
AND MAYBE IN 1.0.3
(VERSION) ARE DELETED
CAMPAIGNS BECAUSE
CAMPAIGNs WRATH
OF THE LICH KING AND
SHADOW OF THE
NECROPOLIS WILL IMPROVED AND UPGRADED