Today we've release patch v0.7, which will be the last patch before our release on 11/16. in this patch we added the new map, Treetop Terrace!
This map spawns special throwable crystals along with the normal dodgeballs, each having a unique effect. Here's a quick match between devs showcasing the new map:
The 5 Types of Crystals
Ice
Significantly slows your speed.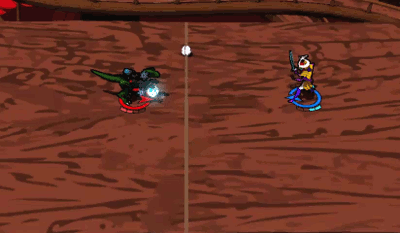 Confusion
Reverses your movement and aiming controls.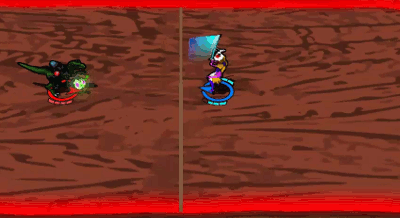 Lightning
Stuns for a medium amount of time.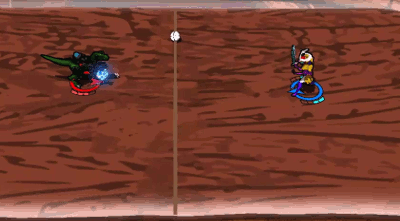 Concussion
Causes a heavy-hitting explosion.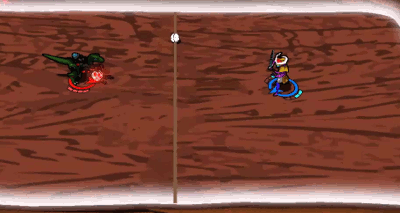 Bramble
Creates a patch of thorny vines on the floor.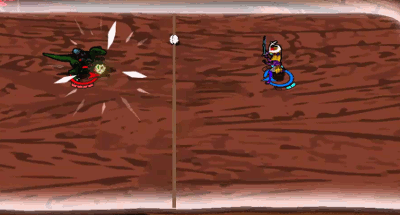 One crystal spawns at a time, the next being tossed out after the current one is thrown. Matches on this map revolve around competition for the crystals.
The crystals in Treetop Terrace are thrown out by the rocky natives, who love a good dodgeball match!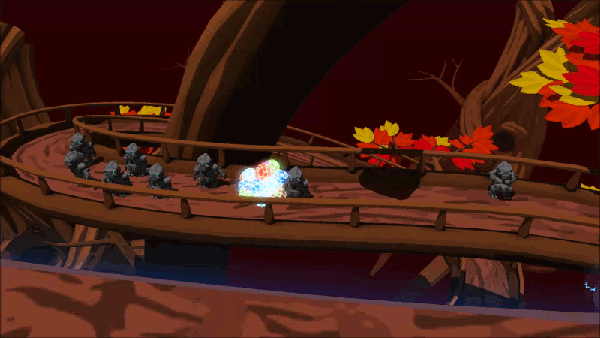 That sums up our new map, I hope you guys have fun with it! Give us your feedback here or on the Steam forums, we like to hear from you: Steamcommunity.com
We are going to be working on some polish and marketing next, and the transition from early access to full release will happen on 11/16!