Painters Guild Release Date Announced
The release date of Painters Guild has been announced! Check out the gif below for the announcement: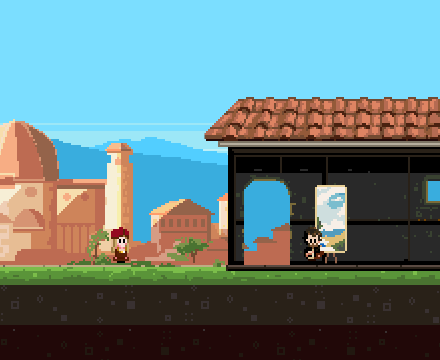 The date is September 1st. Painters Guild is a game where you manage an art academy during the Italian Renaissance. It's a historical simulation game that aims for both historical accuracy and enjoyable gameplay. You can paint, sell artwork, hire painters and expand your guild.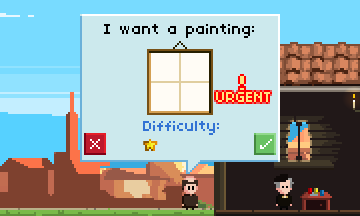 We have been working on many new features such as the urgent requests featured above, more furniture for your guild, historical and random events, procedurally generated artists and more.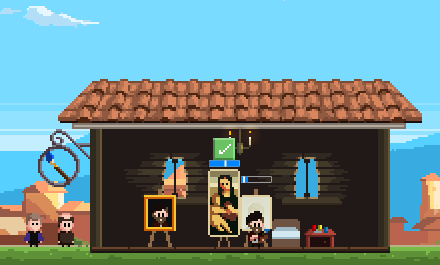 Painters Guild will be available on Steam in just a couple months, in September 1st. For now, you can keep up with development by following @GuildofPainters on Twitter.
Thanks!
-Lucas