Paint It Jack is a simple and easy going arcade game about bringing a splash of colour to your day.
Jack's kind, Squiddles, have a love of colour and can absorb paint to colour themselves however they wish. It is a fashion statement. It is a cultural statement. Except for Jack. Poor old Jack can't retain any colour and found verself leaving the world around ver in a blaze of vibrant colours but Jack was as dull and grey as the day ve was born. Jack is on a mission to using vis gift to colour the dull grey world they ve lives in.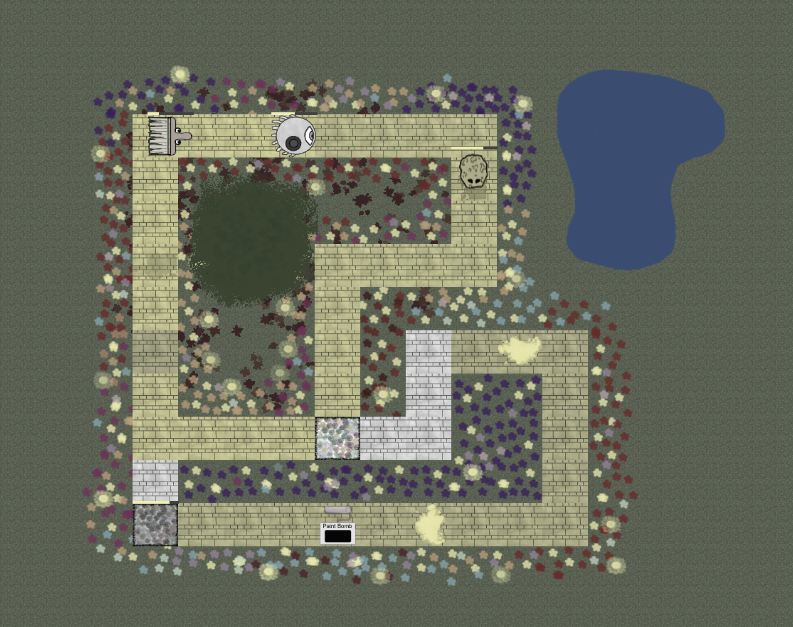 The game revolves around picking up paint and colouring your path and objectives throughout the level. There's some critters that wander around, cleaning up your paint along with some that want to take a nibble out of you.
Paint It Jack is an easy going game to play and is suitable for all ages.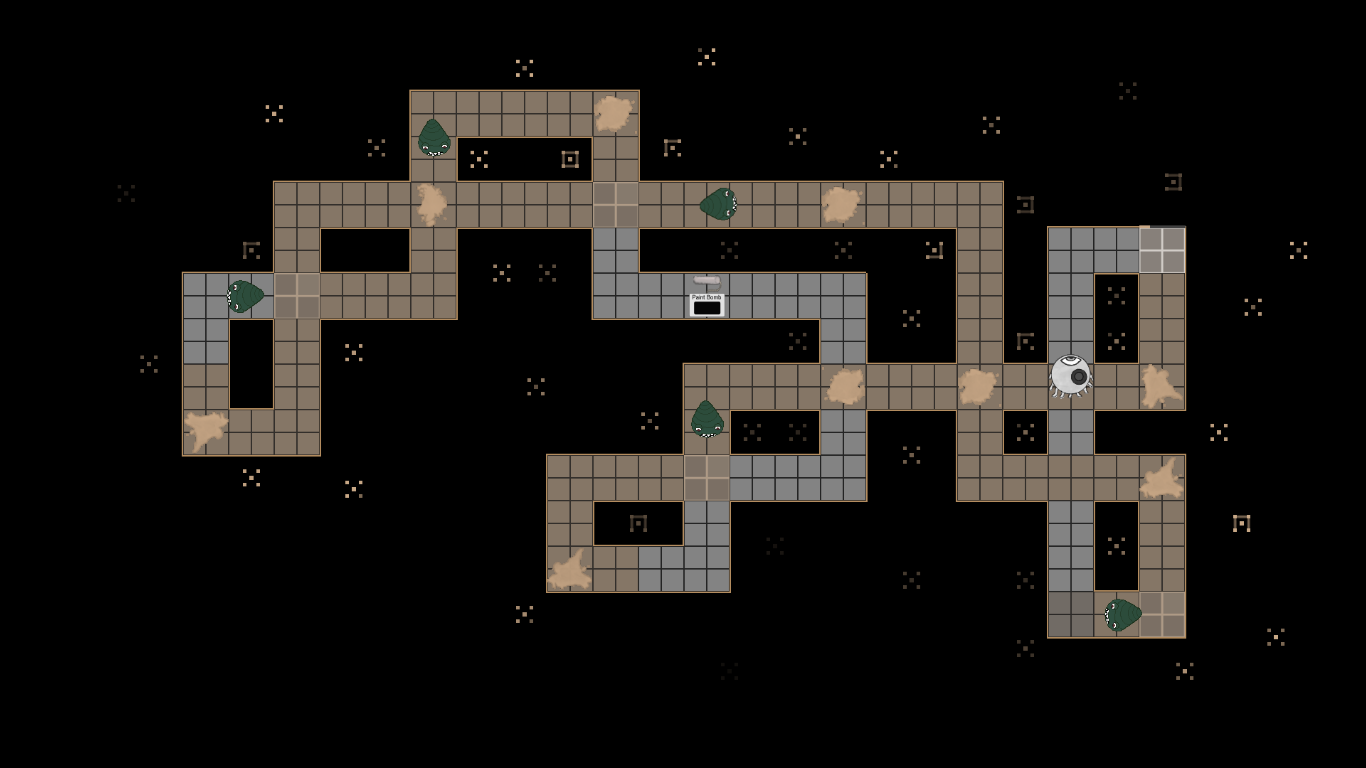 I'll hold my hands up and say that the currently released version doesn't contain all planned content (I had loads of ideas!) and really needed an art & audio pass but its shipped and if people like the game, or at least would like it if I did more work, then get in touch and I'll take a look!