With the 1 year anniversary of Overzealous coming up, it'd be the perfect time to show you guys a few teasers of what's to come from this update! First, here's testing gameplay of the final boss in Resurrection of Evil! You may notice many small changes, like weapons having different functions, stats, sounds, and textures. Max player health has also been boosted, and players will be able to pick up health packs to give extra health, since enemy damage has been increased. Ammo and weapons also now feature new names!
And, as for The Lost Mission, ported by user Arl., I have ported Overzealous to the LM campaign, too. No gameplay, but, here's a screenshot of the Auto Shotgun wielded by the player.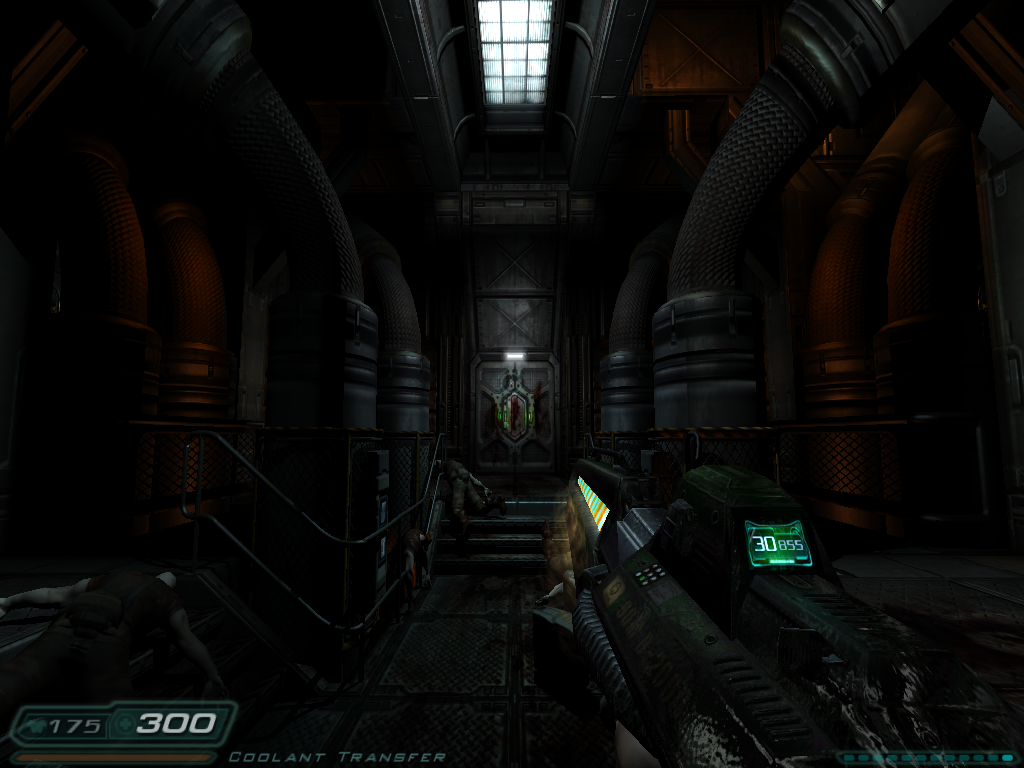 And a new weapon, the AK-4000! AK-47 model from user aphexjh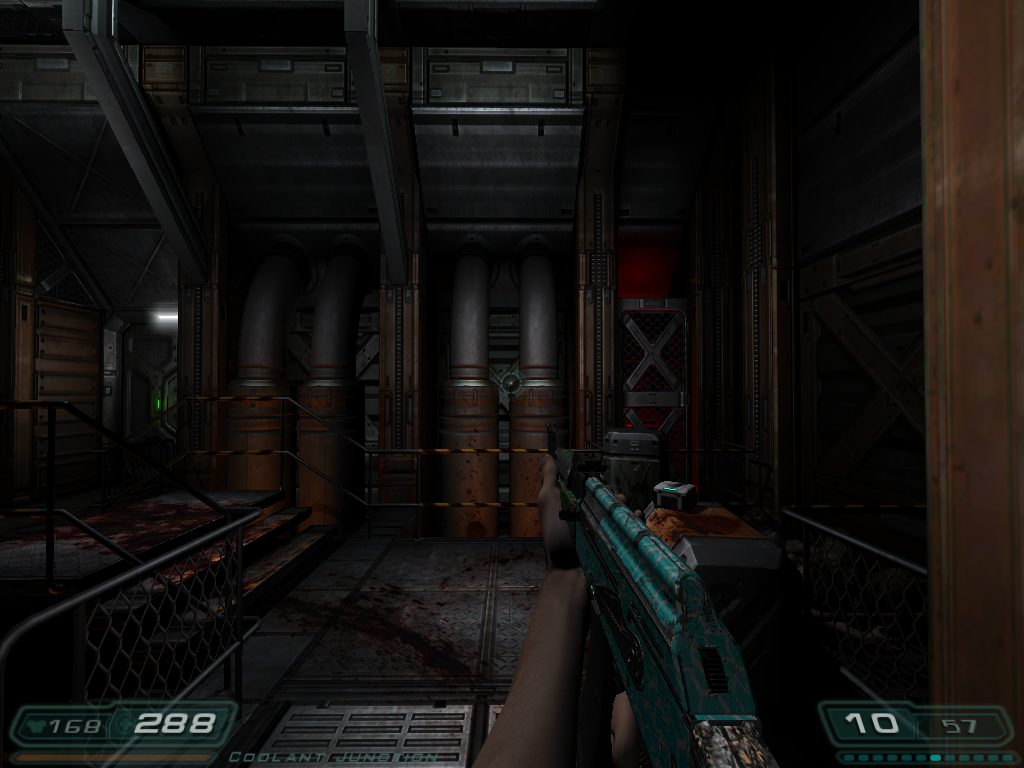 There's also a new look to the main menu for all 3 Doom 3 Campaigns.
Version 4 is set to release this weekend, on October 31st! Get ready to get overzealous!