This week I continued to work on the "cat city" set, so I have some new buildings to show off. I also talk a little about the strange monoliths that are present in the game.
If you liked this video, be sure to subscribe below.
I'm going to be looking at lot at photos of minerals and modern ruins for reference on the "crete" models. Any other suggestions on good reference images would be great!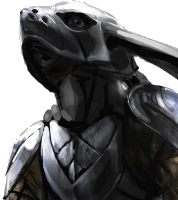 Track us on ModDB (visit our page)