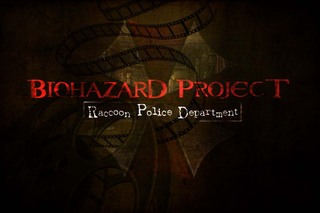 After a long time we would like to show our first trailer for the No More Room in Hell: Raccoon City Police Department map project. The trailer focuses on presentation, gameplay elements, combat situations and even some new features in No More Room in Hell's newly released 1.05 patch!
Much more work needs to be done and we are always looking for talented 3D artists to help us push out the unprecedented amount of custom content this map project contains.
I want to thank all our team members as we have reached our first major trailer release for our project. From me and the whole team we hope you enjoy and like what you see in the trailer. A special thanks to Adam for his awesome graphics and helping me while editing this together.