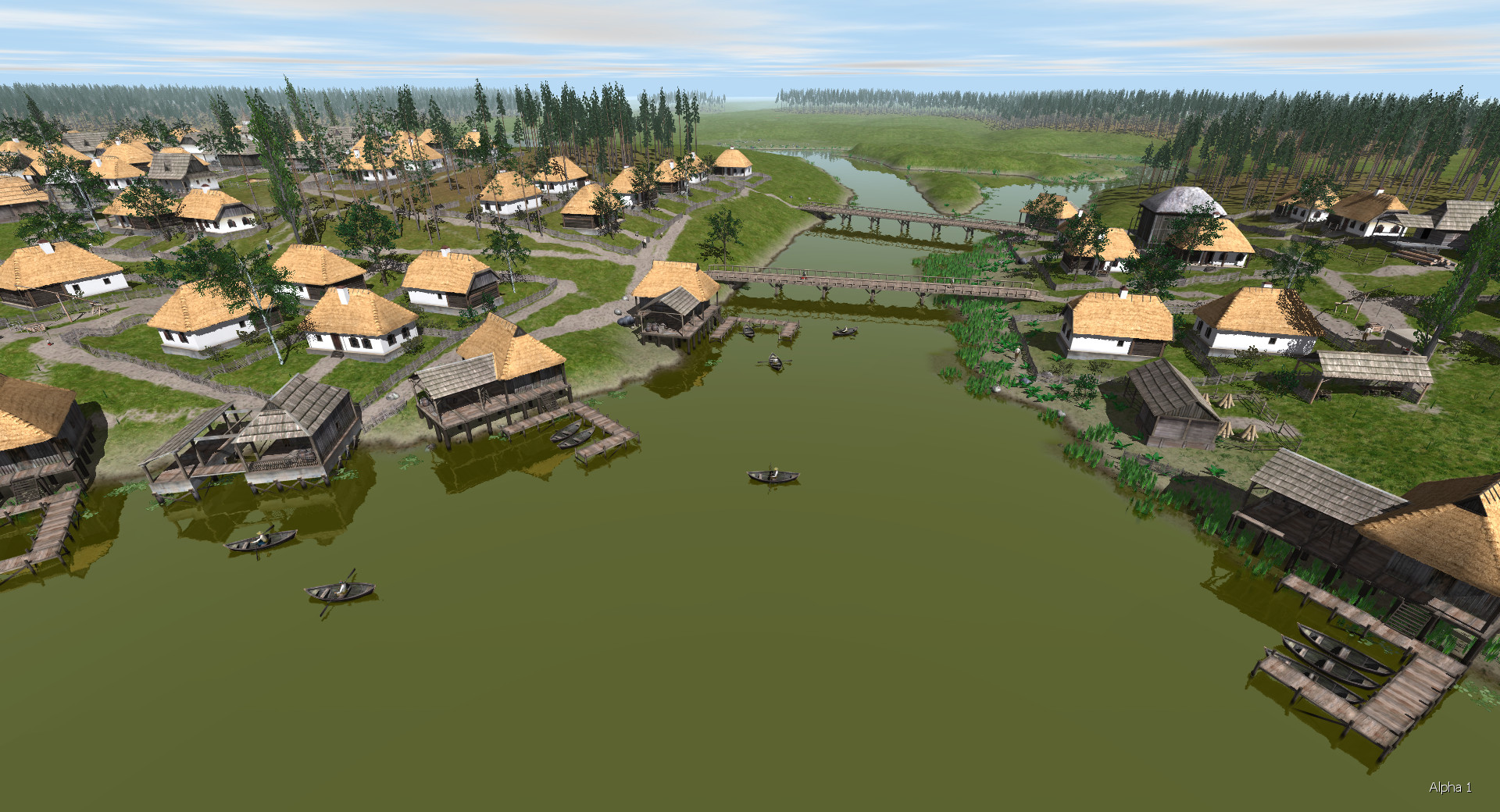 As the release of first public alpha is approaching, you can now pre-order Ostriv to support the development and make sure you don't waste money on anything else before the release:)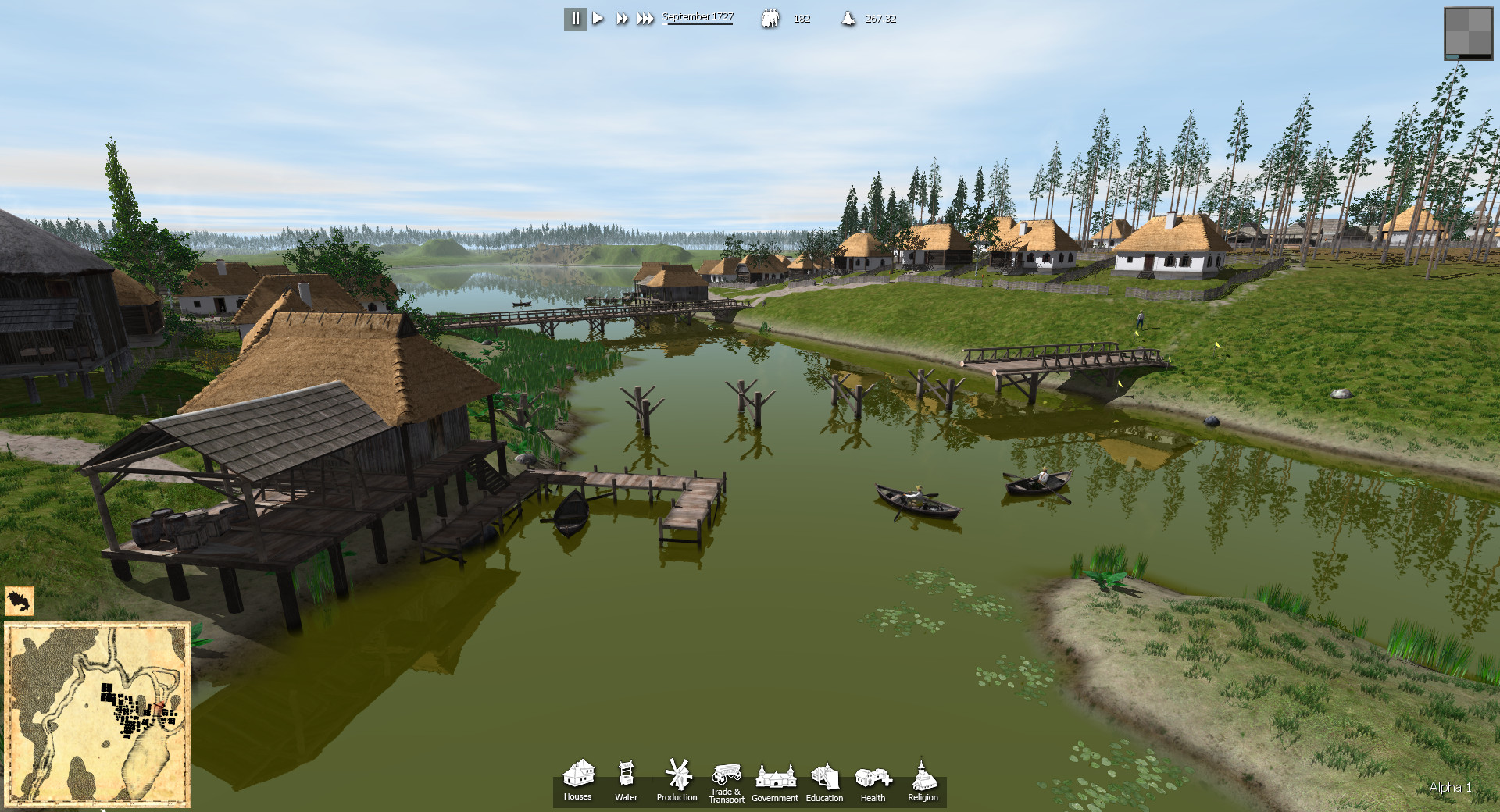 Currently I'm preparing the game for the first public alpha (after several months of closed testing). My current estimate for Alpha 1 is late September or October. This build will have first 26 types of buildings implemented and several core mechanics.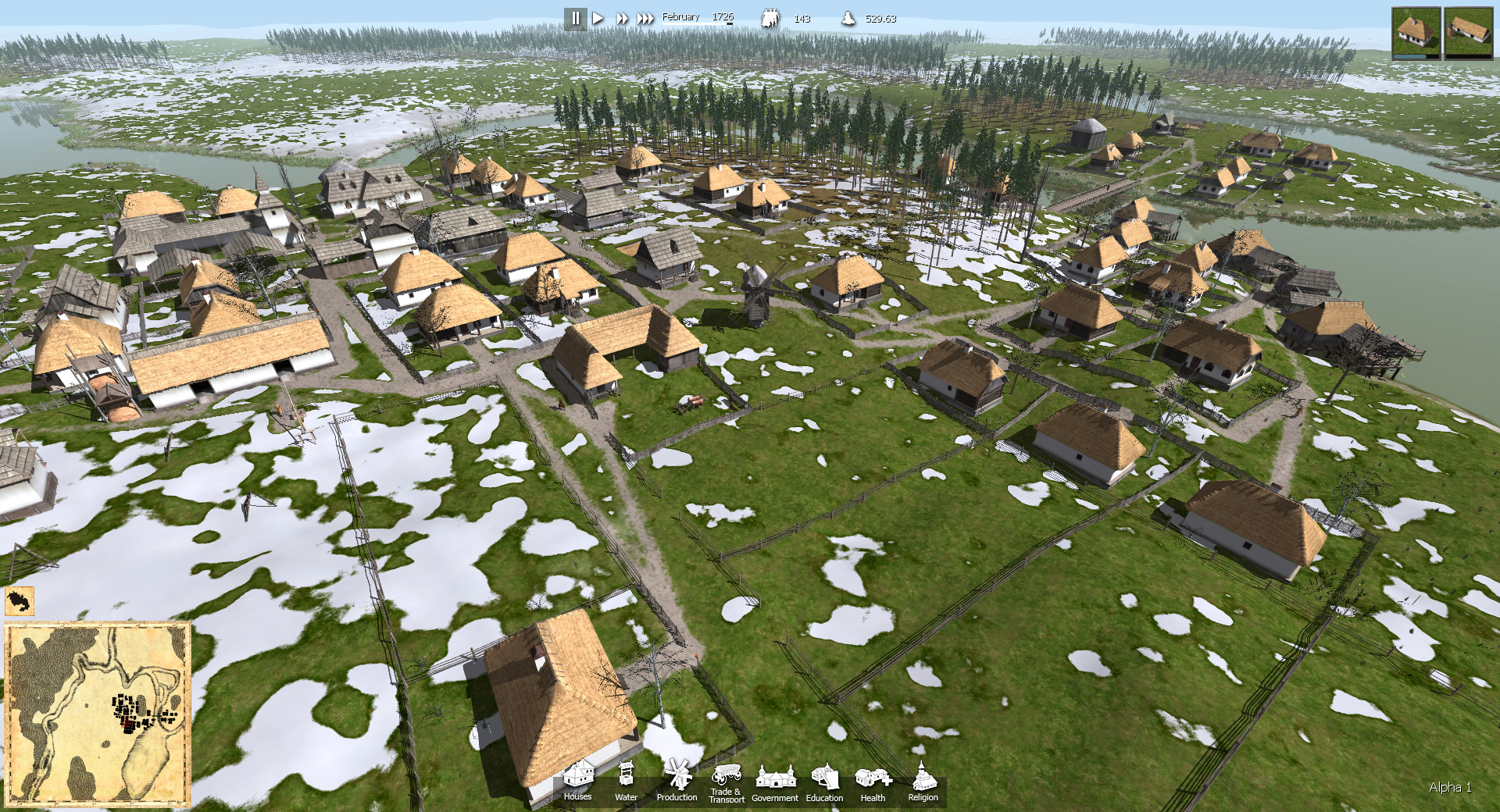 Thereafter, I will release updates, adding all the planned features (roadmap is coming soon) and making corrections based on your feedback. Closed testing by more than 500 volunteers have proven this iterational approach successful, and seems to be the only way to make sure this game becomes a real masterpiece.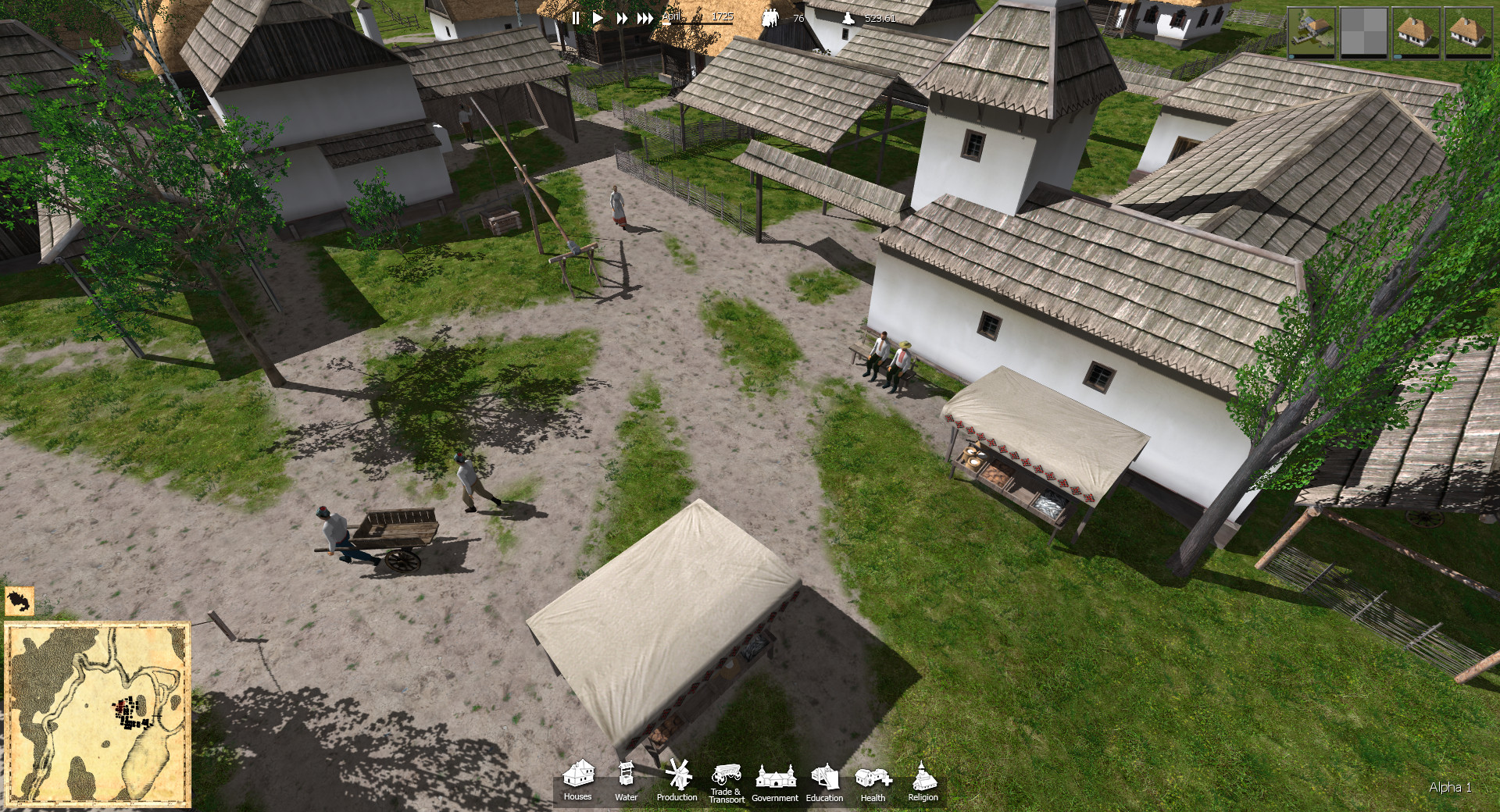 Follow me on Facebook and Twitter to keep up with the latest news!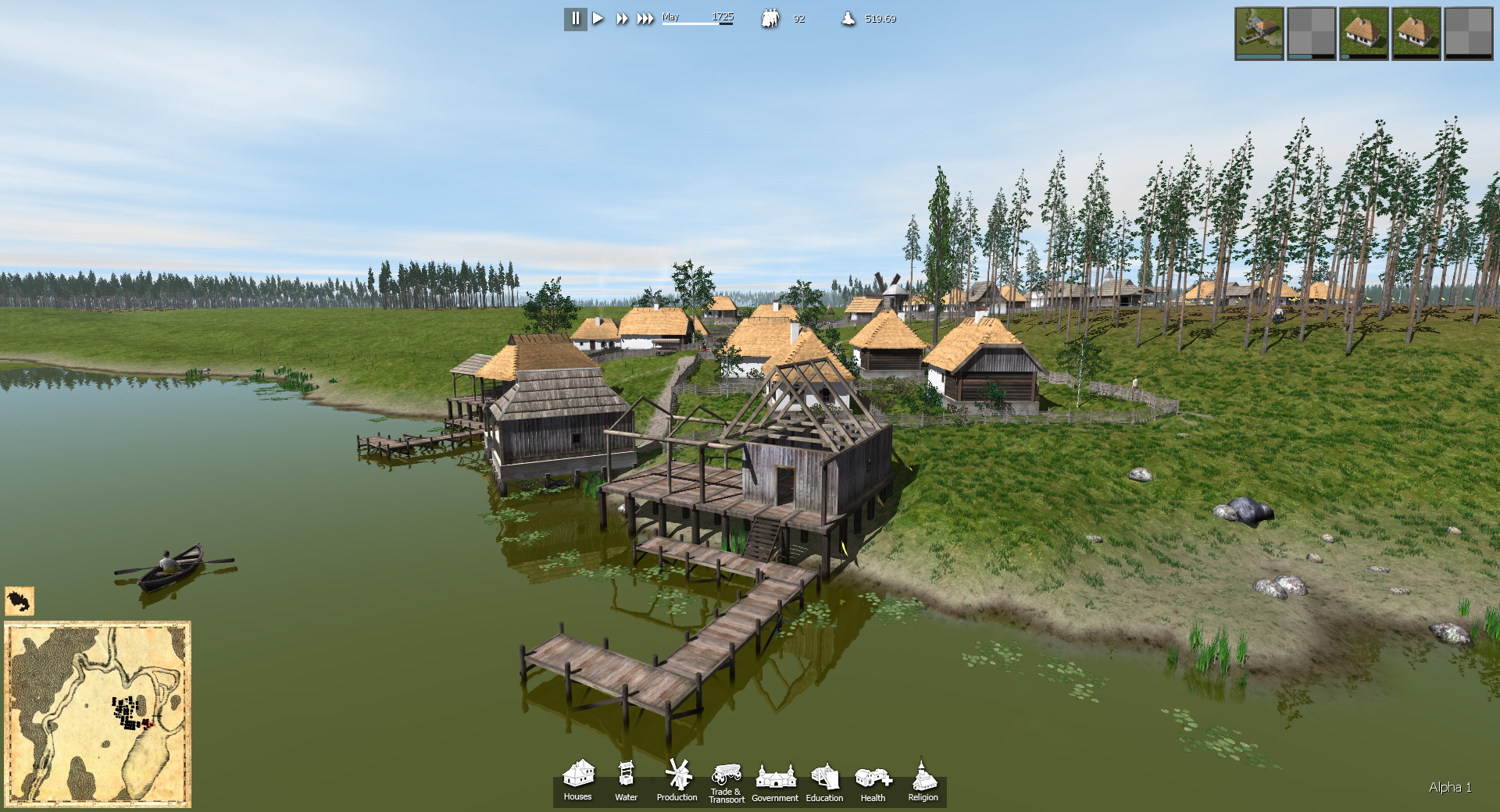 Take care!