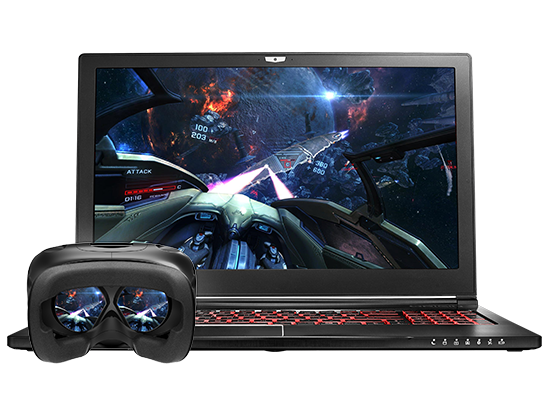 Not to be left behind by the likes of Alienware, Origin has announced a new gaming laptop that claims to be VR-ready: the Origin EVO15-S. Housing an NVIDIA 10-series graphics card, the GeForce GTX 1060, the EVO15-S contains NVIDIA's budget end of its VR graphics lineup, but it still packs a lot of heft for a notebook. As Origin describes:
"For the first time ever, the EVO15-S features VR Ready desktop-class performance with the unbelievably powerful NVIDIA GeForce GTX 1060 6GB graphics card. The powerful 10 Series graphics technology is housed in a thin and light laptop that is just above a half-inch thick and weighing just under 4 lbs.

Whether you're using the Oculus Rift or HTC Vive, you have the power to explore new worlds in VR with desktop-class graphics anywhere with the EVO15-S."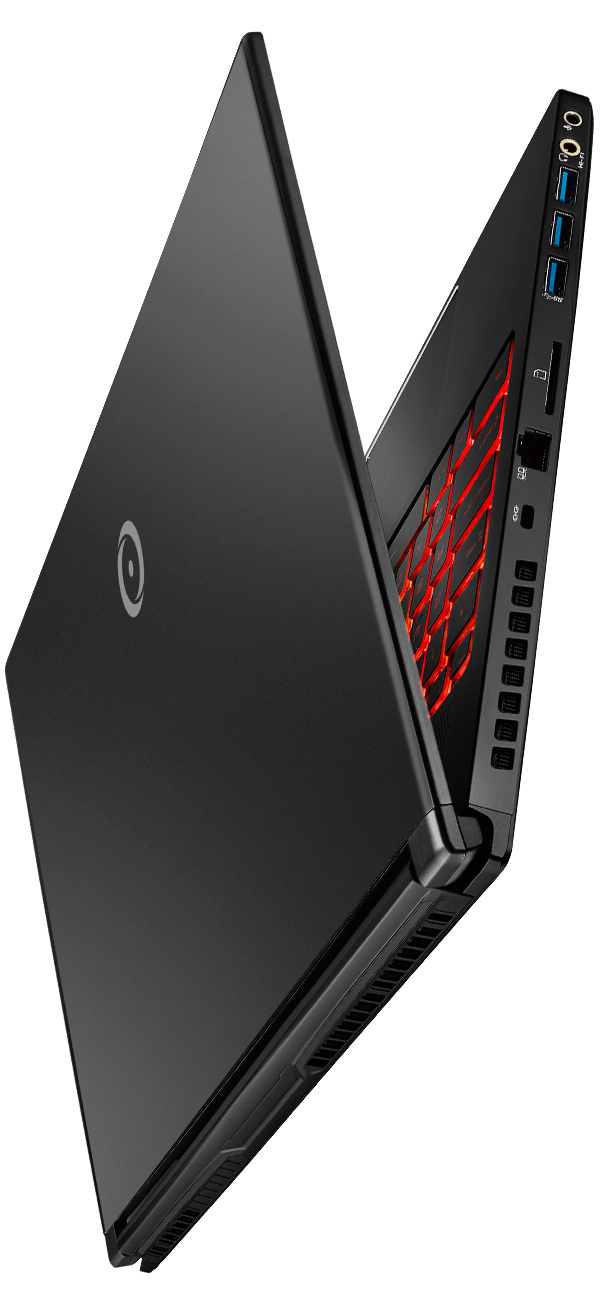 The laptop's full specs are below:
Height: .69"
Width: 15"
Depth: 9.8"
Weight: 4 lbs
EVO15-S FHD 1920x1080 15.6" IPS Anti-Glare Display
NVIDIA GeForce GTX 1060 6GB GDDR5
Intel Core i7-6700HQ Quad-Core 2.60GHz (3.50GHz TurboBoost)
16GB DDR4 2400MHz (2 X 8GB)
2TB 5400RPM Hard Drive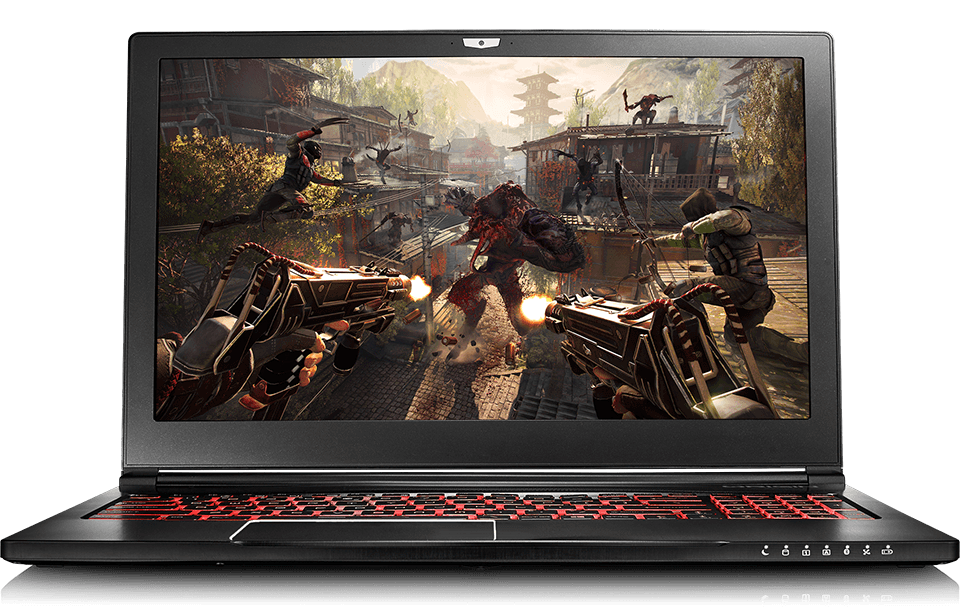 Origin claims you'll get about four hours of battery life out of the system while gaming with NVIDIA's Optimus battery optimisation technology, so it could make the EVO15-S a solid contender for the use in backpack-based portable VR setups.
The EVO15-S will set you back US$2,099 when ordered through Origin. The company expects to begin shipping the new gaming notebook from October 28 this year.