Optimizations, optimizations. Looks like we made a nice progress....
Regarding our latest news - and that we were taking over lvl design...
We made a nice optimizations with code xD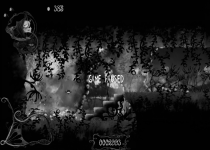 Anyways.. We worked around
with all those black-holes bugs in Vista/Win7 system... And now, our
code is ca. 200% faster, and should be more compatible with those....
OSs.
Also.. Another one information. Interplay has opened a shop where you can pre order our game or/and purchase other games from Discovery Program.
Eu-interplay-store.gamesplanet.com
Don't wait.. help us to develop this game ;)
Since Christmas are preety close.... Some little gift from our graphician: A wallpaper for your desktop ( size 1600x1200 )
We hope you like it.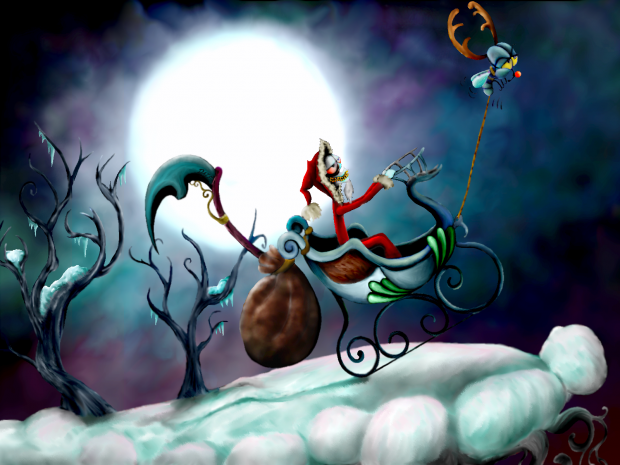 See you.