Operationwinterwrapup.weebly.com
Everything below is copied from the link:
Sharing Kindness; It's an Easy Feat!
This Holiday Season it's time for the Bronies to give back.
The idea is simple: Bronies donate Ponies to foals in need.
Our Mission: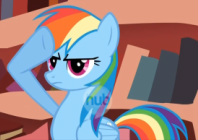 Our mission is to get as many Bronies as possible to donate one or more
My Little Pony: Friendship is Magic
toys to a local holiday toy drive. This way we can spread the pony love to little Fillies who might otherwise go without.
---
But Why?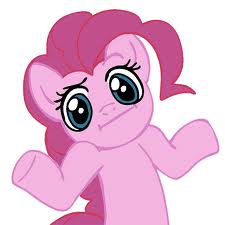 It's the perfect way to show your appreciation for the show which has brought you so much joy:
My Little Pony: Friendship is Magic
. It gives you the chance to live up to the lessons that the citizens of Ponyville have taught you.
Also,
let's be honest here, it can't hurt to show Hasbro how much you like
the show by buying the toys they wanted to sell in the first place.
---
That's just how Capitalism works.
So what can I do?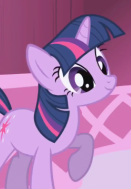 Find
out about charities near you (there are a few suggestions on this
site). Next go to your local toy store, Target, Walmart etc. and buy
what pony toys you can afford to give. Then follow the rules of your
chosen charity to donate the ponies. When you're done, come back and
fill out our donation survey (and the
address form
if you'd like to be part of the Bronies for Good Button Drive). We
want to know how many Bronies are participating! After that just spread
the word and tell the Herd.
---
(P.S. It's perfectly fine to donate other kinds of toys too!)
So give from the heart!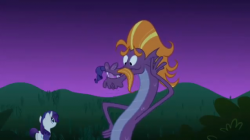 So be
Kind
, be
Generous
, spread
Laughter
, show your
Loyalty
to the show you love and you can
honestly
say that you've given a little holiday
magic
!
---
For as little as five dollars you can turn this:
Into this:
Spread the Word! Tell the Herd!