Hey there loyal Siege fans & New welcomers! :)
Üdvözlet minden kedves Ostrom rajongónak és újoncnak itt az oldalon! :)
First of all, Thank you for all the positive replies & comments.I'm glad to see you guys appreciate my work,means a lot to me.
Also lot of comments asking when,how ect...Please understand the mod is still in progress,be a little patient guys, I promise the outcome will worth it!
Konrád Hadműveletek
Today i wanted to show the graphical improvements i have been working on with demonstration from the Budapest relief attempts Konrad I,II,III.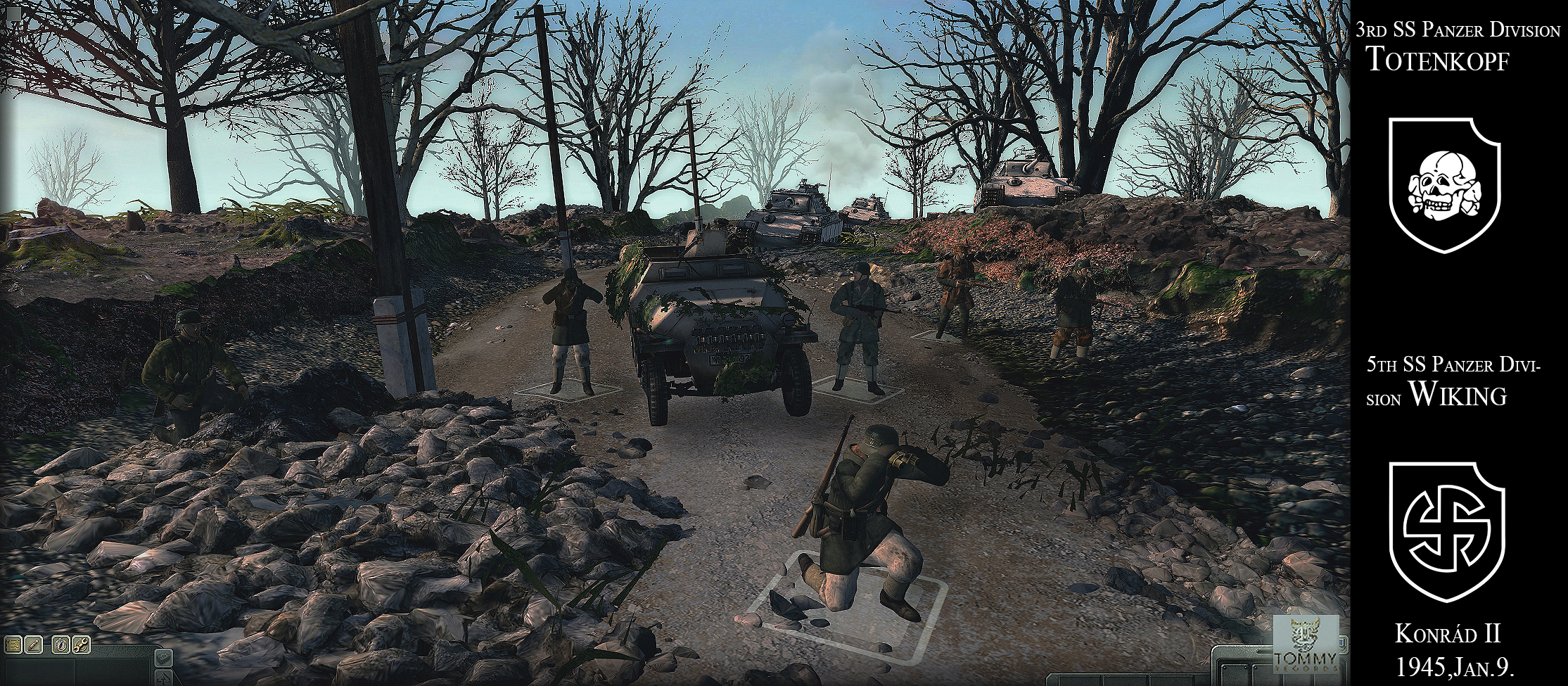 The main forces participating in the offensive were the 5th SS Panzer Division Wiking and the 3rd SS Panzer Division Totenkopf.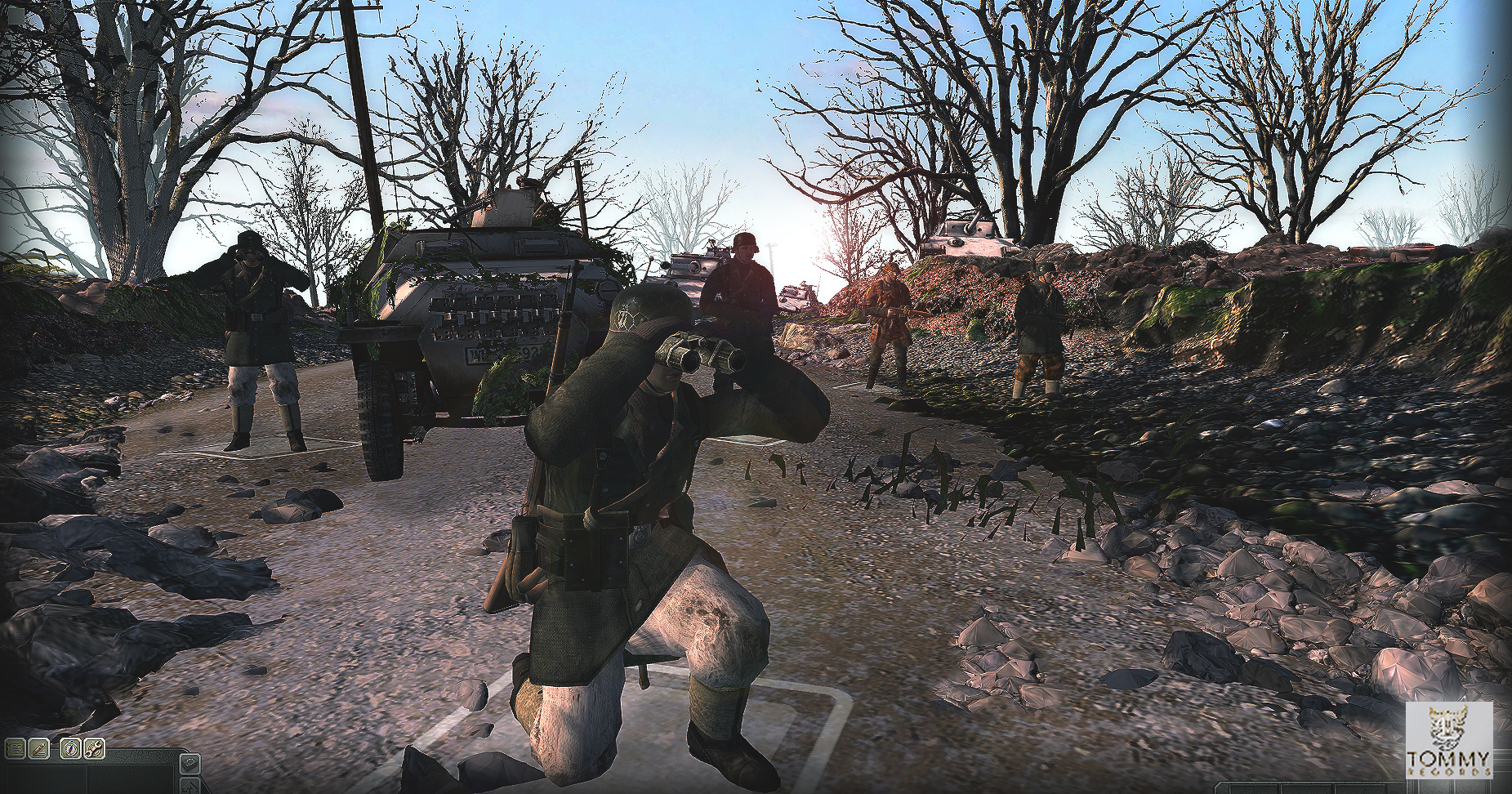 Desperat fight in the Pilis Mountains,Konrad II,to break the lines of the encircled Budapest.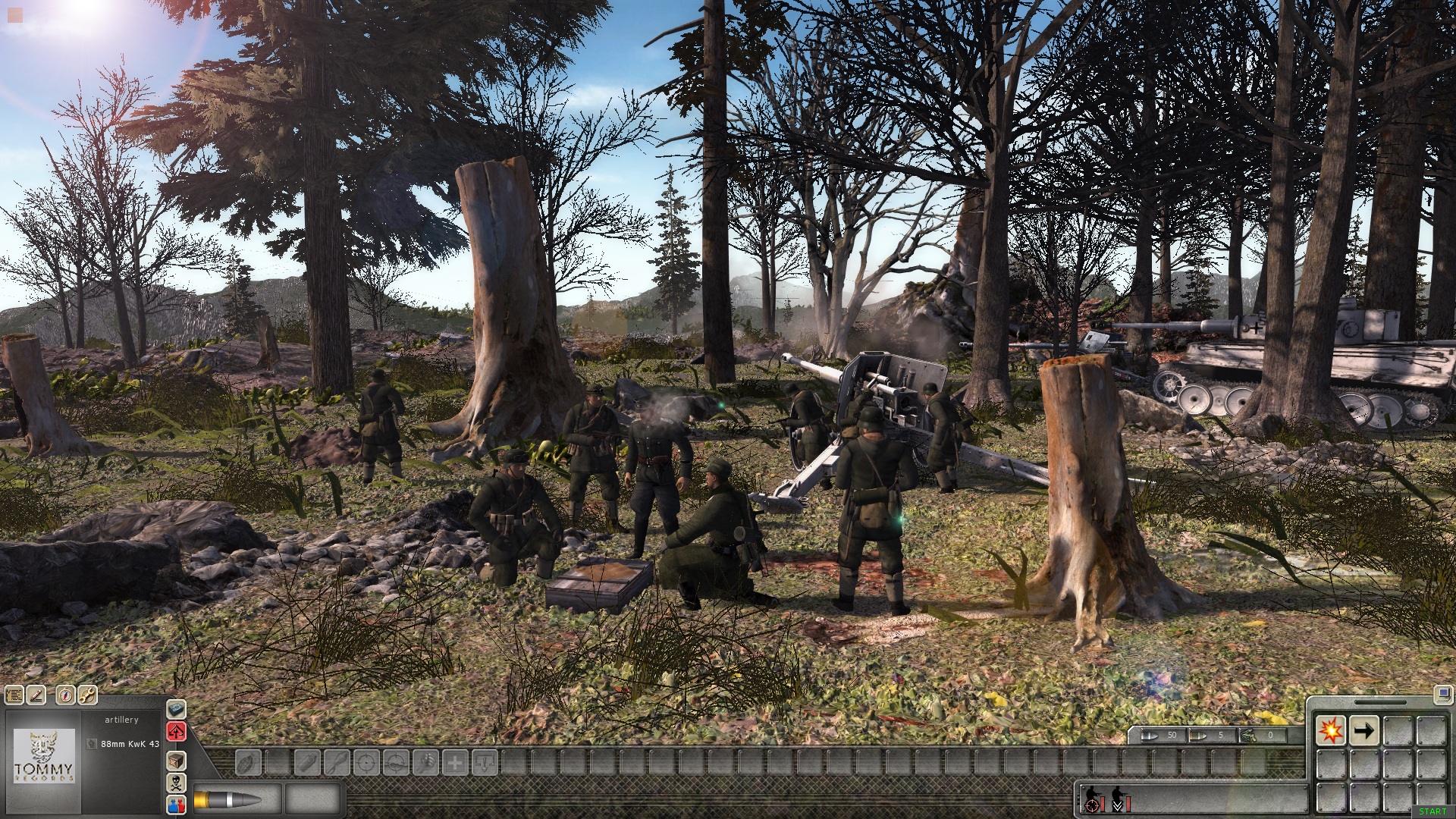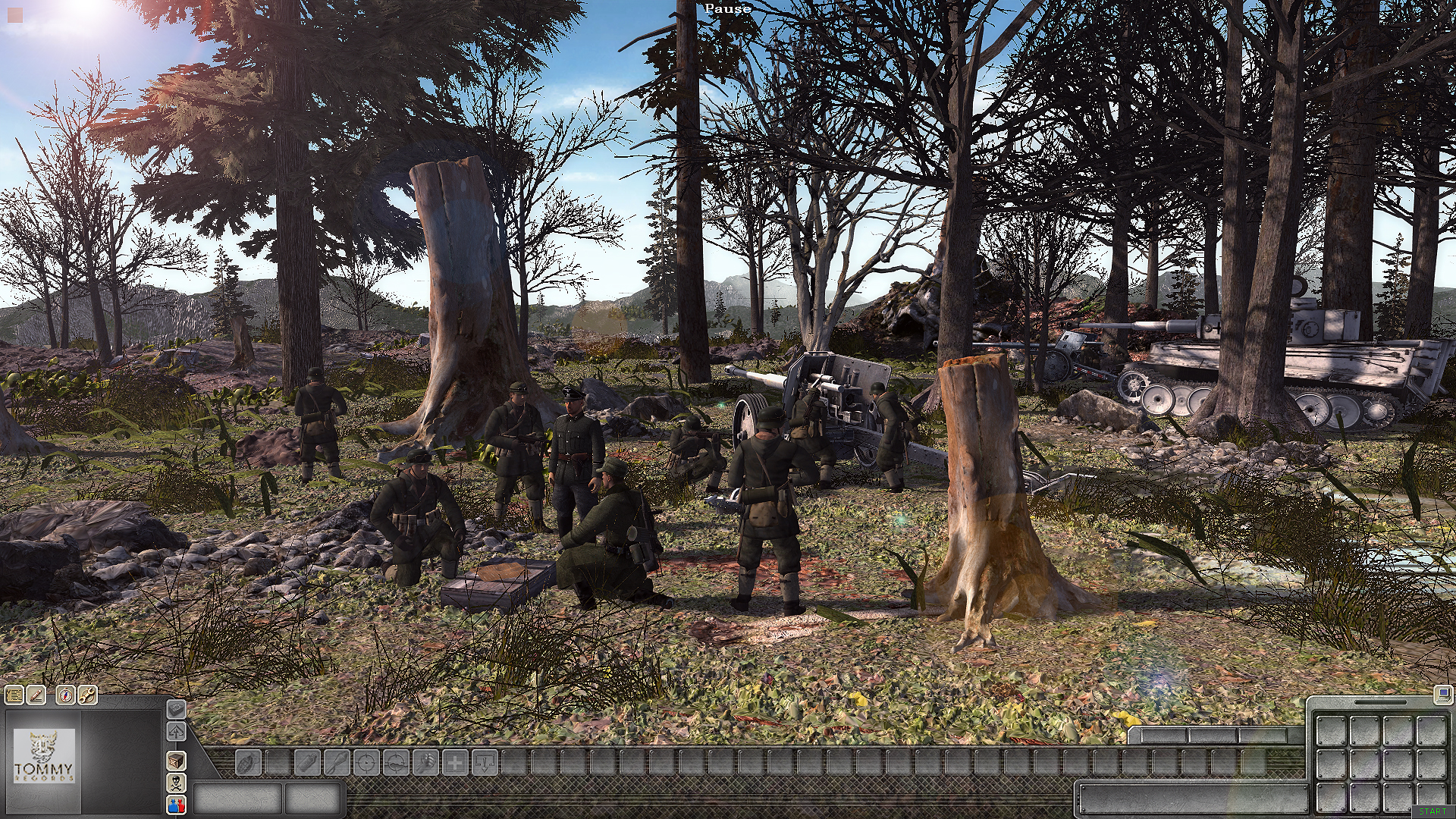 In the Konrad II,the germans were 21 kilometers away from Budapest where they could see the lights of the fightning when they were ordered to retreat.This was the last Hope of the defenders too..
SS General Gille and his troops didn't understand the order but a few miles away the the russians were prepearing to encircle them...the germans went up crying to the Dobogókő one last time where they could saw the burning teeples of Budapest.
Budapest már csak 21 kilométerre volt, a támadók látták a főváros harci fényeit. Budapest védőinek is ez volt az utolsó reménye.
Este nyolckor azonban a támadásra készülő IV. hadtest parancsot kapott a visszavonulásra. A német katonák nem értették a parancsot, még utoljára felmentek a Dobogókőre, és sírva néztek Budapest felé, amelynek templomtornyai a ködből is kiemelkedve szinte kézzel foghatónak látszottak.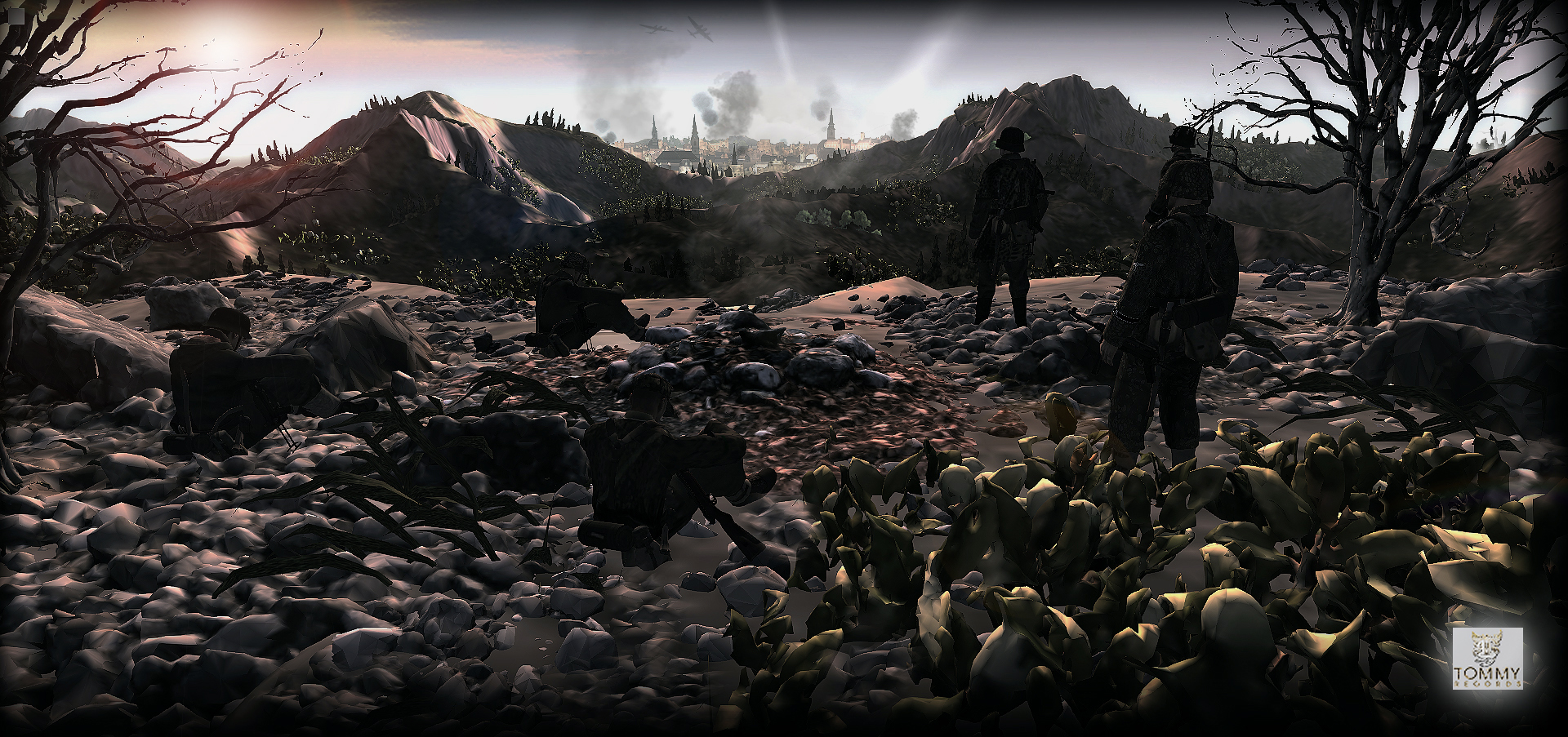 Meanwhile in Budapest....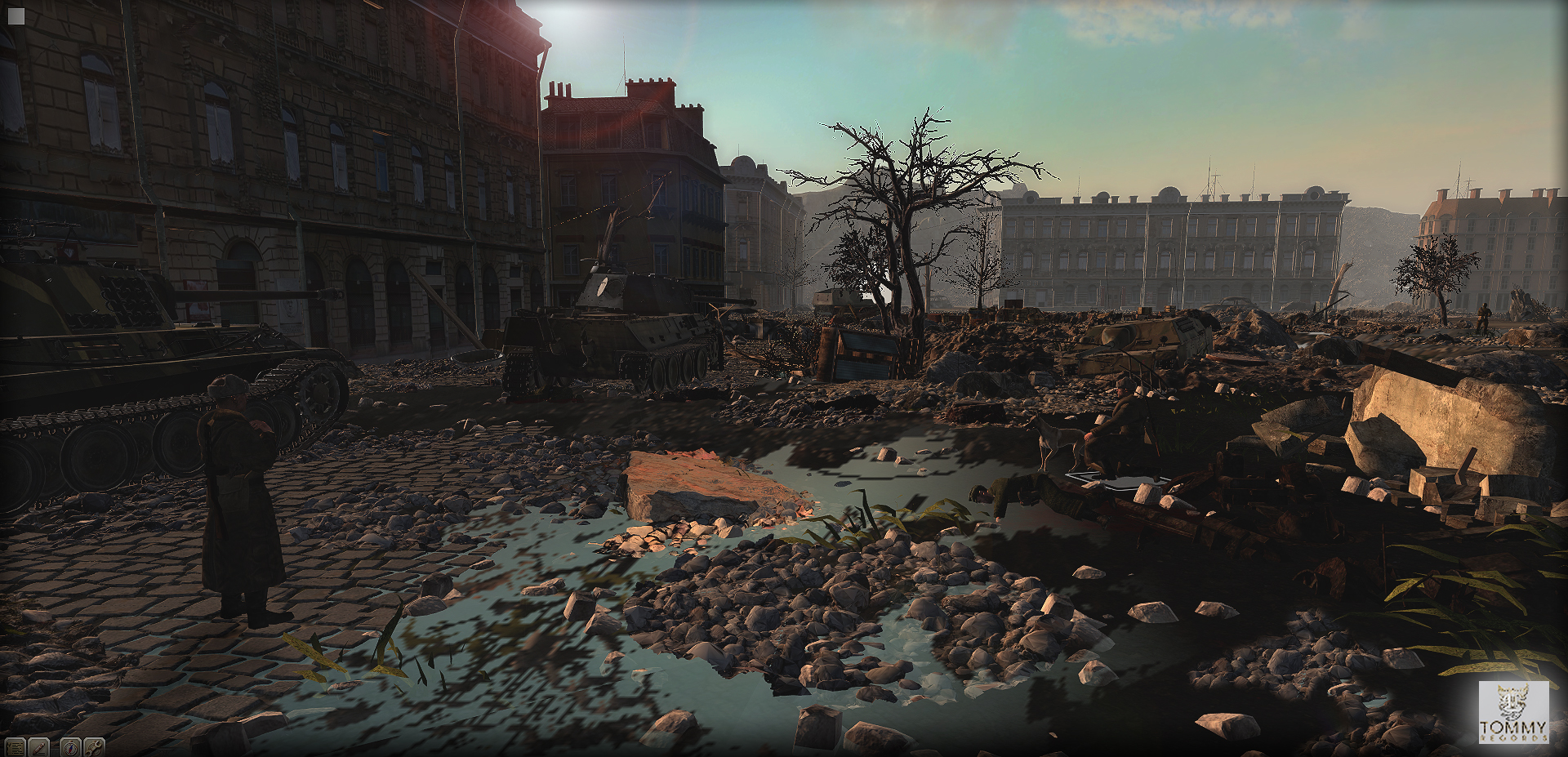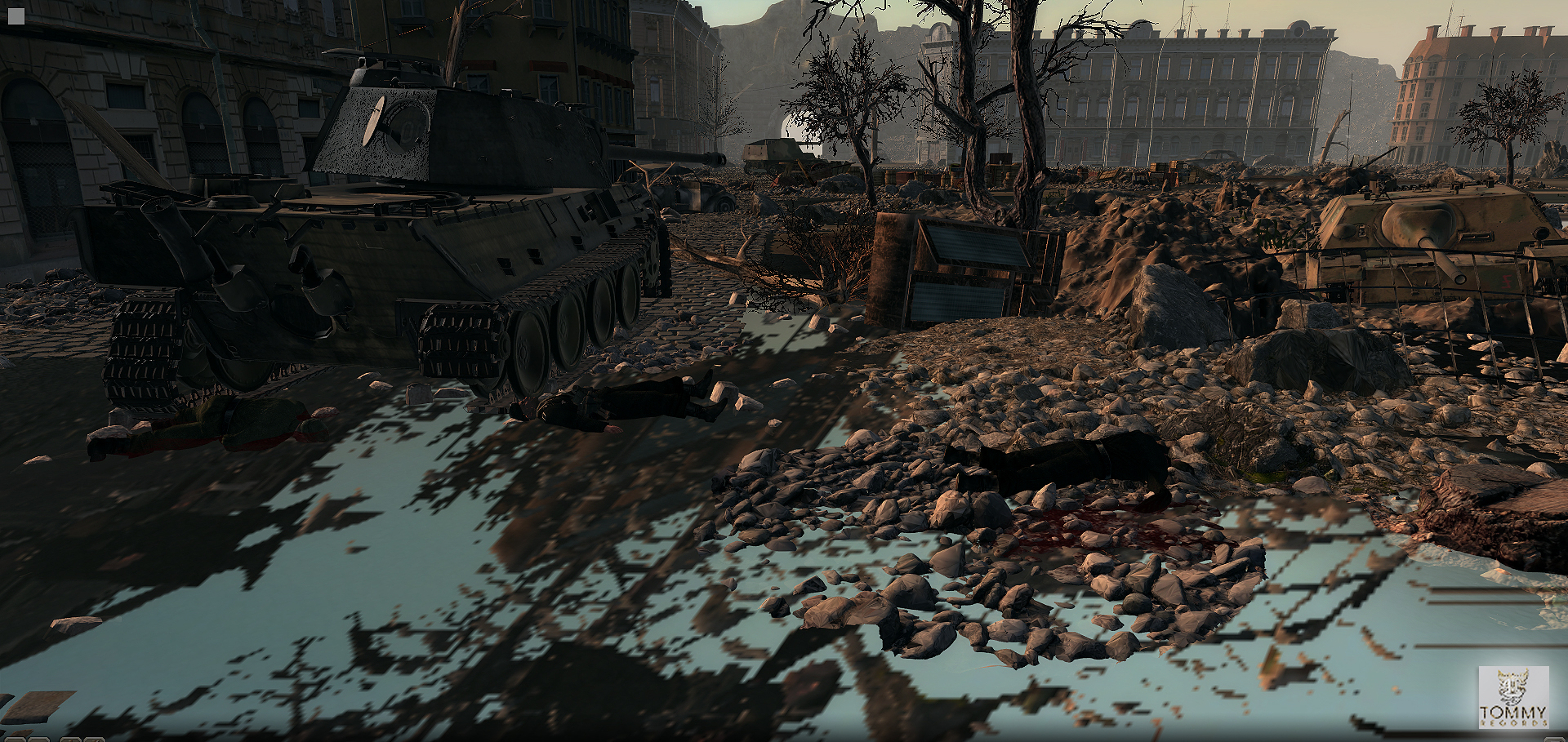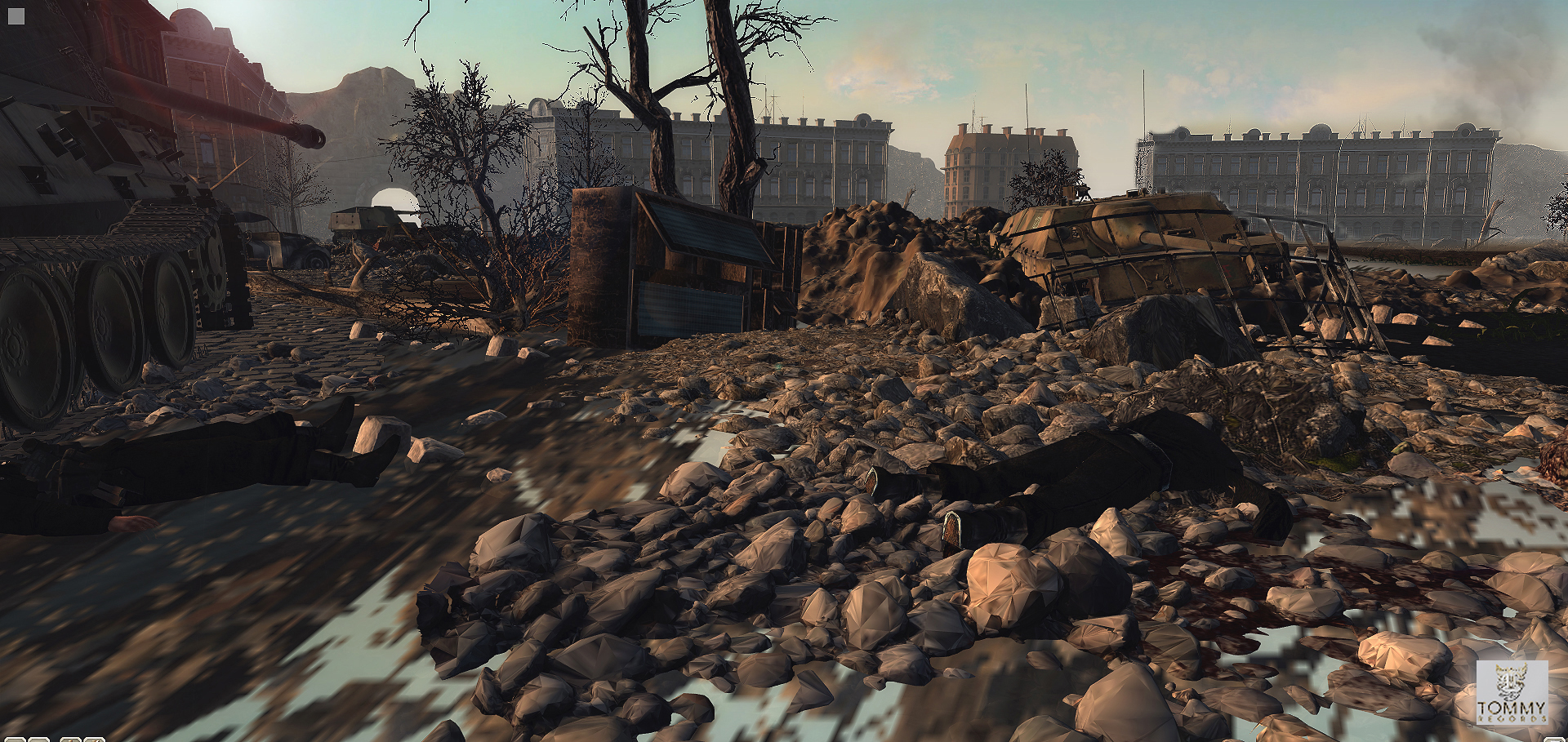 Reatriting Germans after the failed last relief attempt the Konrad III.
Visszavonuló Németek az utolsó sikertelen Budapest felmentéséért folytatott kisérletben a Konrád III-ben.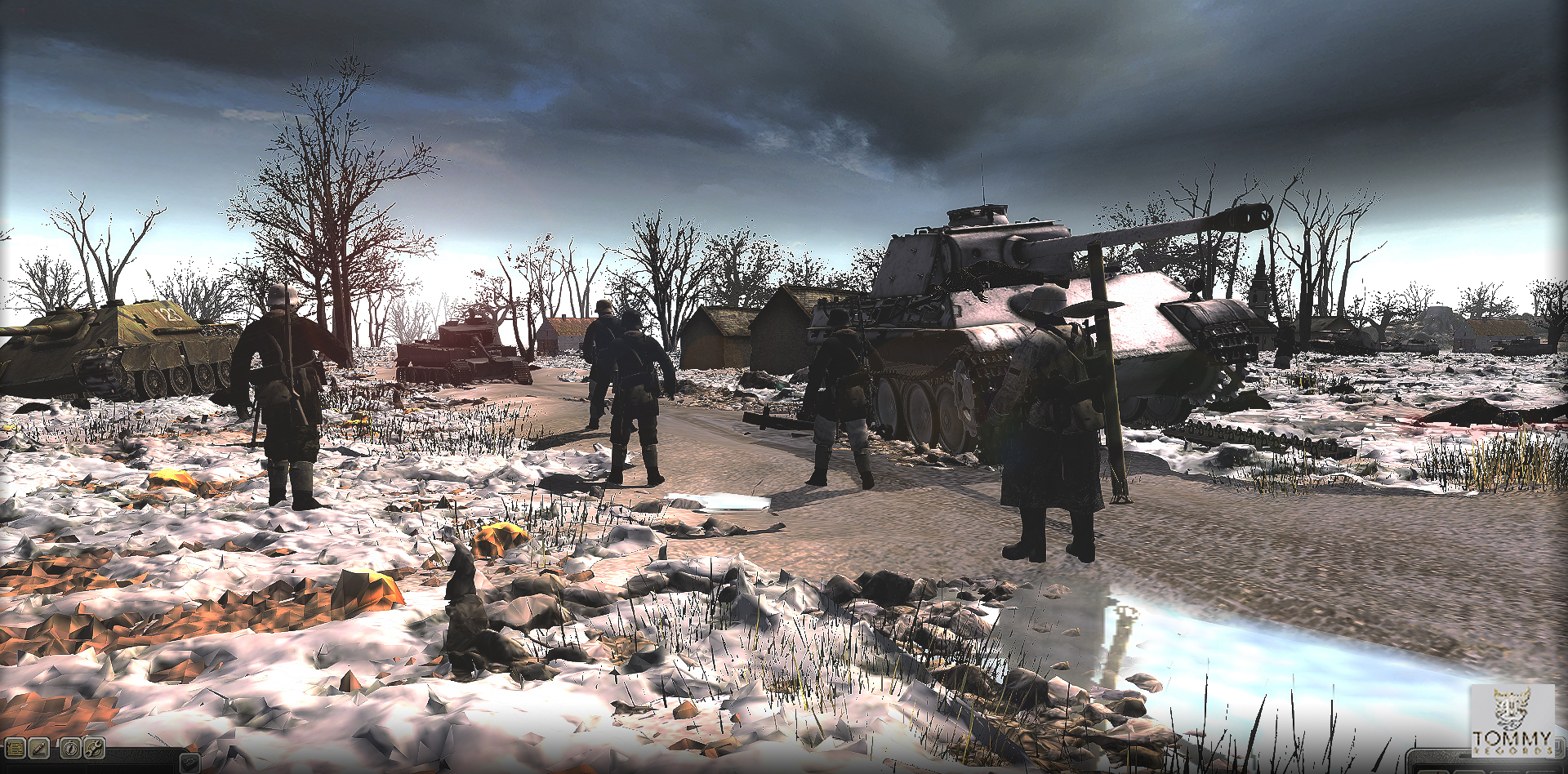 Thank you once again for the positive replies and support guys! :)
Stay tuned for more ! :)