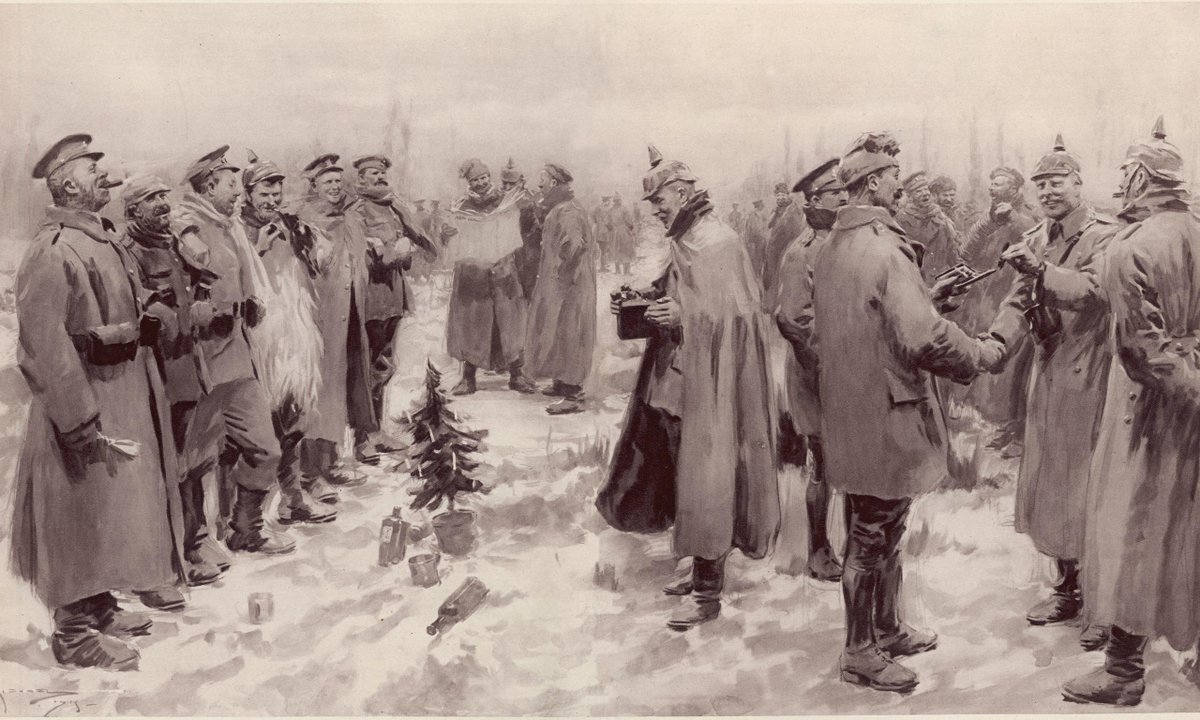 Hello Everybody!
The end of the year is approaching and it's time for a quick review.
We would like to thanks all the people who voted for us on Mod DB! Thank you! Results of the election will be known the 29th December and we'll know at this date, if we are in the Top 10! We keep our fingers crossed!
We have just released the Open Beta 0.1.8 of Hearts of Iron IV: The Great War (Changelog available on this link).
The Great War has been released since less than 2 months (originally the 11th November) and we now have more than 66,000 Subscribers on Steam, it's totaly crazy and we would like to thanks all you for that! We never expected such an enthousiasme for our Mod!
That's why, on a more important news, we have decided to open a GitHub Repository so that all the Community may contribute directly on the Mod! We're sure that with your help, together, we will improve the Mod day after day!
That being said, now is the time for us to have a Christmas Truce. Don't expect too many news for the next two weeks but remember, you can follow us on Facebook, Twitter, YouTube and join the Wolferos Official Steam Group to stay up to date!
Happy Holldays to All and see you soon in 2017 for more upcoming projects!
Best Regards.
Wolferos Team