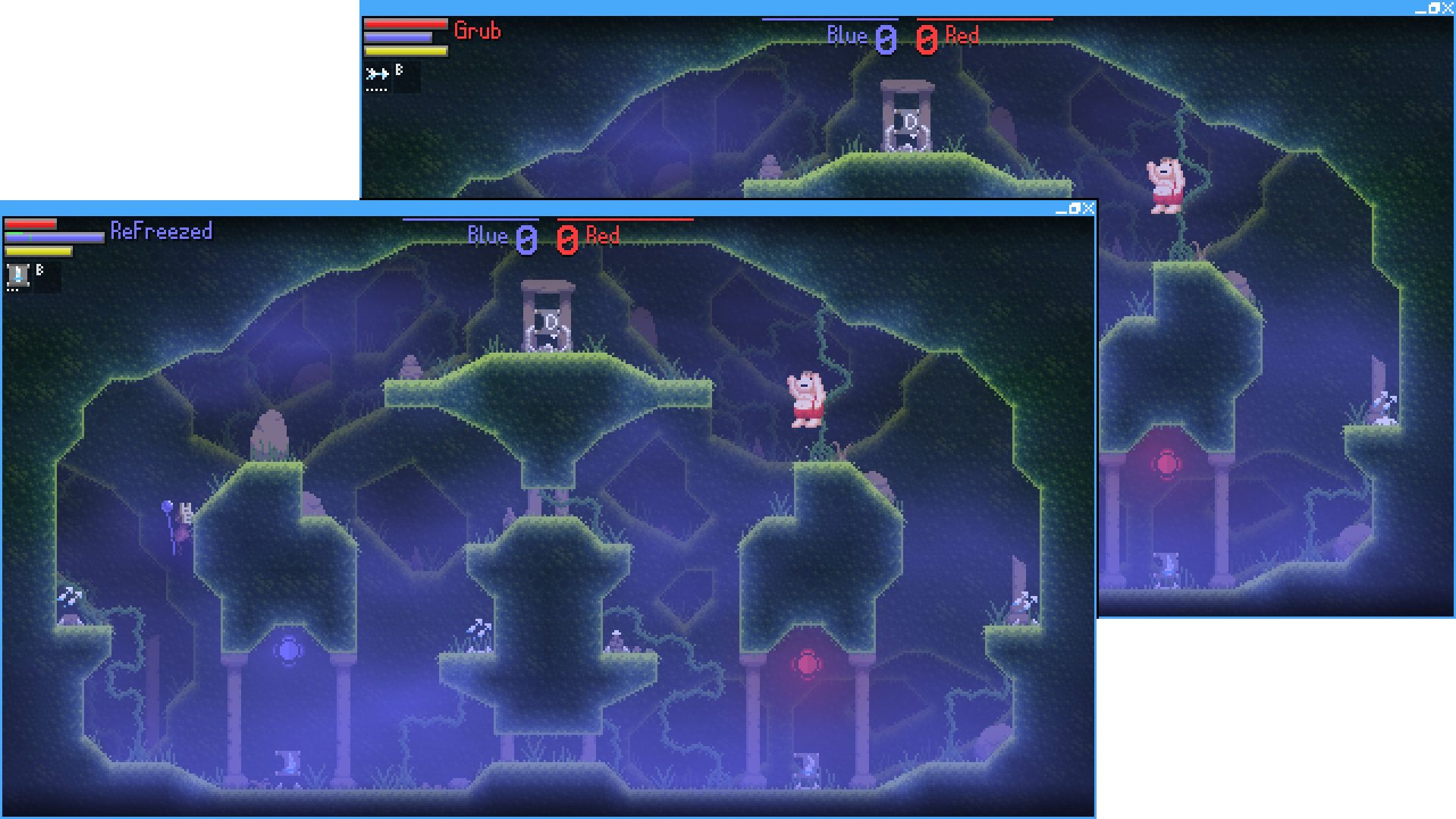 Big update time! It's now possible to connect to your friends over the Internet and inside a LAN!
To play online, change one or more player slots to "open" in the Players menu (thus starting a server on your computer). Other people can then connect to you by entering your IP address. Note that you may have to forward port 11500 on your router before people can connect to you.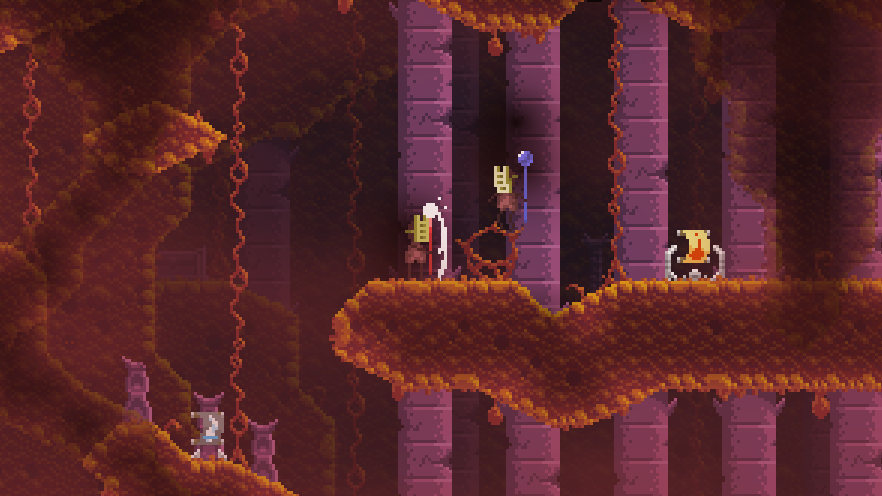 Other additions to the game include two brand new arenas, as seen here above, and a settings menu with graphics options.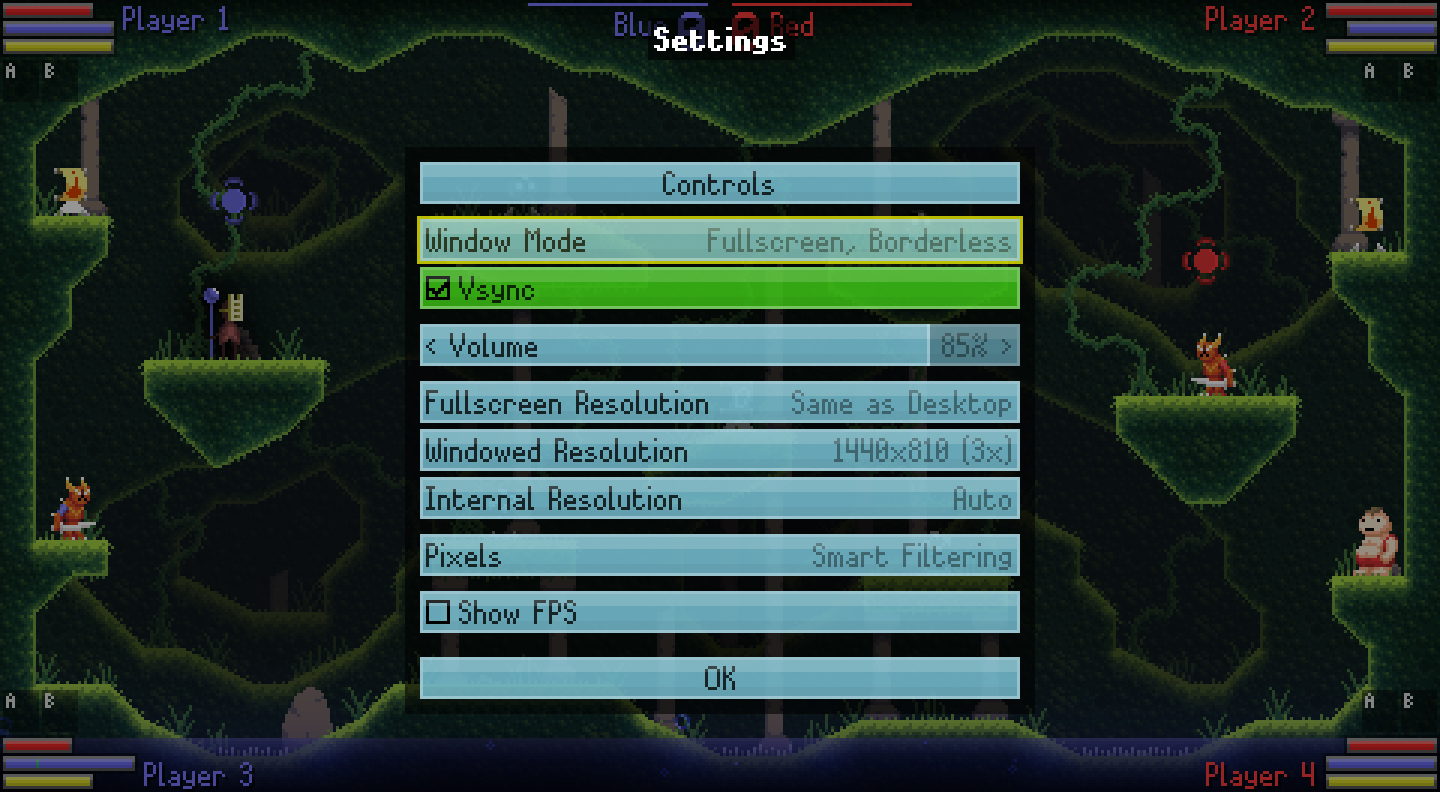 I've added some more details to the existing levels like these falling leaves. (Don't mind the ogre doing it's morning exercises.)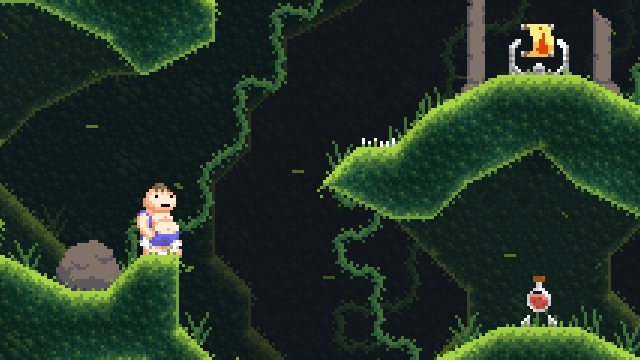 phew...
Speaking of details, it's now a little bit easier to see what team all players are on with colored borders around the portraits.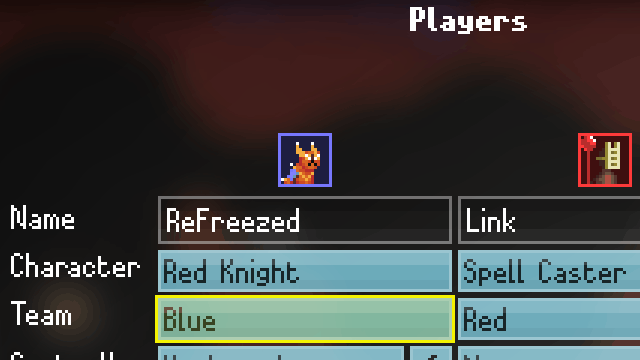 Also, an icon now appears over your head when you heal or restore mana!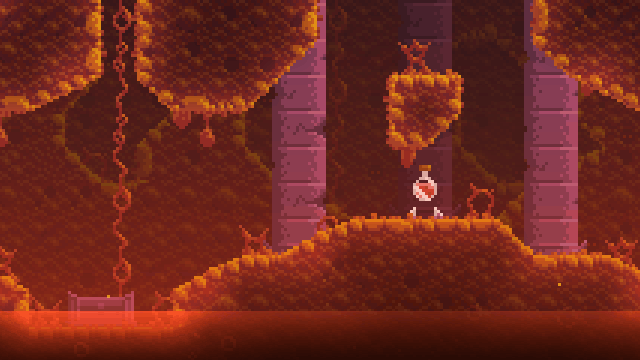 The editor has also been updated with some quality of life features, like a fill tool. You can now hold Ctrl+Shift to fill or empty an area.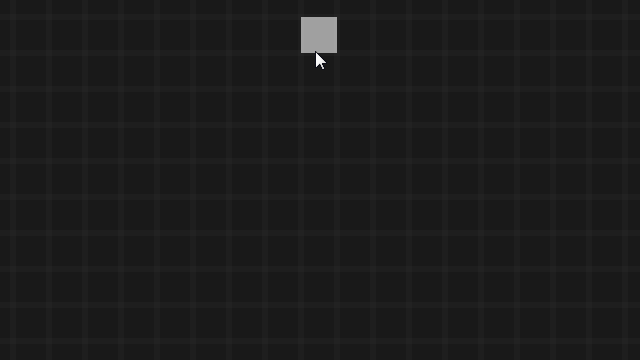 There are a bunch more changes - you can read the full changelog in this document: Changelog.
Let me know if there are any issues (as there probably are). Remember that the game is still in beta.
Until the next post - happy gaming!
---
Get Momento Temporis: Arena on itch.io.
Follow the game on Twitter or Facebook.