The official Starcraft 2 site has been updated with a new feature article, Battle.net Preview. This article showcases off some of the new screenshots (different than the ones at Blizzcon), an interview with Greg Canessa (Project Director of Battle.net) and a whole lot more.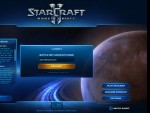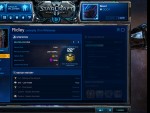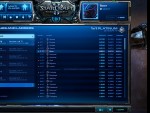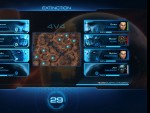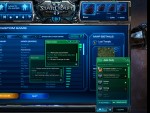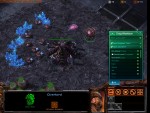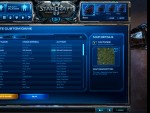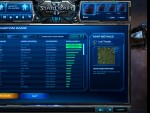 www.Starcraft2.com wrote: Battle.net is about to undergo the greatest update in its long and storied history as one of the world's most successful online gaming services.

----------------------------------------

One of the biggest improvements that the new Battle.net service brings to StarCraft II is smarter and more accurate matchmaking. While the legacy Battle.net service had good matchmaking, the standard experience for new players was usually a series of crushing defeats against seasoned Battle.net veterans until they either left or developed the skills necessary to thrive in Battle.net's competitive environment.

----------------------------------------

Battle.net's social networking and communication capabilities will be some of the service's biggest new features. This new social backbone for the entire service will seamlessly integrate friends lists, matchmaking, messaging, and more. Text and voice chat are now seamlessly interwoven into and out of the game, enabling communication whether you are in Battle.net or in-game playing StarCraft II. And as is the case with previous Blizzard Entertainment titles, you can form friendships with other characters on Battle.net while preserving your anonymity.