A number of panels were held at last week's Oculus Connect 3 conference that delved into the Oculus Touch controllers' functionality and applications. But one such panel explored the origins of its design and the process Oculus went through to bring the controller to market.
As Road To VR reports, on that panel was Oculus Touch lead electrical engineer Jason Higgins, who gave some insights into the changes and improvements made to the Oculus Touch over its development lifetime.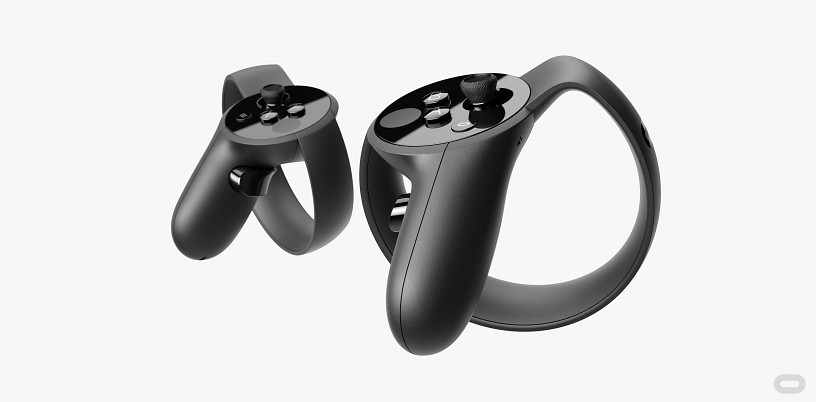 One of the most significant improvements is the controllers' battery life, which now allows them to function for up to 30 hours on a single AA battery (with haptic feedback disabled) or up to 20 hours with haptic feedback enabled. Higgins says that this is a 40% improvement in battery life over the Oculus Touch engineering model that was seen in 2015. The panel also confirmed that the Oculus Touch would indeed be charged by a removable AA battery.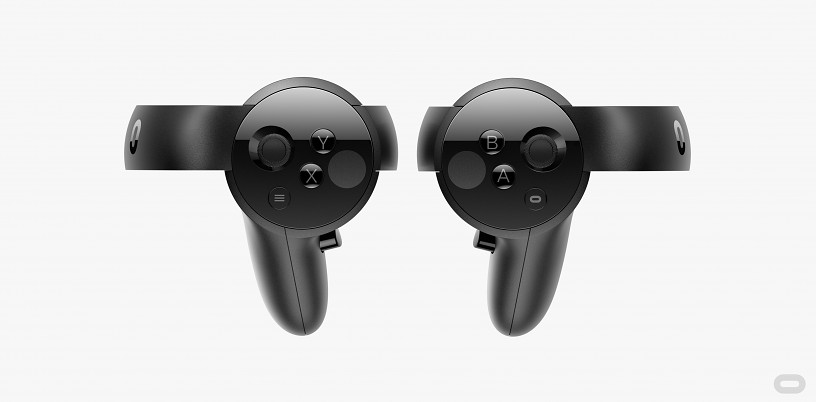 Higgins also mentioned that the magnetic handles, which were first seen at Gamescom this year, have actually been removed from the final design – so the Oculus Touch controllers will no longer snap together when placed near each other for storage purposes. The reason given was that users would sometimes feel the controllers trying to snap together while in use if they were moved too close together, so Oculus decided to remove the magnets entirely to prevent that from happening.
The Oculus Touch ships on December 6 for US$199, and comes with an extra sensor and two free Touch-compatible games.