Hey guys,
today i´ve only got a few things for you:
i have changed the grass of dantooine to a brown one, like the original, because i think, that they fit better to the theme of the planet. I´ve also made the floors less shiny, so they aren´t too bright like now.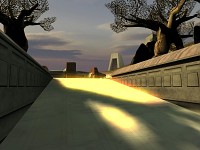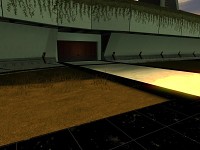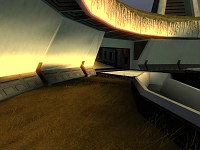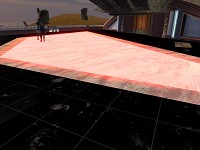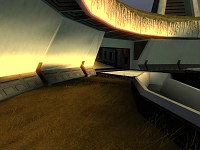 Then, i made the red things on the endar spire a little bit brighter, and gave the walls a little kins of "heightness":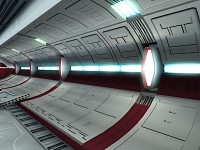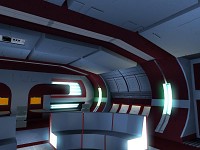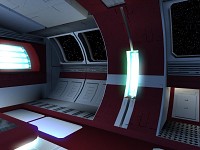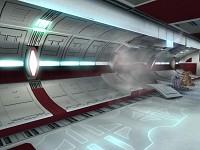 I´m now hard working on the textures for korriban, i and i think, i finished most of them, so screens and a new update will follow soon.
greetings
Thunder3