So here's the thing,

We haven't updated Indiedb/moddb for quite a long time and I thought it would be good to let all of you know that the game isn't dead, it's actually very well off.

If you want to talk with us directly, you have to join our Discord server:
Discord.gg

Fred has been really busy for the last few months and I can promise you it was worth it.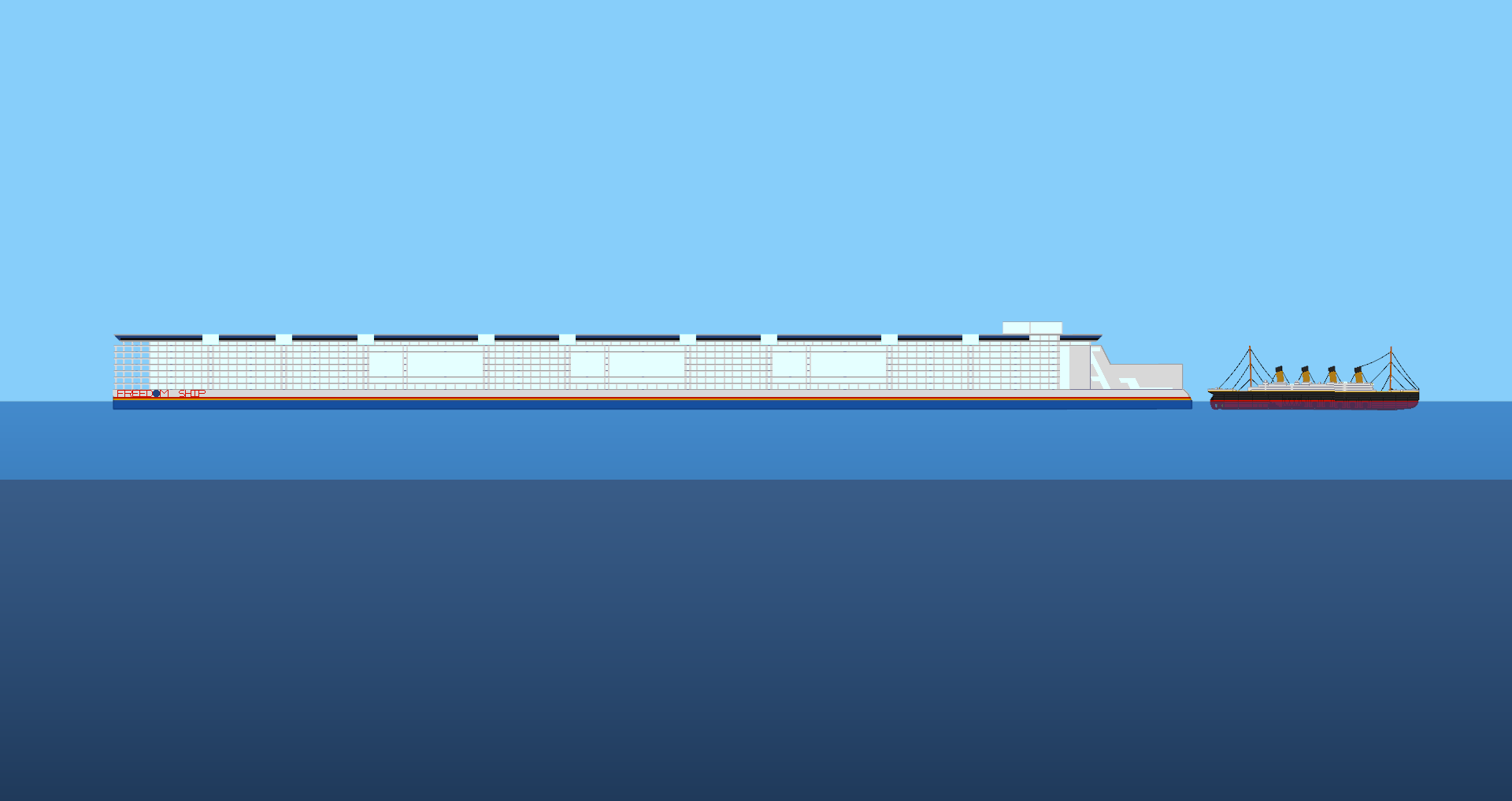 This is the Freedom Ship next to the Titanic.

Both are 1:1 where 1 pixel is equal to 1m

No tricks, this is 100% being simulated in the game.
Here's proof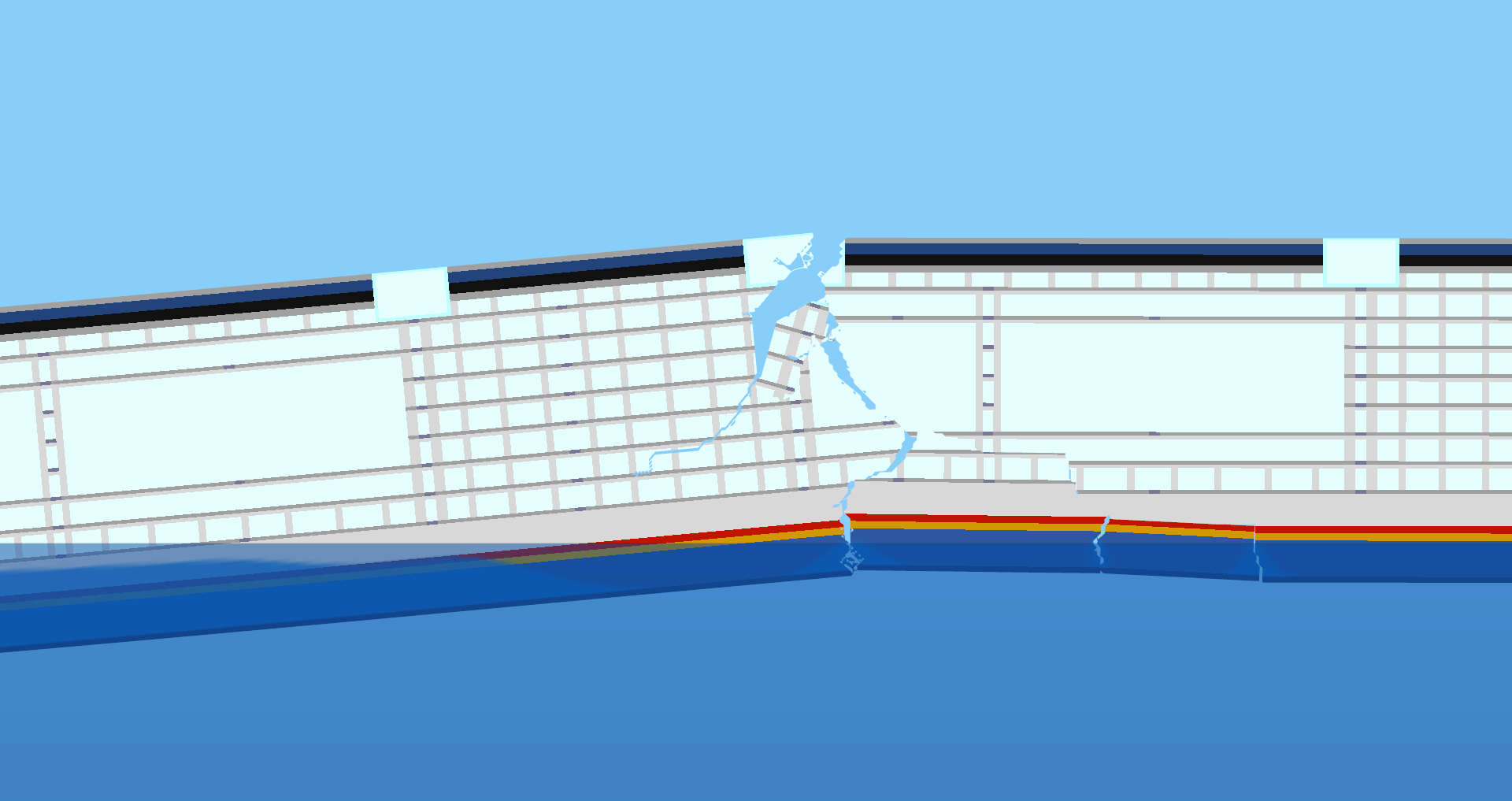 There has been tons of Improvement to the game.

You can get the latest build (testing) on the discord server.
You need Java and a graphics card to run the game though

Happy new Year by the way!