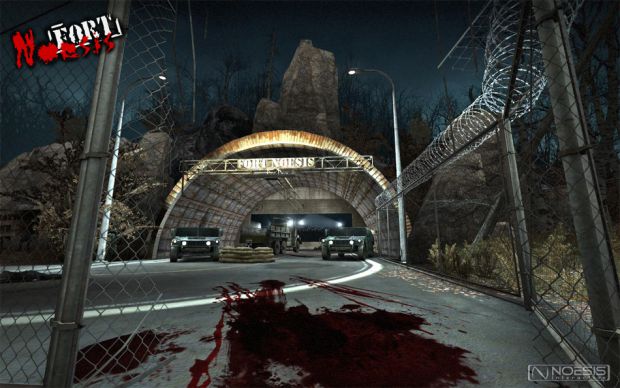 "Fort Noesis"
By: RyOK and Noesis Interactive
A business center turned military evacuation outpost sits abandoned atop a heavily wooded mountain. Four survivors arrive at the gates of Fort Noesis with hopes of being rescued but are instead greeted by countless infected and barricades blocking their way. They begin to fight their way through the hordes of zombies in an attempt to contact and meet up with some sort of rescue. Will they survive Fort Noesis and make their escape? The outcome is up to you!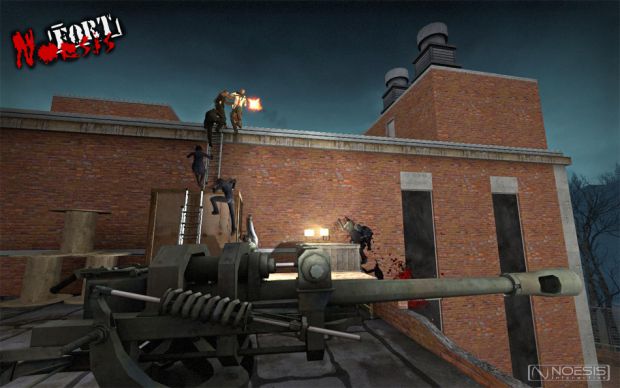 "Fort Noesis" is a highly polished 3 map campaign for Valve's hit video game, Left 4 Dead. Featuring both Cooperative and Versus game modes, the campaign contains an original story and game assets, as well as an 11 track musical score by artists from Newgrounds.com. This free campaign is the focus project in Noesis Interactive's upcoming Left 4 Dead mapping tutorial for beginners. In this tutorial, you will learn how the "Fort Noesis" campaign was developed, and how to create your very own custom L4D campaign yourself!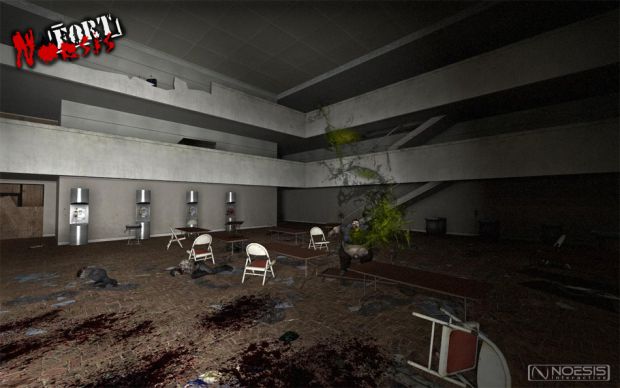 "Fort Noesis" is currently released as an open beta which means we need you to play it and send us your feedback! You can download the Beta version of "Fort Noesis" from:
Email beta playtest feedback to:
betatest@noesisinteractive.com