Let me first brief you on the first Nightmare House. Nightmare House was a brief map with some zombies, a few jump scares, and some average mapping. It had some pretty cool scenes, nice atmosphere, but in the end was pretty pointless.
The Nightmare House Remake was an edited version of the first. Not only was it far better mapping wise, but it now had a few model replacements and actually had a story of sorts. As far as 15 minutes mods go, it was pretty intense. It also included this weirdo girl that I basically thought was a complete ripoff of fear, that appeared to haunt the house. It was a lot of fun.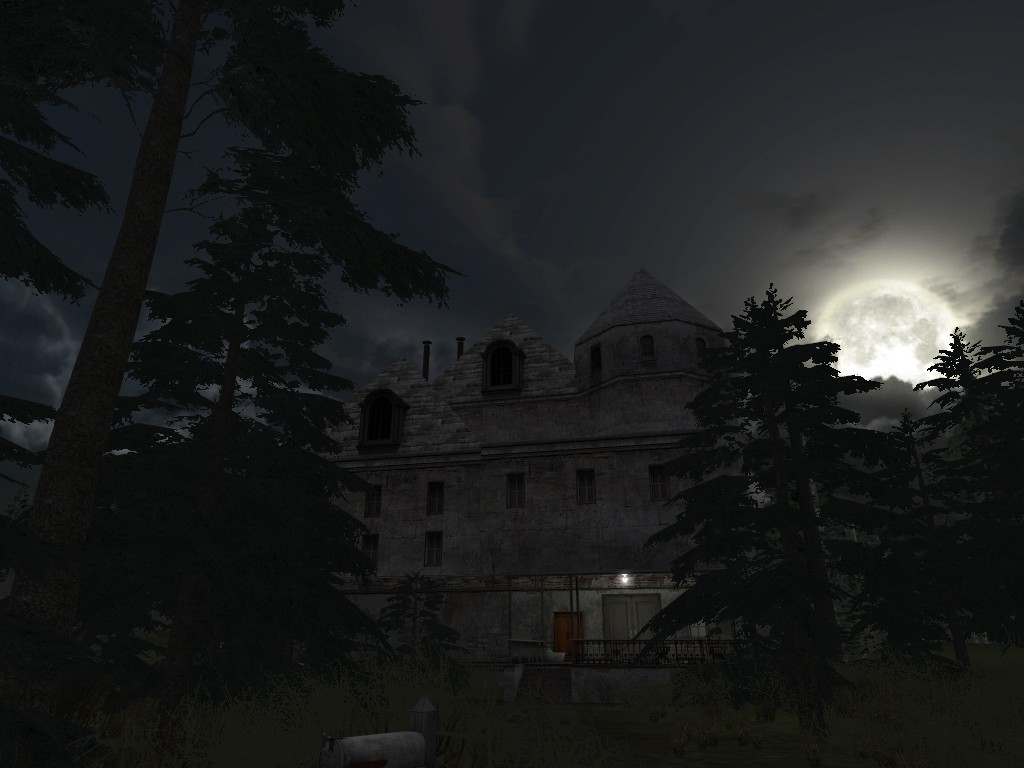 When I finished, I thought it was relatively scary and well mapped. It didnt go much beyond that though.
This one does.
I've never been a big fan of horror mods or even games, but this made a believer out of me. It has good story, gameplay, mapping, and models. I think its time we dive right into Nightmare House 2!
MAPPING:
The mapping is some of the best Ive ever seen. I dont want to spoil anything for you, so I cant use any screenshots of the really impressive maps. What I can basically say is that the maps make the mod just as scary as the enemies and story; They are atmospheric, easy to understand, and fun. Its not like other games where you feel like you are just locked inside a windowless box, made purely to cause you misery. It makes you want to explore the hospital, not go jump out and walk around outside.

The mod's maps are constantly detailed to the last degree. Very enveloping and believable.
MAPPING: 10/10
CUSTOM CONTENT:
The custom content in this mod is detailed and well-made. Not to mention theres a shitload of it! If custom content makes your day, you're going to love this. New props are all over the maps, and custom skins litter the hallway, usally moaning. Everything is top notch when it comes to the models. Yet unfortunately, the weapon models are not theirs and have been used over, and over, and over again. Still better than nothing in my opinion though.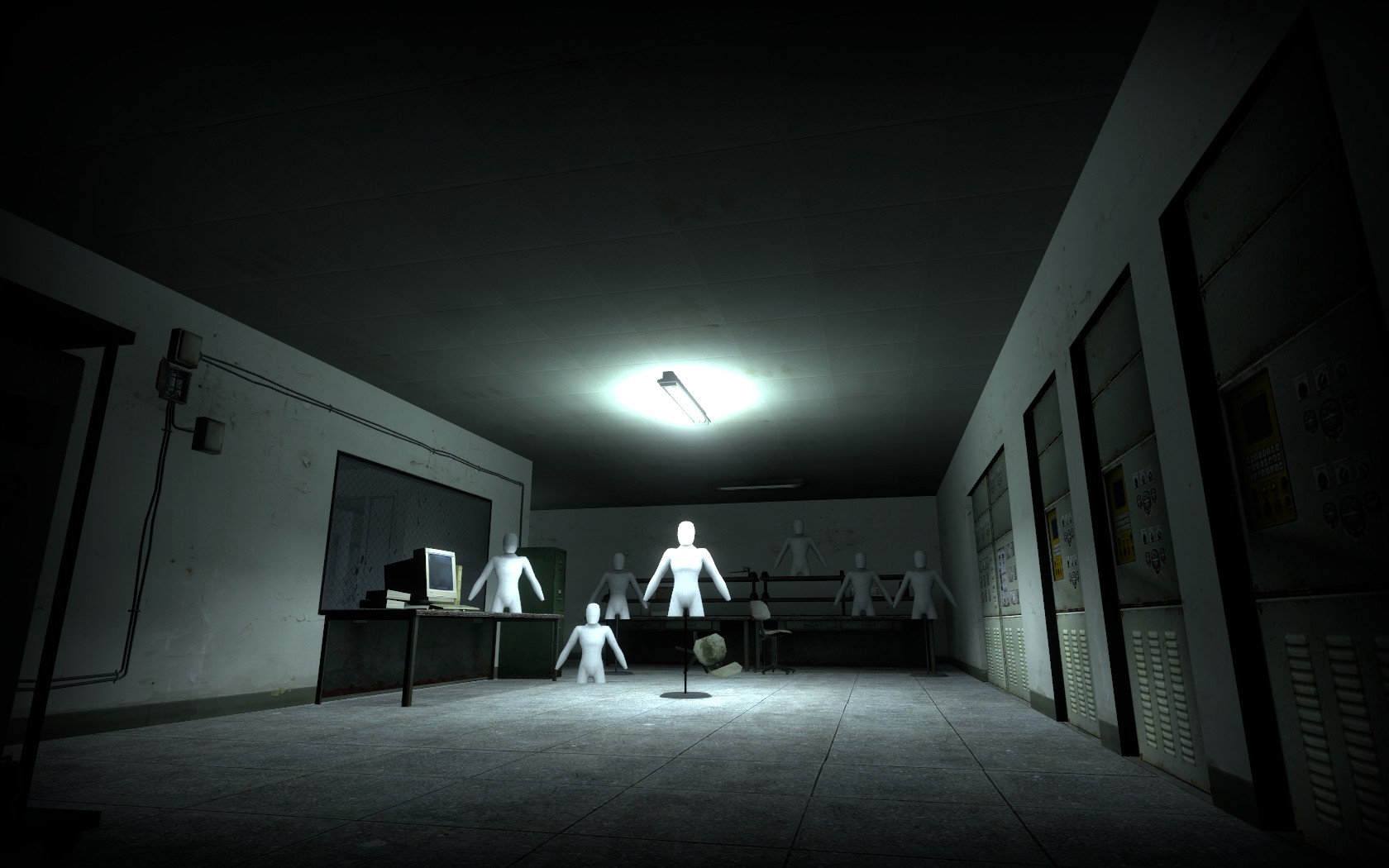 MODELS: 9.5/10

STORYLINE:

When I approached this mod, I really didnt expect a story. Or at least a good one. I expected the same "Evil girl messes with you and nothing else" the whole way. I was wrong. While she does mess with you a bit...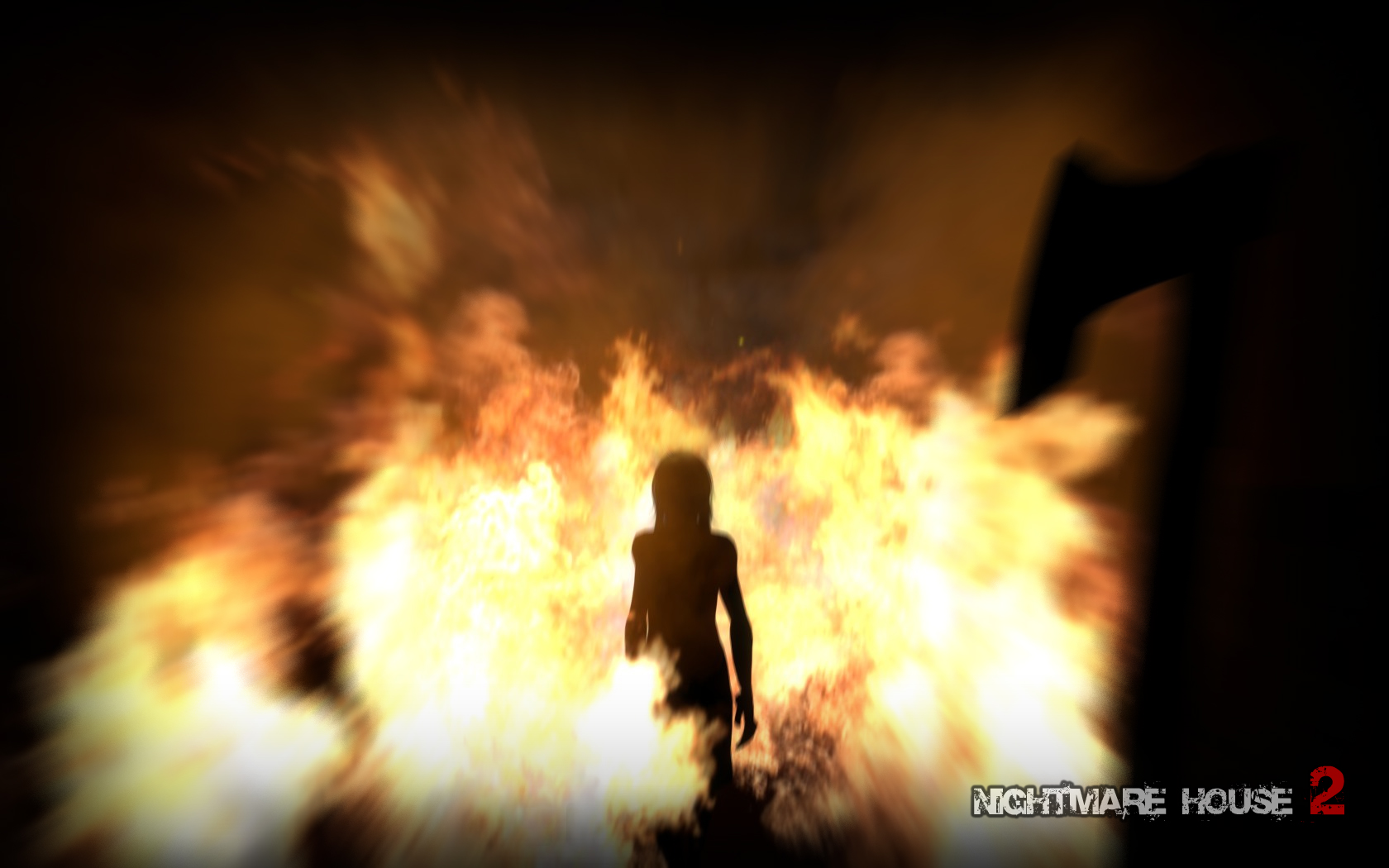 Okay, a lot, she's not the whole mod. Various characters are introduced to the madness, and the best part is that they're not all mad. The storyline twists and turns, keeping you genuinely interested in the mod the whole time you play it. The best part about it is that it actually is original! Yes! This is not a cheesy knock-off of another game or mod. It does take a lot of inspiration from the Fear series, but that really doesnt show once you get involved in the story presented. The one problem I can really see is that several parts were a tad bit predictable, though not very often.
STORYLINE: 9.5/10

GAMEPLAY:

Alright. Best for last. How should I say this? The mods gameplay is downright AWESOME. Let me first touch on the combat itself. Unlike some horror games and mods, this doesnt try to create fear through overpowered or overwhelming enemies. The atmosphere surrounding you is enough to make you almost shit your pants. The enemies include nurses, doctors, workers, patients, weird skinny things that scare the shit out of you, and more. Its terrifying on its own. But thats not what REALLY made the gameplay for me...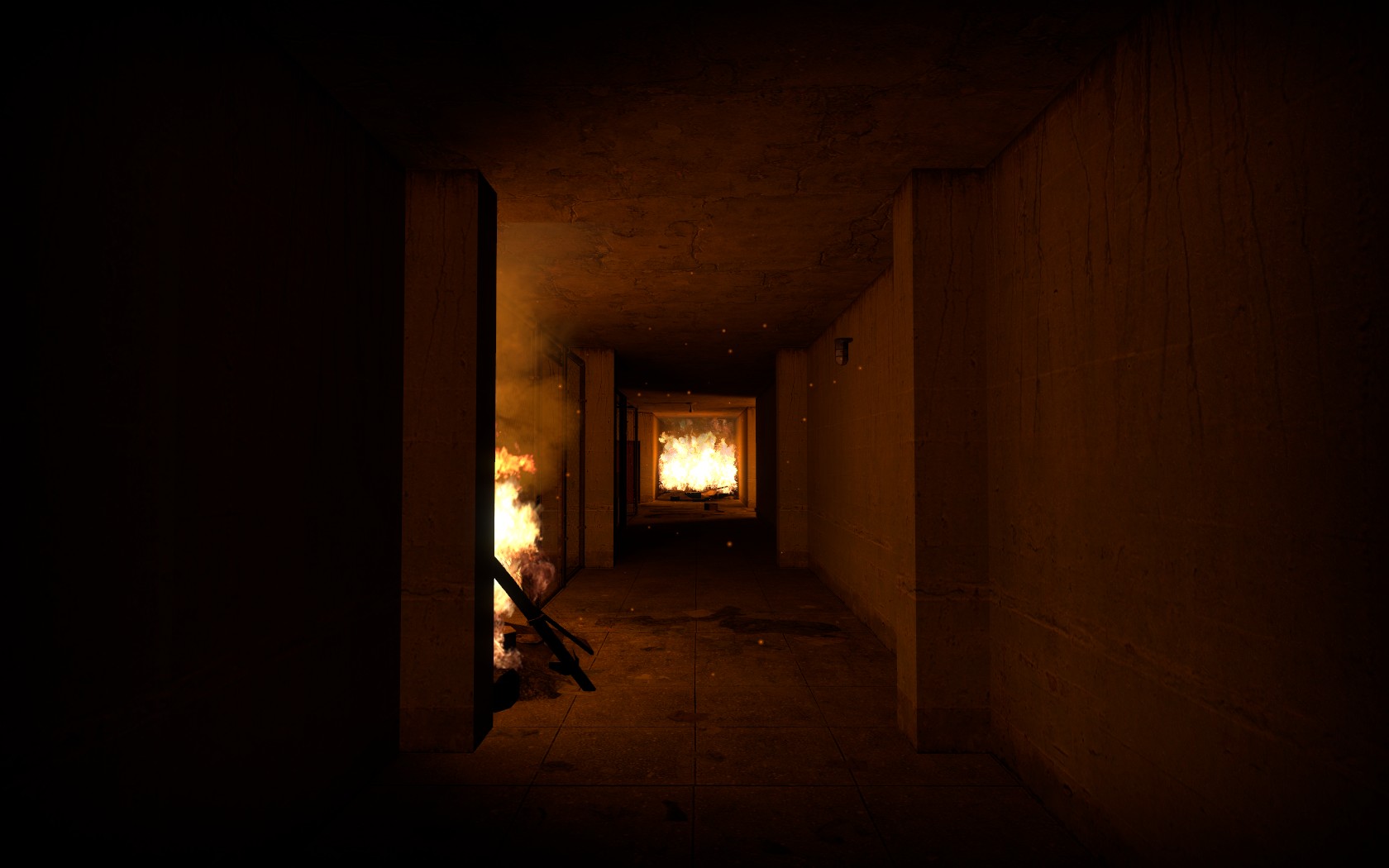 What made the gameplay for me is what happened when you werent blowing away enemies. Some of it was just atmopshere, effective lighting, and some nice new models. But let me tell you; its the timing of events that REALLY scares you to death.
You DO NOT SEE THINGS COMING. Ive played a few horror mods where I was about to step into a room and said "cue falling body with creepy music", and guess what happened. This DOES NOT HAPPEN. You dont expect the enemies suddenly spawning behind you, or the bodies drifting in the water, or the creepy sound clips coming. Just when I thought "Theyre going to use this trick one more time!", it changed.
Not only that, but they have a seriously cool trick that mustve taken ages to get right. There are several hallways and vents that are made to disorient you, and thats exactly what they do. Certain areas seal off or open up behind your back, and you never see it. It makes you really think you're going mad for a bit.
It basically has great timing for everything, along with a really nice soundtrack. I think its the most intense, interesting gameplay Ive ever experienced.
10/10

(I would rate it 11/10 if I could...)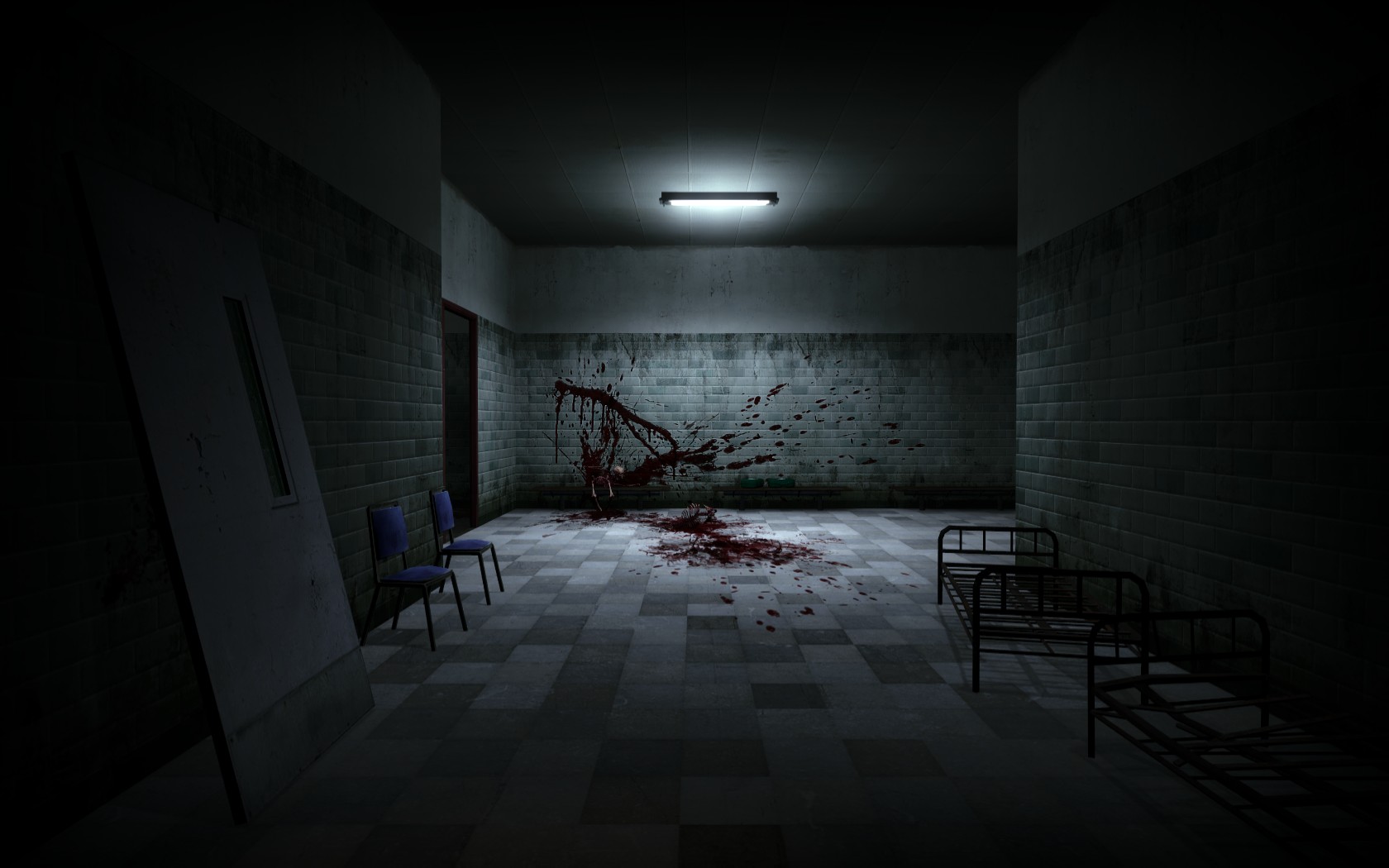 In all, this mod was damn brilliant. If you havent played it, download it right here: Moddb.com as soon as you can. A seriously cool mod that must be played.
(The Final Verdict should be a 9.7 out of 10 or something, but Im rounding up.)
10/10
Hope you enjoyed the review,
Raider7