New Direction
It has been several months since SHIFT has been ported to the Orange Box SDK and we have found the improvements in SHIFT to be immediate. We have decided to take SHIFT in the direction of a simulator in regard to the level of detail as Source allows instead of the originally planned "Arcade racing." We plan to implement a new manual transmission system that is more detailed than our previous one. A few additions you may see soon include the addition of fuel, a clutch, and the ability to stall your vehicle. More details to come soon...
Night Light
One area of detail we have been working on lately were the lights on the vehicle. Because SHIFT takes place primarily at night, the lighting is key to create a realistic night time environment.
The new features include dynamic head lights, high beams, turn signals, and brake lights. We are pleased to say that everything works flawlessly and smoothly; not to mention it looks amazing in game and completes the look to the night time driving.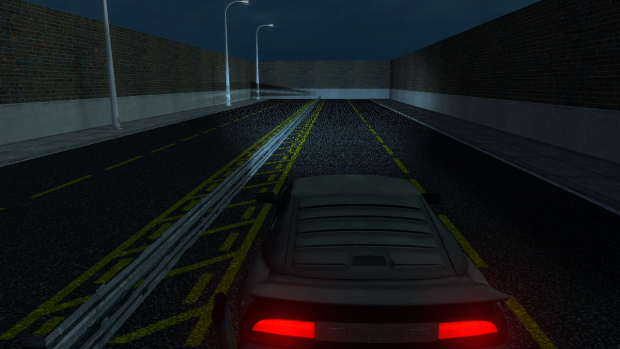 2048x1152 Media.moddb.com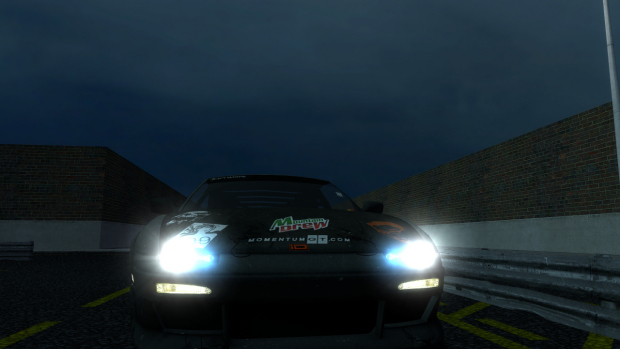 2048x1152 Media.moddb.com
Names, names, names!
We are currently assembling a list of fictional car manufacturers and automotive part brand names for use in SHIFT. If you have any names (humorous or serious) that you would like to submit and see turned into a real in game asset, (vehicle, car part, store sign, advertisement, etc) then feel free to post it here in the comments section! The best choices will be placed at the highest priority to be created.