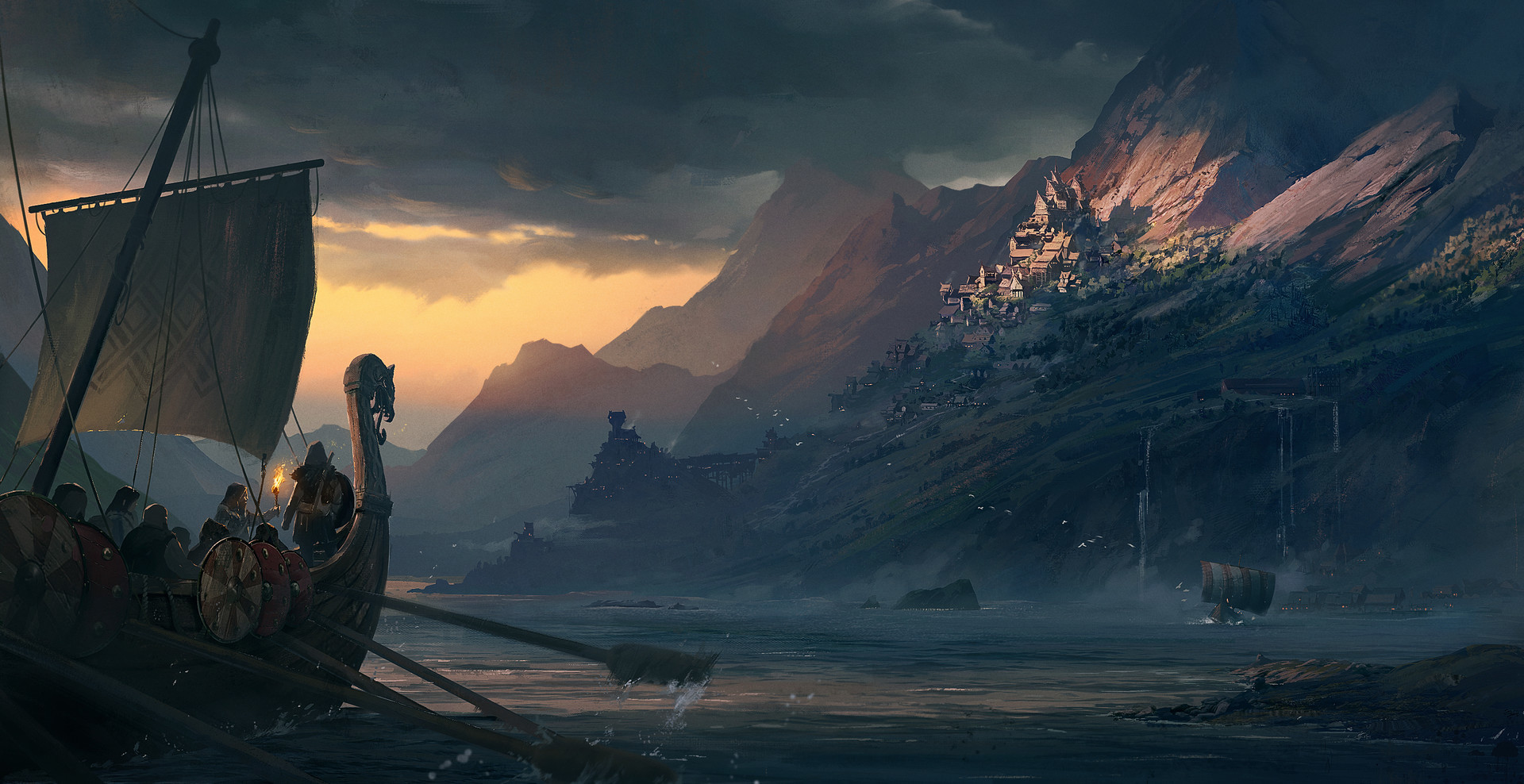 Next Assassin's Creed goes to the Viking Age!
It's time for Ubisoft again to reveal details of a new Assassin's Creed.
Viking Age is going to be in Norway, where I live!
The game called "The Division 2" have contain some posters and hidden objects that just don't make sense in a modern Washington. In the last few days, the internet has been particularly filled with a poster that shows a figure dressed in what can be called Viking equipment and holds something that resembles suspiciously much as the Apple of Eden from the AC series. Over this poster stands Valhalla, so there is no doubt what time it is about.
Considering that good old "Jason Schreier" has spoken to two of his sources, there been a total of five sources that can confirm that next year's Assassin's Creed will take all of us to the Viking Age. As the game, with the codenamed Kingdom, is now there will be a great focus on more brutal attacks and supernatural abilities inspired by the most famous Norwegian gods.
In addition, it will of course still be possible to fight at sea, and since the game will also come to the new consoles, Ubisoft Montreal is now working to make the damage to the ships more realistic by, among other things, showing injuries exactly where cannon balls and similar hits. Since the game will not come until the autumn of 2020, we all have to wait anyway until next year before Ubisoft himself says something worth mentioning about the game.