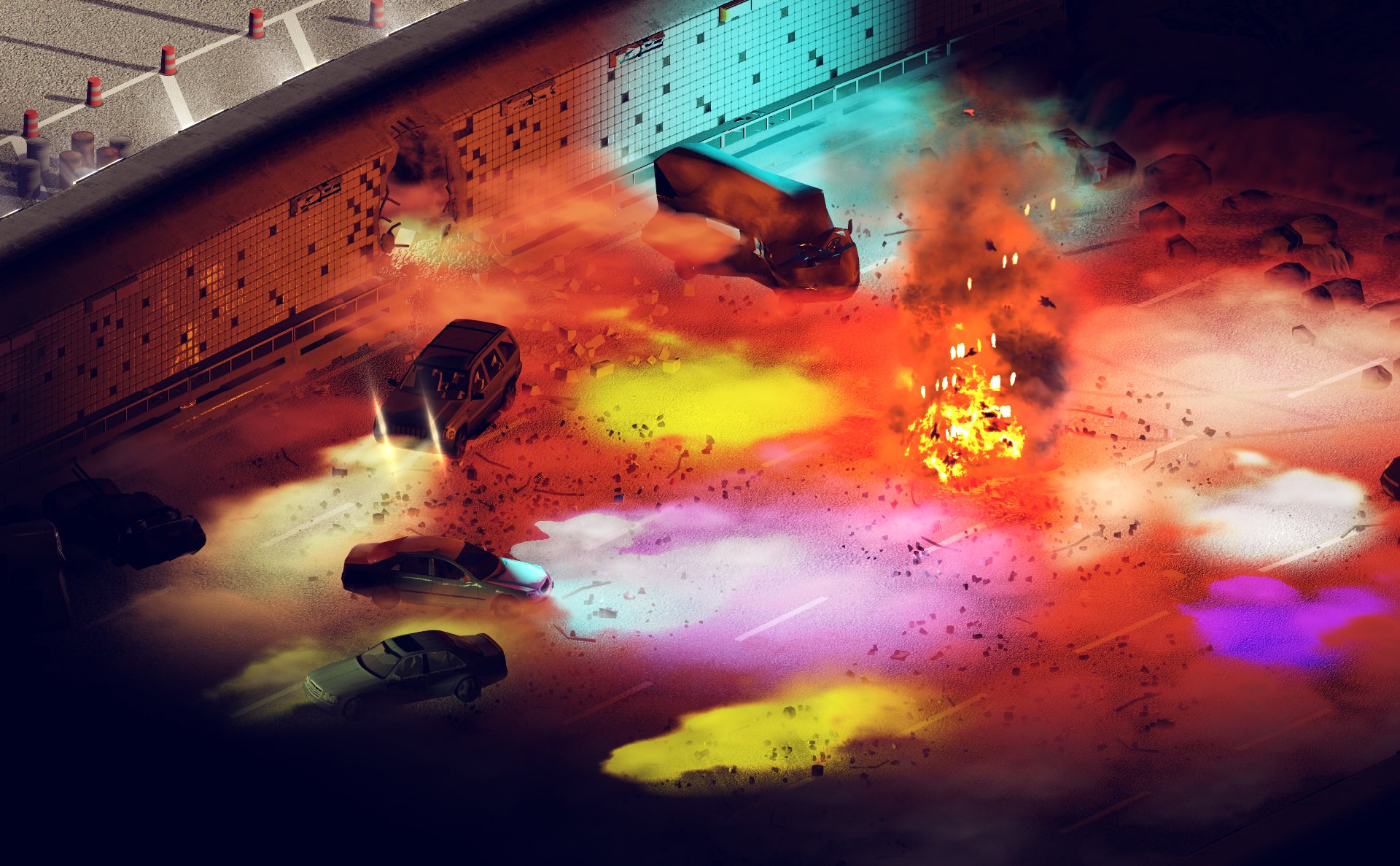 Lit volumetric fog in Zombie Hunter, Inc.
Hi everyone,
I hope you all get the chance to vote for us on Steam Greenlight.
As we continue to work on our Demo, we have recently started a forum devoted to the game, check it out:
Zombiehunterinc.freeforums.net
Moreover, we have recently got featured on Gamasutra with our volumetric fog article. In it we explain how we implemented our fast per-pixel lit volumetric fog without depth pre-pass:
Gamasutra.com
In the article I explain a traditional approach to implementing volumetric fog and then present the approach we used in Zombie Hunter, Inc.
Finally, we are soon launching a newsletter. Each of them will have presents and extra content, you will be able to use when the game is released. The first one will contain a promo-code for a unique "Terminator" outfit, that you will be able to use in the Demo as well as in the final game. If you're interested, subscribe to the newsletter here.
The first newsletter will feature a video developer diary with some gameplay footage as well as our comentary about the game development process. We cannot wait to release our gameplay demo, however we still have a few things to do. Our fonts are still placeholder, multiplayer mode lacks some crucial functionality and campaign mode has some severe glitches to be fixed. We also have not yet finished the level for the campaign mode, it's only hanf-way done right now. We plan to release our demo roughly in two months, so stay tuned!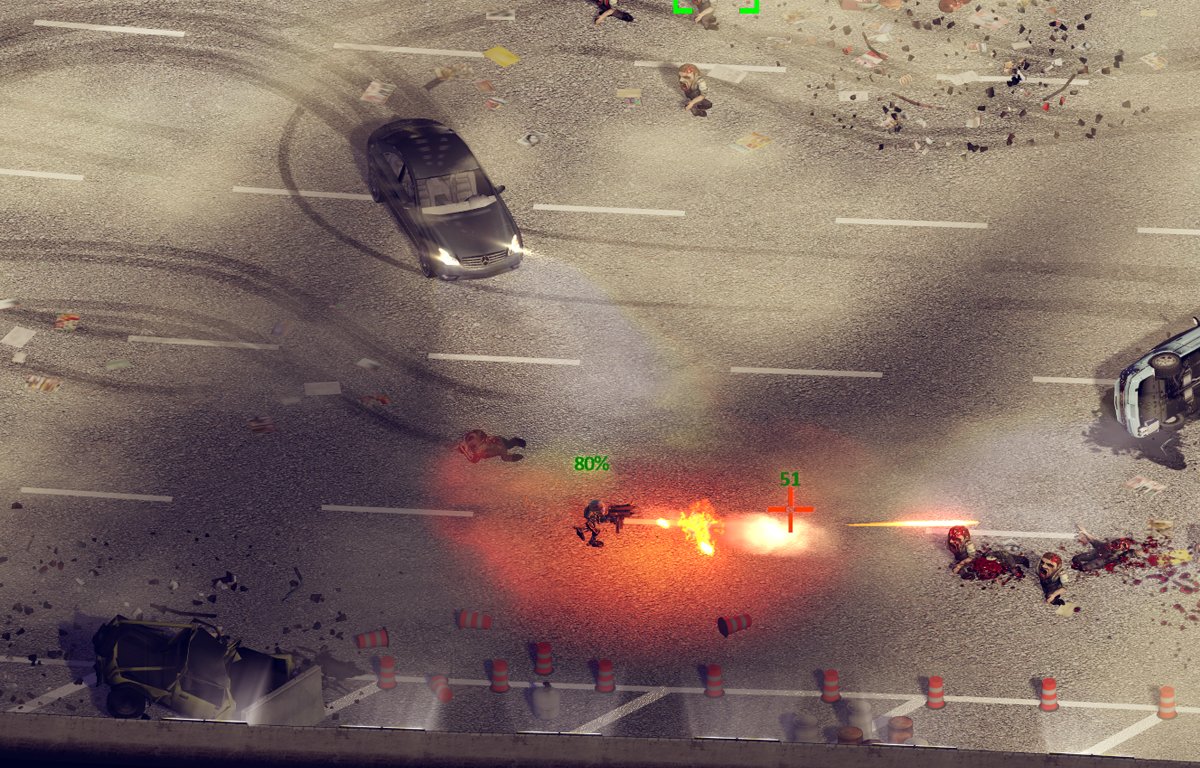 Zombie Hunter, Inc. demo is comming in two months.