News Update - "March" 2015
Well, nearly a year later and we finally have some news for our loyal fans. It is astounding that after all this time, there still seems to be people and fans driving this project to it's completion. I told you that we would not let you down, and we do not intend to. -Austin (Project Lead)
Over this past year, we have released another trailer, however our ModDB page was left behind in the updating process and it was not posted here properly. For those of you who missed out, the trailer is on our YouTube page:
The Legend - "Darkness"
Darkness Emerges.
W

here have we been?
Well, over a year ago, I chose to enlist in my country's armed forces. Specifically, the US Marine Corps. The project was left in the hands of my team, although over time, the project dwindled. It has been a real struggle to get it back on track after being distant from the team for almost two years now. This New Posting, soon to be followed by another, *hint*, is my announcement that this project is back ON. I will be working more directly with this team, while trying to pump out as much work as possible. Remember, this project is still Steam Greenlit; we have a means of releasing, we just have to reach that point.
Project Changes
For those who have been wondering, there have been changes to the project as well. We have decided on an episodic release, as well as eliminating the Slenderman mythology from this story line.
Message to our Fans
I cannot thank you enough for holding out as long as you have. Thank you for all of your continued and much appreciated support.
What's Next?
Expect another update within the week.
And for those of you who just cannot wait any longer...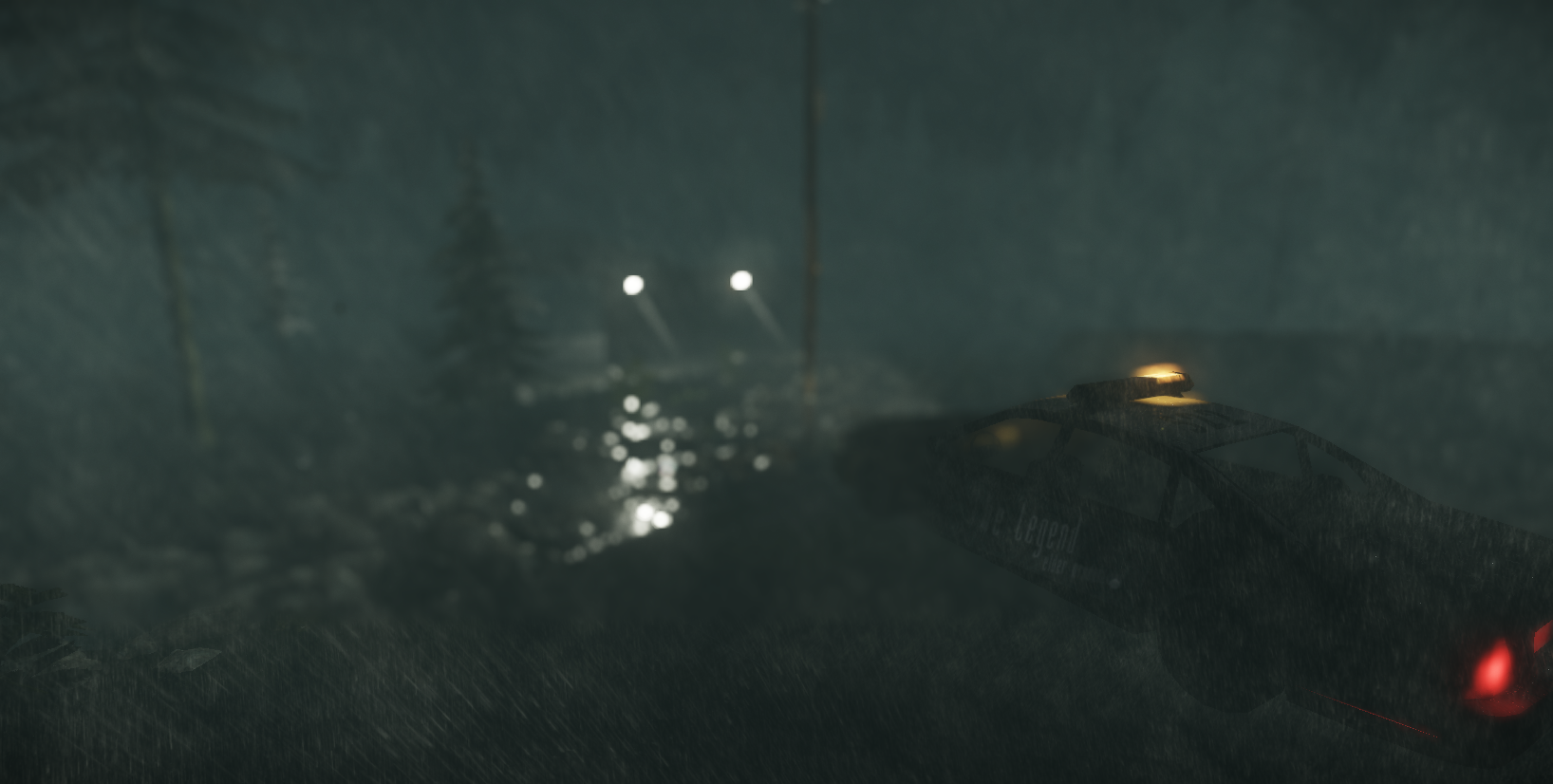 Signed,
- Austin H.
Project Lead