Hey! We've been very busy lately... More than before actually as the crowdfunding launching date nears and we are being invited to events and interviews and we still have some work to do on the demo and the Indiegogo's page.

Hi! We are Sebastián and Javier :D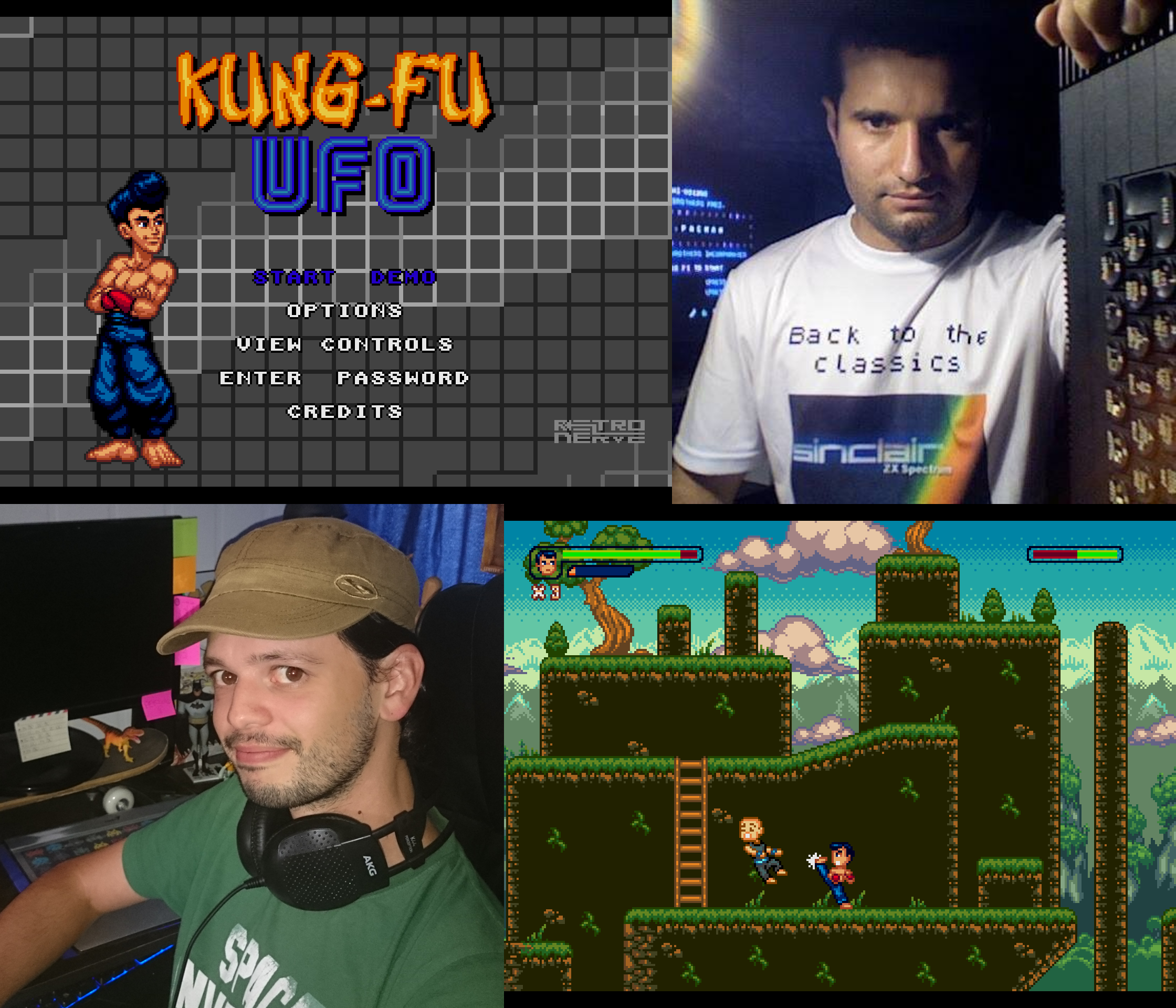 First of all our pre-launch page is up and running :D Take a look and sign up!

Take a look at some of the rewards that we'll be offering...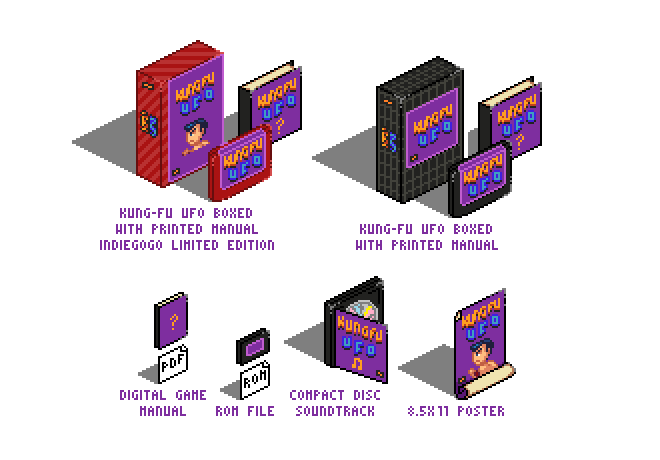 Here's a sketch for the Indiegogo limited edition cover art by Luis Martins, co-creator of Paprium and artist for Ubisoft and Square Enix.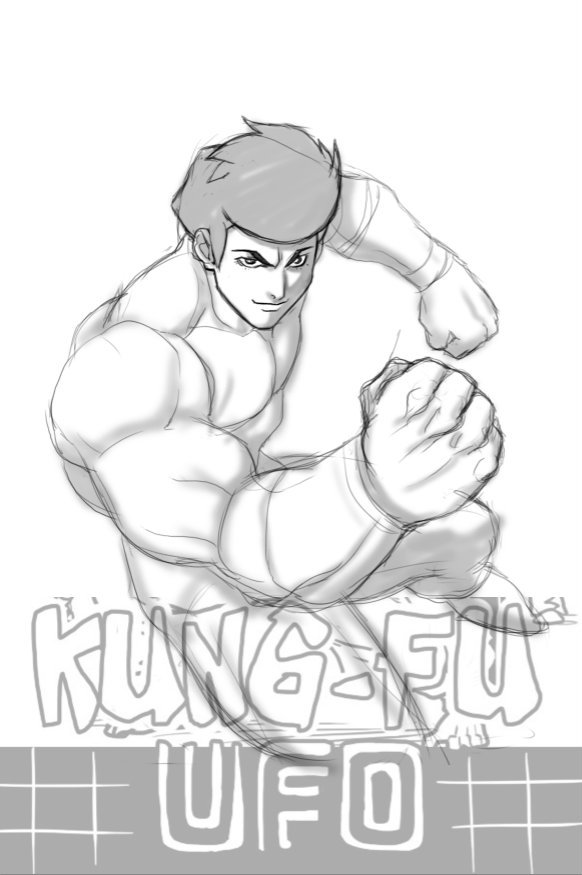 We've been showing the demo on various local events... soon you'll be able to play it too!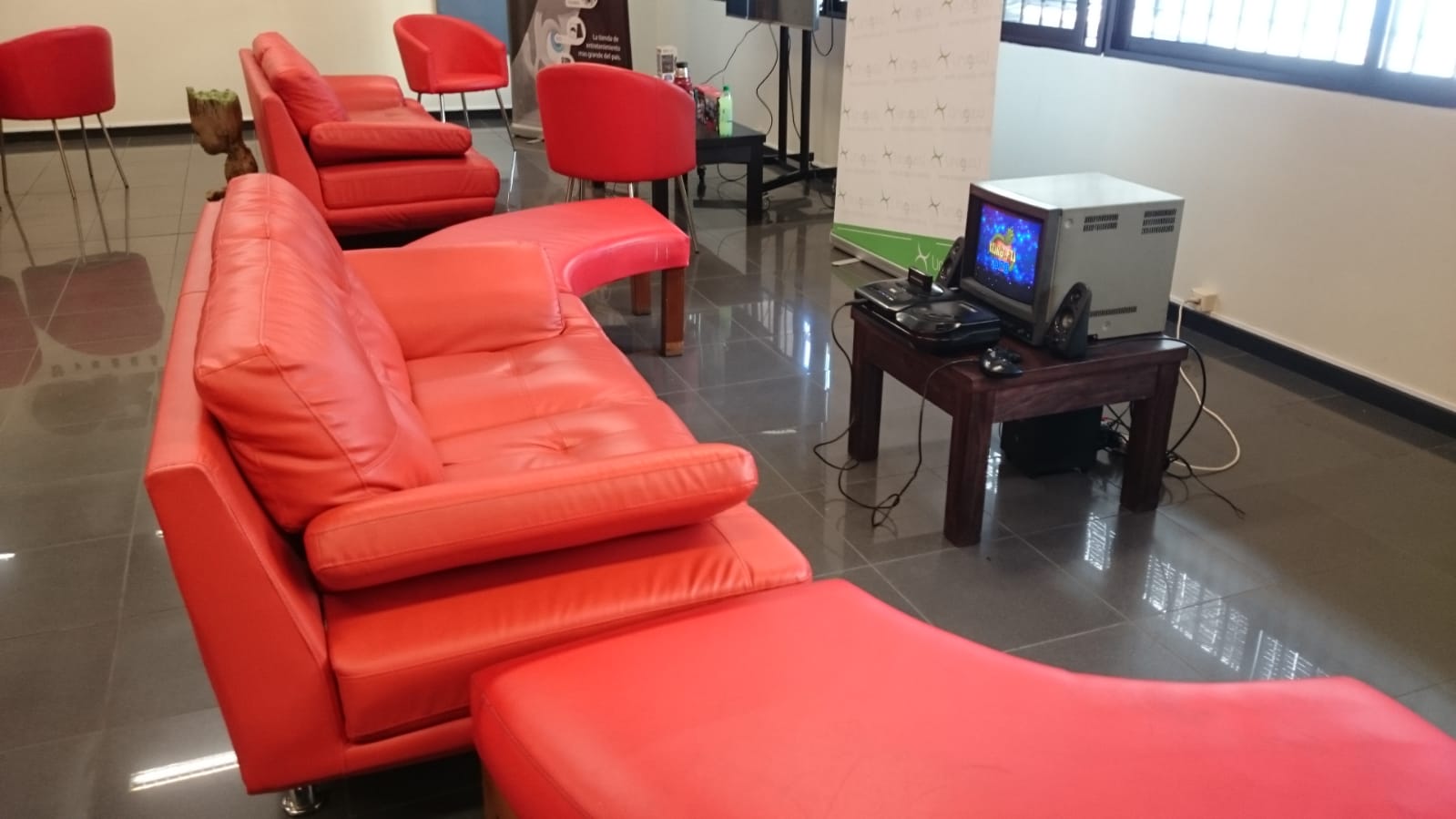 Take a look at some new gameplay footage


Once again, Thank you very much, we'll try and keep you posted as much as we can.
If you are interested on backing Kung-Fu UFO please join our mailing list on www.retronerve.games
If you like our work you can support us on Patreon.
Follow us on Facebook, Twitter, Instagram and suscribe our YouTube channel.
Thank you very much.
The Retro Nerve Team.