All good Day, Evening, Morning and Night! When someone is reading this message.Modes of living and development is in full. I'm sorry that the news is so little, maybe, as here we go rarely, time is short. Who will soon be screenshot with mods.We apologize.
(Also now think about the new team name. Example: Red Bear Studio | RB Studio | RBS)

New interface: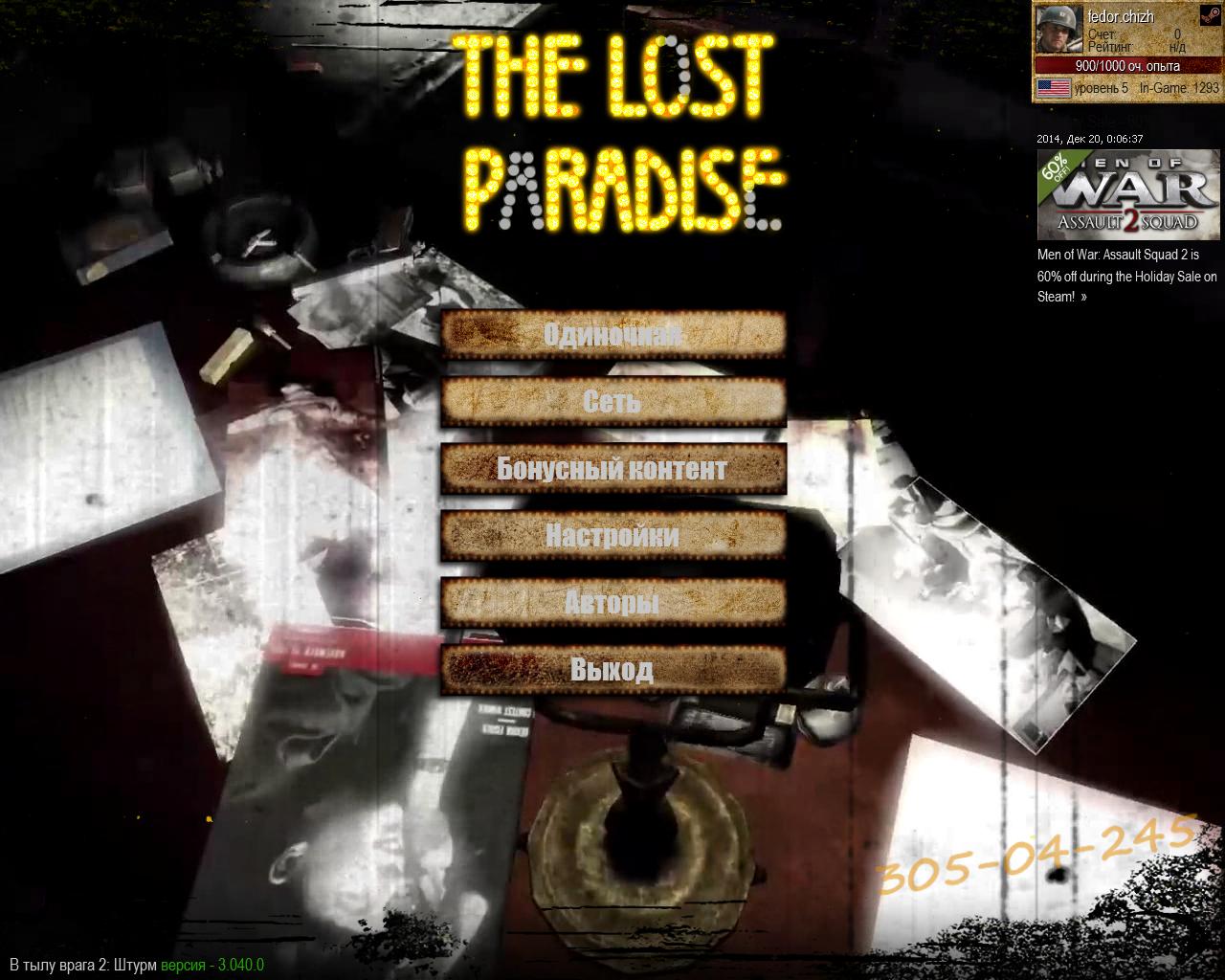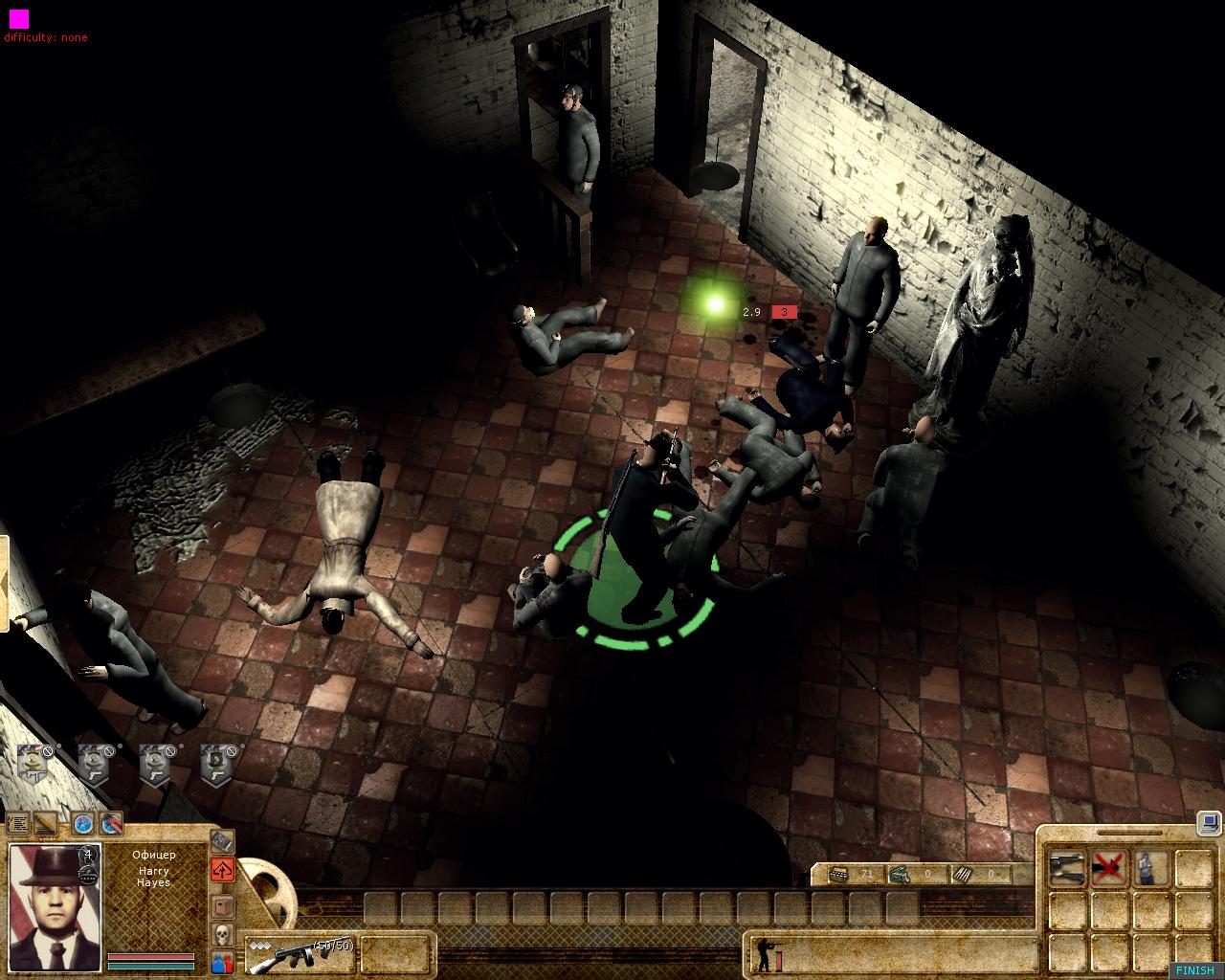 Русский:
Всем Доброго Дня, Вечера, Утра и Ночи! Кто когда читает это сообщение.Мод живой и разработка идет в полном объеме. Простите, что новостей так мало, тк как сюда мы заходим редко, времени мало. Сейчас в скором времени будут скриншоты с мода. Приносим свои извинения.
(Также сейчас думаем об новом название команды. Пример: Red Bear Studio | RB Studio | RBS)