Hi everyone.
We are happy to announce a big improvement that will enhance the atmosphere in The Land of Pain!
It consists on a completely new Voxel-Based Volumetric Fog.
It allows to diffuse the lights trough fog and particles in the air, simulating what happens in the reality. The result is a more realistic light and, as a cosequence, a much better atmosphere.
The new Fog System is still under implementation, but we want to show you some screenshots at this stage of implementation: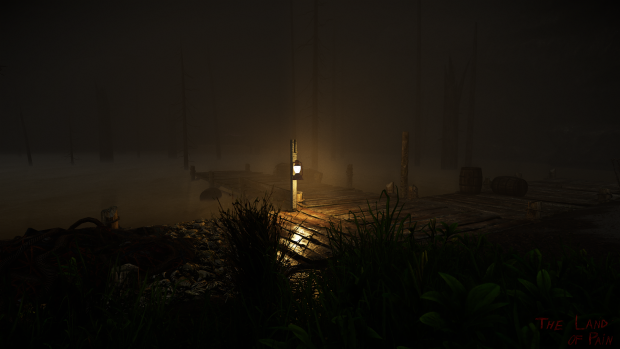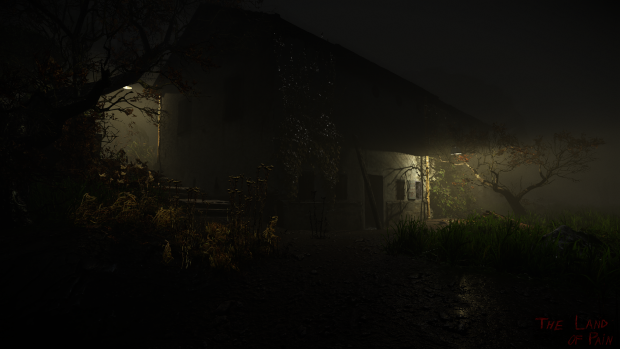 Let us know if you like them! :D
Please help us to spread the word using Facebook and Twitter:
Facebook.com
Twitter.com
It will be very helpful.
Thanks!