Next update is in process!
We finished the work on the comic style post process. It works perfectly on most of the maps. Some maps have to be adjusted for it but all in all it looks great. Here is a picture.

The next information is interesting for the people who cannot play Galacticwar because of performance problems. We got something like a confirmation of Spoon. We just have to send them all information and then they will check our game.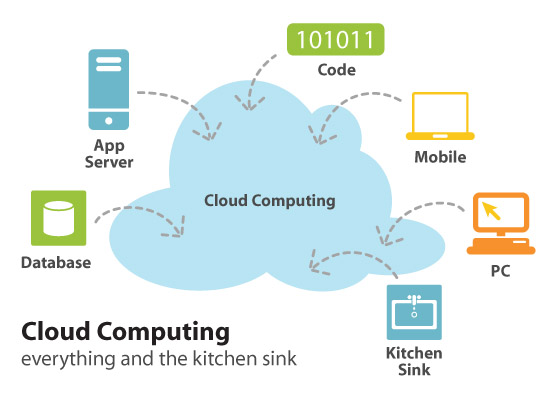 In order to get our game more public we want to have our game in the steam store. We just filled out the application document and just have to send it to the steam support. The steam implementation works just fine now but with achievements it would be very cool.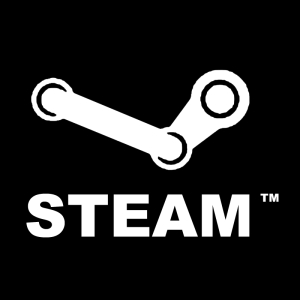 We added 3 new maps to the game. One map was shown in the last news. One map is a lava map. It is a fabric in a vulcan area. The last map is amap in the jungle. It is like the map jungle but with a day cycle and a "heavy rain".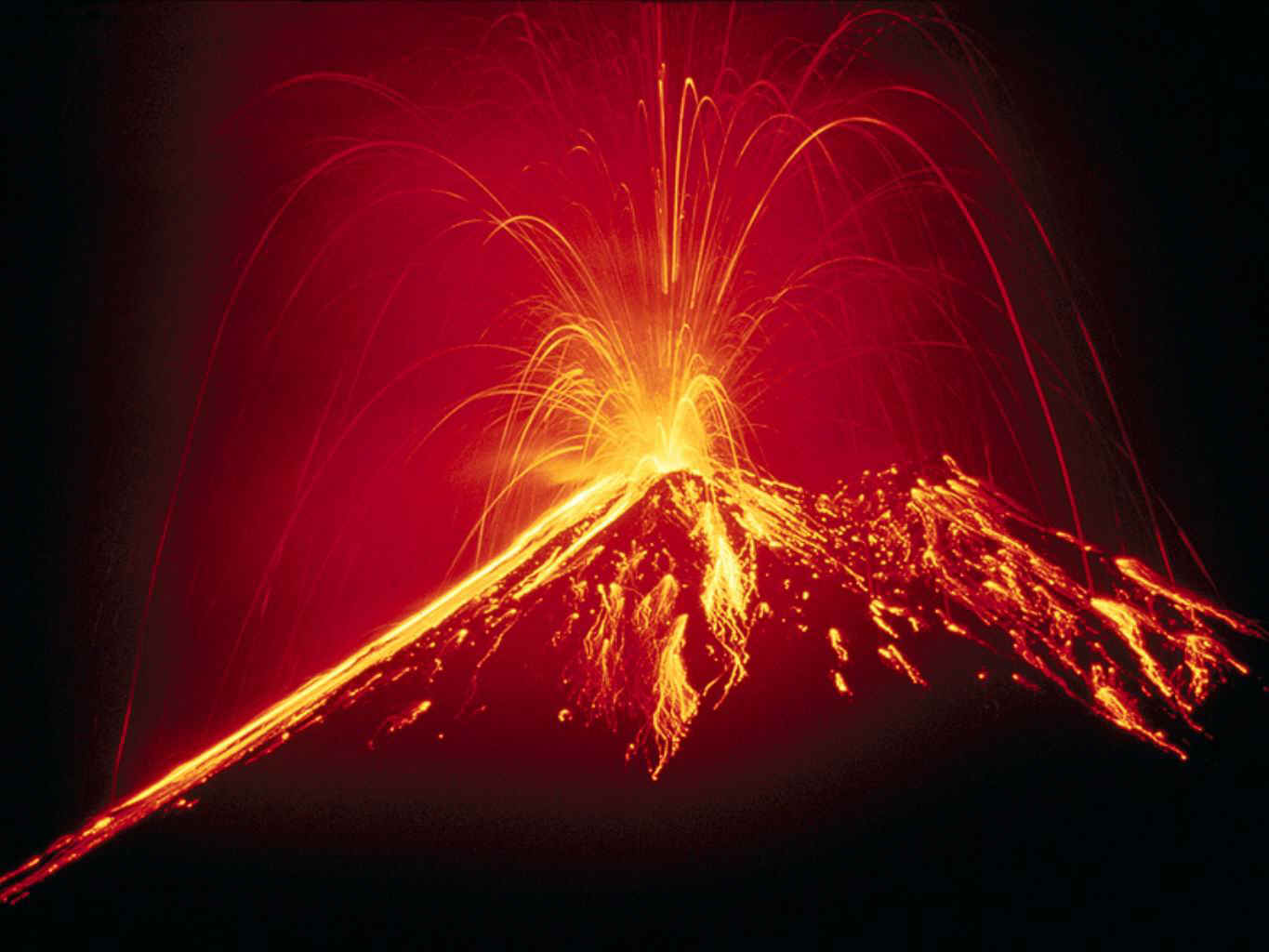 Thanks for reading and hope you will have fun with the new update. Please vote for our game and visit the new forum on our homepage. There are not many users yet but there will be soon many
Start tracking our game!!!