Managed to make a new unit in our mod for the Terran.
Name: Terran Shadow
Rank: Lieutenant
Stats:
HP: 80
Attack: 16
Armor: 1
Short description:
It is a ground unit that can be built in Terran Barracks.
It has a Stim Pack ability.
It is permanently cloaked (like the Protoss Dark Templar).
Good for ambushes.
Shadow Screenshots: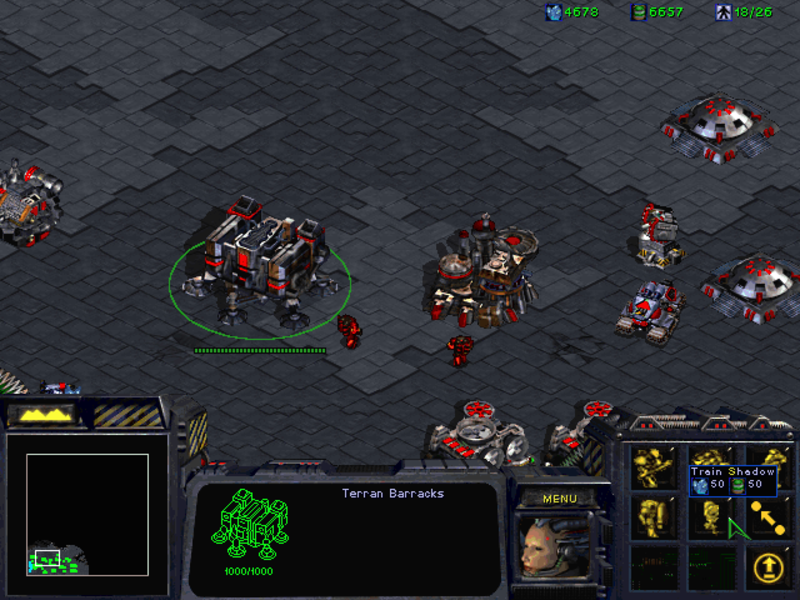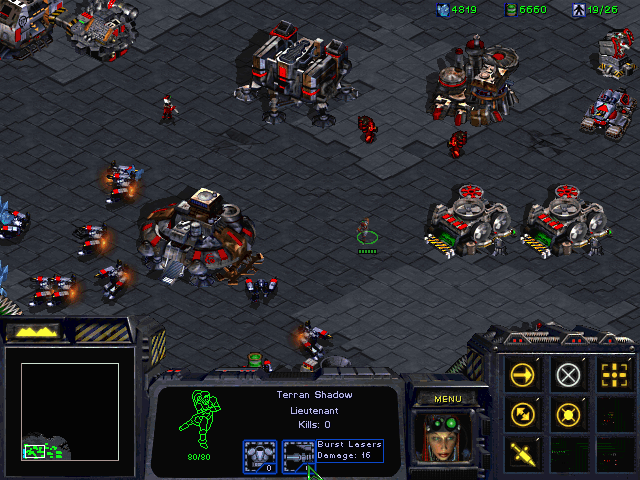 Other minor changes:
- Ghost has been renamed into a sniper.
- Sniper is a detector now.
- Sniper has increased range.
- Sniper has a better attack. (30)
Sniper Screenshots: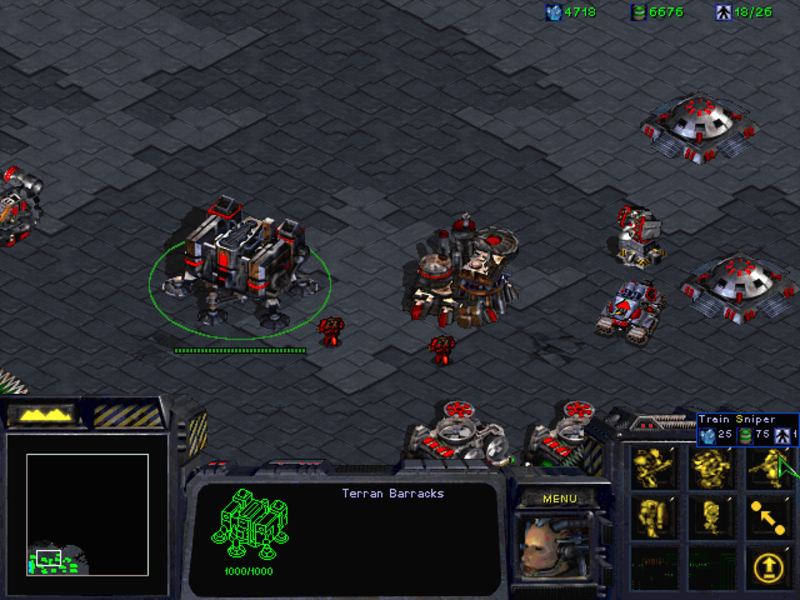 Also, an update of our progress:
Campaign: 38%

Maps: 5%
New Units: 30% (1 for every race (maybe))
Changes:
Terran: 55%
Protoss: 5%
Zerg: 10%
This are the news for now. There is a pool on our site with a question: "Should we remove the supply limit from the game?" Go there to vote now and talk at the forum!
Regards,
Warlord42 (apocalypse4ever)