Hey guys, Faced here letting you guys know that we know have a Texture Artist!!!
Meet Aeneas2020. He has recently just joined us and we are very happy to have him here!
Here is an example of his work: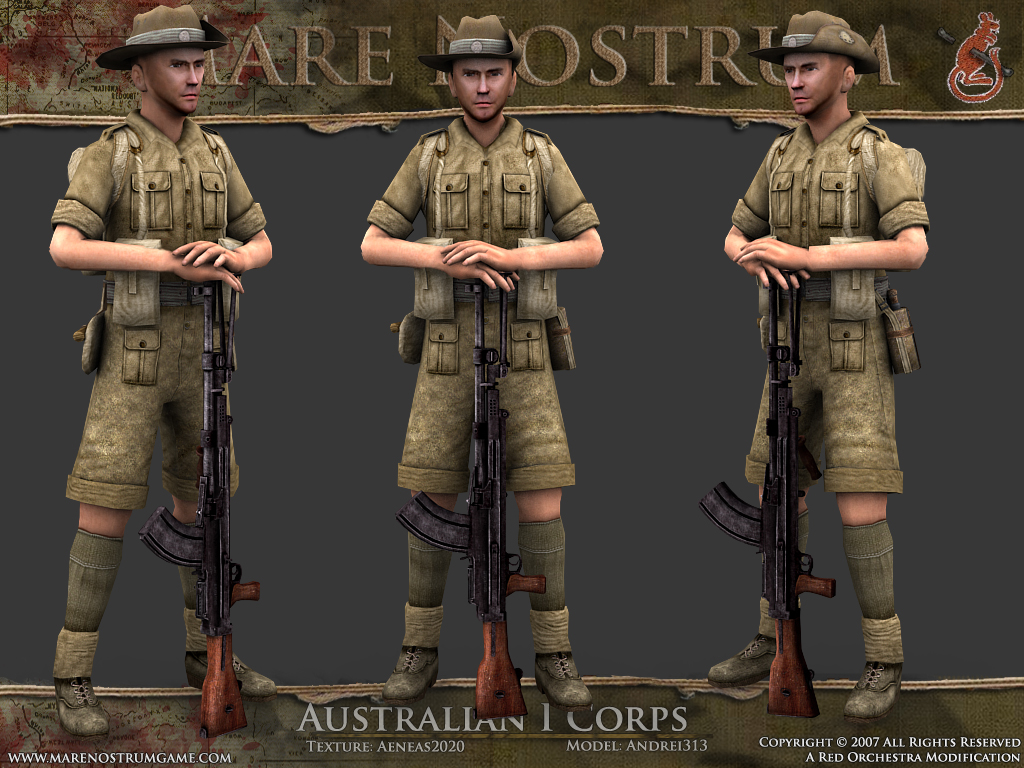 Please make him feel welcome as I think he will be a great contribution to our mod and help us in dream of becoming one of the best mods out. We are really picking up the pace now as we have now 5 members within our mod! which is more than we hoped to have had at this time!
-Vlad12
-Faced
-Marcmondonedo
-Bastion
& now Aeneas2020!
Thank you to all you fans and people who are interested in the mod for supporting us along the way and I hope we can impress you in the future when we release a demo or beta of the mod! but that will take quite some time for us to complete.
-Faced