Hey,
So I found a new coder 3days ago, we talked and I asked him to work on the wave spawning.
I never heard from him since, I don't know if he is just away or what the situation is, but im hoping he will reply soon.
I have also made a new terrain using another method, which gives much better results.
Here it is.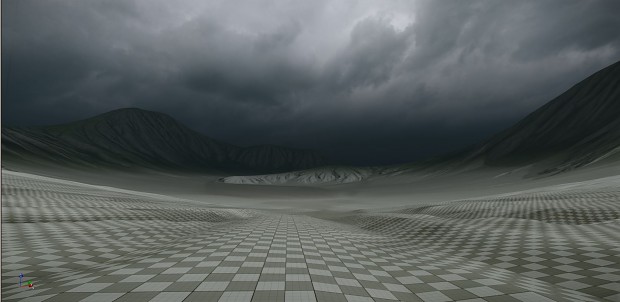 Please give me your thoughts on this.
The textures will be added next.
Thanks for watching
CGO